MPs call for changes to Brexit legislation to protect animal welfare and the environment
As tensions mount over the Government's approach to Brexit – including the impacts on food, farming and wildlife – today sees a major focus on the environment as the EU Withdrawal Bill is debated in Parliament.
The EU Withdrawal Bill is supposed to transfer all EU law into UK law in the run up to Brexit.  However, major concerns have been raised that the legislation, as currently drafted, fails to incorporate vital environmental and animal welfare principles.  Therefore, numerous amendments have been proposed by MPs, to help close these legal loopholes and address the very serious risk of weaker standards for farm animal welfare and environmental protection after the UK leaves the EU.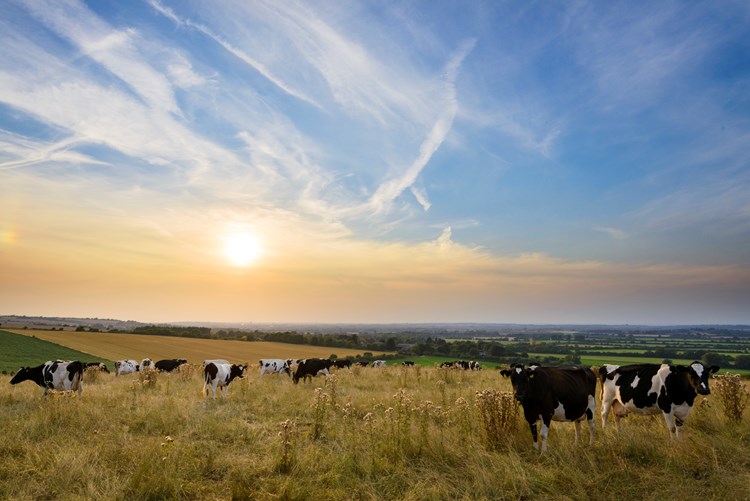 These vital principles include:
The polluter pays principle; which states that those who cause pollution should pay for the damage. This acts as a financial deterrent to businesses and others polluting the environment.
The precautionary principle; which means where there is a possibility of serious environmental harm, the absence of scientific certainty can't be used as a reason not to take action
The animal sentience principle; that recognises animals as 'sentient beings' and requires that their welfare is ensured.
The dealing with damage at source principle; which ensures that the cause of any pollution or damage to the environment has to be addressed at source to prevent further harm, rather than just dealing with the resulting damage in the wider environment.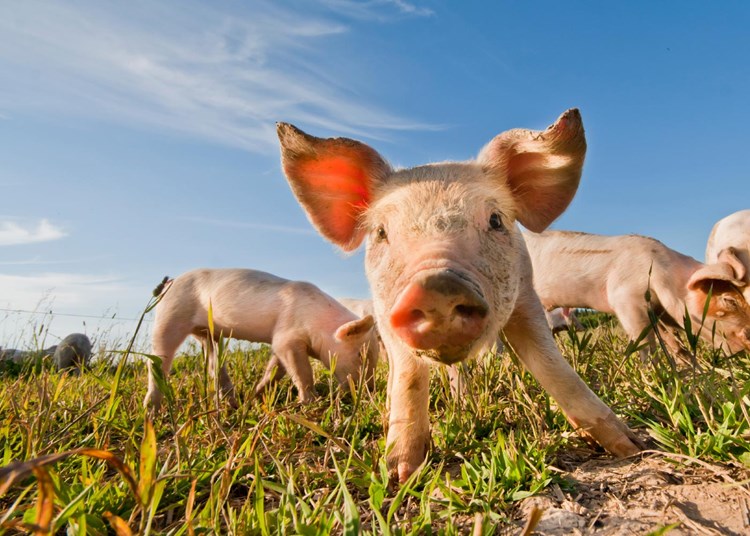 These legal principles have been responsible for massive environmental wins, such as the EU ban on imports of hormone-fed beef, stricter controls of GM organisms in the EU, and action to protect native bee populations from non-native invasive Asian hornets.
The Soil Association is working in coalition with other environmental, food, farming and animal welfare organisations to press for changes to the EU Withdrawal Bill.   Find out more about what's happening with Sustain: the Alliance for Better Food and Farming here and with Greener UK here.
Today's debate on changes to the EU Withdrawal Bill is just the beginning of the fight to protect food standards, the environment, and animal welfare  - more amendments are expected over the coming weeks and months, so watch this space.