Glyphosate Decision Inconclusive
Today, EU Member States failed to vote in favour of extending the licence for the controversial weed killer, glyphosate. The proposals for a 10 year renewal did not receive enough support for a qualified majority, and the proposals will now be revised and voted on later this year.
The Beginning of the End?
Our Policy Director, Peter Melchett commented: "Today's events show that major public health and environmental concerns around glyphosate have not been resolved, and this controversial weed killer's days are clearly numbered.  Whilst we wait for new Commission proposals, the UK Government should immediately ban spraying glyphosate in public places such as playgrounds and parks, and on food crops prior to harvest."
It is not just yesterday's decision that points towards an end to glyphosate. On Tuesday, MEPs voted for a motion to phase out glyphosate by the end of 2022, starting with a ban on household use. 
As well as voting overwhelmingly to phase out glyphosate over the next five years, MEPs are demanding more transparency. The motion calls for all evidence and risk assessments relating to glyphosate to be made public. Peter Melchett commented: "Glyphosate is a hugely controversial weed killer and decisions must be made with full transparency and on the basis of sound science, environmental protection and public health – they must not be unduly influenced by the interests of Monsanto and other pesticide companies."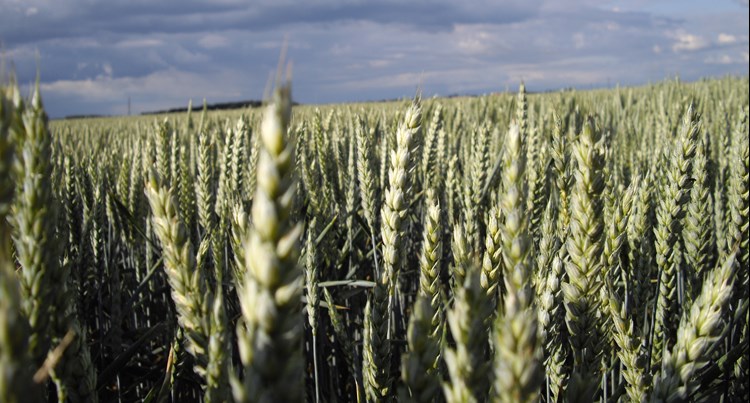 Do We Need Glyphosate?
Not all farmers use glyphosate. Organic farmers do not use glyphosate and it has never been allowed under organic standards.  It is, therefore, possible to farm without it. However, many farmers in the UK and elsewhere have adopted glyphosate into their routine and have come to rely on it.
During the past few years, partly due to recent research suggesting glyphosate could be causing significant harm to soil health and fertility, an increasing number of farmers are exploring alternative methods of managing weeds. For example, major investments have been made in an organic foam weed killer and Innovative Farmers field labs are working to find alternatives for terminating cover crops. 
Some famers have expressed fears that banning glyphosate could lead to an increase in tilling. Tilling, when done excessively, has also been linked to damaging soil health. However, when done as part of a whole system approach of returning nutrients using fertility breaks, cover crops and livestock, the overall system works to improve soil health. Innovative farmers across the country are currently researching methods to reduce the need to till.
As a glyphosate phase-out becomes more likely, we need to build on the excellent work being done by farmers and researchers to develop alternatives to glyphosate so that farm businesses can continue to thrive if a decision is reached by EU countries to end its use.
The need to invest in alternatives to glyphosate was highlighted in the motion passed by MEPs in the European Parliament yesterday. This urges Member States and the EU Commission to "finance research and innovation with regard to sustainable and cost-efficient solutions for pest-management products which ensure a high level of protection of human and animal health and the environment".
MEPs also emphasised the need for a transition period, calling for: "adequate transitional measures for the agricultural sector" and the publication of guidance on "all possible safer, low-risk alternatives to help the agricultural sector during the phase-out period of the active substance glyphosate".
We are campaigning to end the use of glyphosate in public areas and the use of glyphosate as a pre-harvest treatment. Find out more about our Not In Our Bread campaign.
While you're here…
We're a charity that relies on fundraising to do our work. We champion a world where people, farm animals and nature can thrive – and we've made huge steps forward working with farmers, growers and researchers to find pioneering and practical solutions to today's farming challenges. But there's so much more to be done.
You can help change the way we farm, eat and shop for good. If everyone who visits our website, cares about the food they eat and how it's been produced, makes a small contribution today, we can do more of the work that really matters.