A Green And Healthy Brexit
A new independent commission on the future of food, farming and the countryside is being launched today by the RSA, promising to put health and wellbeing at the heart of the debate on what happens to farming and the countryside post-Brexit.
Food and farming policy sits in Defra, of course: the Department for the Environment, Food and Rural Affairs. No mention of health there. Surely the arguments are more about bees versus bottom lines? Is there really any logic to dragging health into arguments about what happens on our farms?
The logic starts with the Brexit Bus. It promised that fictional £350m weekly saving to the NHS, remember? If there's any post-Brexit saving to be made it would chiefly have to come from the £3billion annual subsidy to UK farmers that we have paid out under the EU's Common Agricultural Policy (CAP).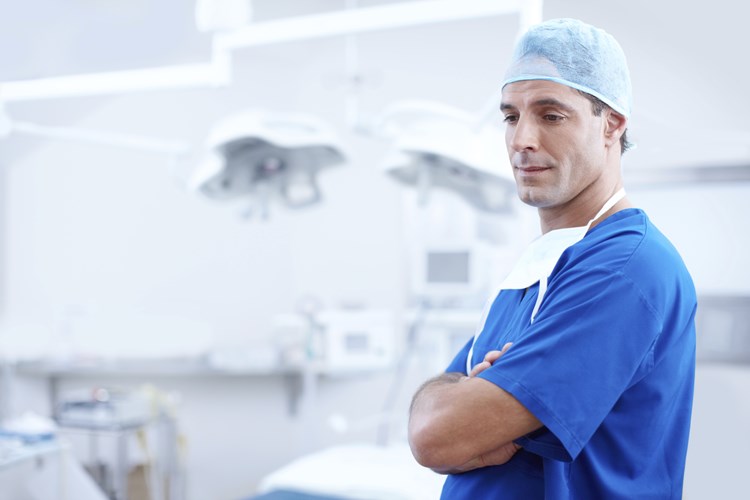 The NHS is in a funding crisis. Some might say it needs every penny of that £3 billion. But what it needs even more than treatment money is prevention. And if you asked Simon Stevens, the NHS Chief Exec, to name the three biggest time-bombs coming his way are, I'd bet a good sum he'd come up with:
Time-bomb 1: antimicrobial resistance
Time-bomb 2: poor diet
Time-bomb 3: mental health
Which brings us back to why health and wellbeing is worth more than a passing mention in a future policy on farming and the countryside.
Antimicrobial resistance is being driven as much by the routine use of antibiotics in intensive livestock farming as it is by over-prescribing GPs. Some of that £3bn each year could go to support farmers to transition to healthier, higher welfare systems. The Soil Association's goal is that all farm animals will have a 'good life' within 10 years.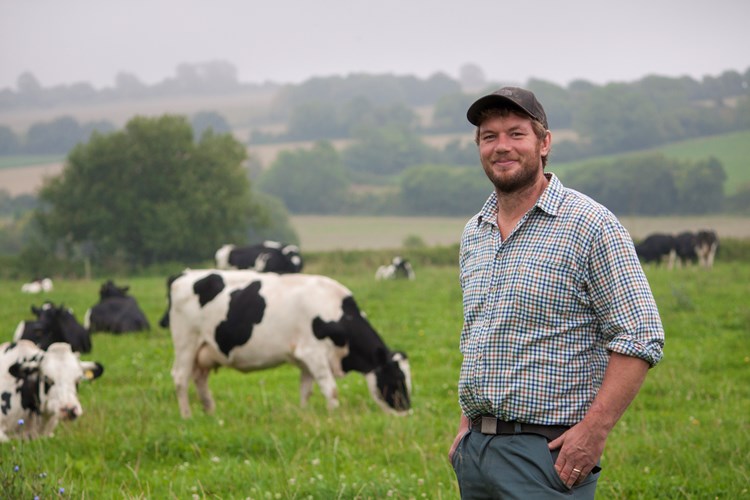 Poor diet has overtaken every other driver of poor health. We all need to eat lots more fruit, vegetables and nuts. Horticulture and orchards have massively declined in this country, leaving us bereft of local, seasonal, delicious fresh produce. Why? Growers have received virtually no subsidy, which, in being based on land area, has gone instead to land-hungry cereals destined largely for processed food and meat production.
Mental health may feel like the stretch here. But MIND and Natural England have presented convincing evidence that exposure to the natural environment positively affects both physical health and mental wellbeing. Better countryside access for all really matters, and farm-based green care programmes could be part of a new solution for mental health care. Currently there is no funding support for farmers providing these services.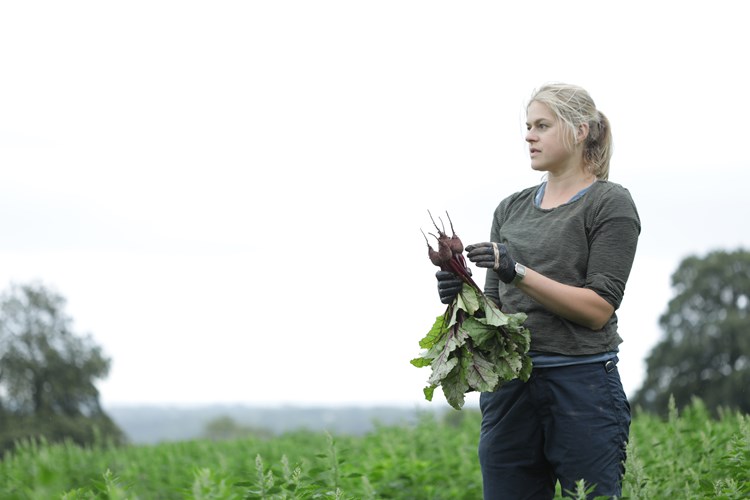 As the media concern around US chlorine-washed chicken has highlighted, there is also much at stake for food safety and health from trade deals that may open supermarket doors to food farmed using growth hormones and pesticides long banned in the EU.
Michael Gove is showing welcome leadership in championing a 'Green Brexit' for food and farming. But farmers are stewards of our health as well as of our environment. My hope for the RSA Commission is that it will bring the Health Secretary to the table too, to say that the £3billion can stay with farmers but it must drive a Healthy Brexit too. 
While you're here…
…we've got a small favour to ask. As a charity we rely on fundraising to do our vital work. We champion a world where people, farm animals and nature can thrive – and we've made huge steps forward working with farmers, growers and researchers to find pioneering and practical solutions to today's farming challenges. But there's so much more to be done.
You can help change the way we farm and eat for good. If everyone who visits our website and cares about the food they eat and how it's been produced, makes a small contribution today, we can do more of the work that really matters.