Calls for a limit to UK glyphosate use
The Soil Association continues to call for a stop to glyphosate use in the UK's public spaces and pre-harvest.


This week, another dramatic blow was dealt to Monsanto's glyphosate containing Roundup when a US lawsuit ordered Monsanto to pay $289m in damages (update: damages have been decreased to $78m).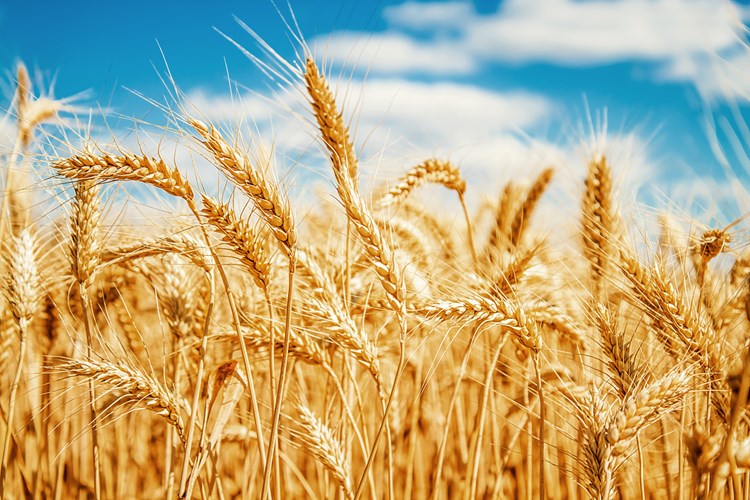 In a landmark case, a Californian jury found on Friday (10 August) that Monsanto knew its Roundup and RangerPro weedkillers were dangerous and failed to warn consumers. The case was brought by a US man who claimed the long term use of Roundup caused his cancer. This is the first lawsuit to go to trial alleging a glyphosate link to cancer.

Emma Hockridge, head of policy at the Soil Association, said:
"The ruling in this court case is a dramatic blow to the future use of glyphosate which affirms the 2015 decision of the International Agency for Research on Cancer, the World Health Organisation's cancer agency, which found glyphosate to be a probable carcinogen. It confirms that it is sensible for UK farmers to be thinking about how they will manage without glyphosate, as organic famers already do.
"We need to urgently change our systems of weed control to stop relying on herbicides. It was disturbing in this case to hear that Monsanto had knowledge of the potentially harmful effects, but the court case also really highlights the problem with relying on chemical pesticides globally as so little is known about the long-term environmental and health impacts.
"Organic farmers show that it is possible to farm successfully without using chemicals like glyphosate and a lot more should be done to help all farmers improve these practical alternatives they've pioneered, which pose less risk to our soils, environment, and health.
"We continue to call for a stop to spraying this chemical on crops at harvest time and to it use in parks and gardens, and for a thorough rethink of pesticide regulations."


You can help to get glyphosate out of the food we eat
As a charity we rely on donations to fund our vital work. If you also believe in stopping the use of glyphosate, then why not join us today? Become a Member with a regular donation or make a one-off donation now.

Your support will help us move towards a food and farming system that is good for the earth and good for us all.