What is organic fashion?
Certified organic fashion &textiles are kinder, cleaner and better for our environment
Much like organic cosmetics, there is currently no legal standard in place to protect organic fashion & textiles, meaning there could be clothes sold as organic that simply aren't.
Certified organic fashion & textiles means much more than just using organic materials. Here's how:
1. Better for the environment
Organic fibres are grown without the use of synthetic fertilisers or potentially toxic pesticides. By building soil fertility, organic farmers help lock CO2 into the soil, helping mitigate climate change. It also avoids the use of the toxic pesticides that, in non-organic systems, are responsible for poisoning wildlife and rivers, as well as killing an estimated 16,000 people each year.
2. Better for workers
Organic farming helps farmers feed their families, as other crops, which can be eaten or sold, are grown alongside the main crop as part of the crop rotation.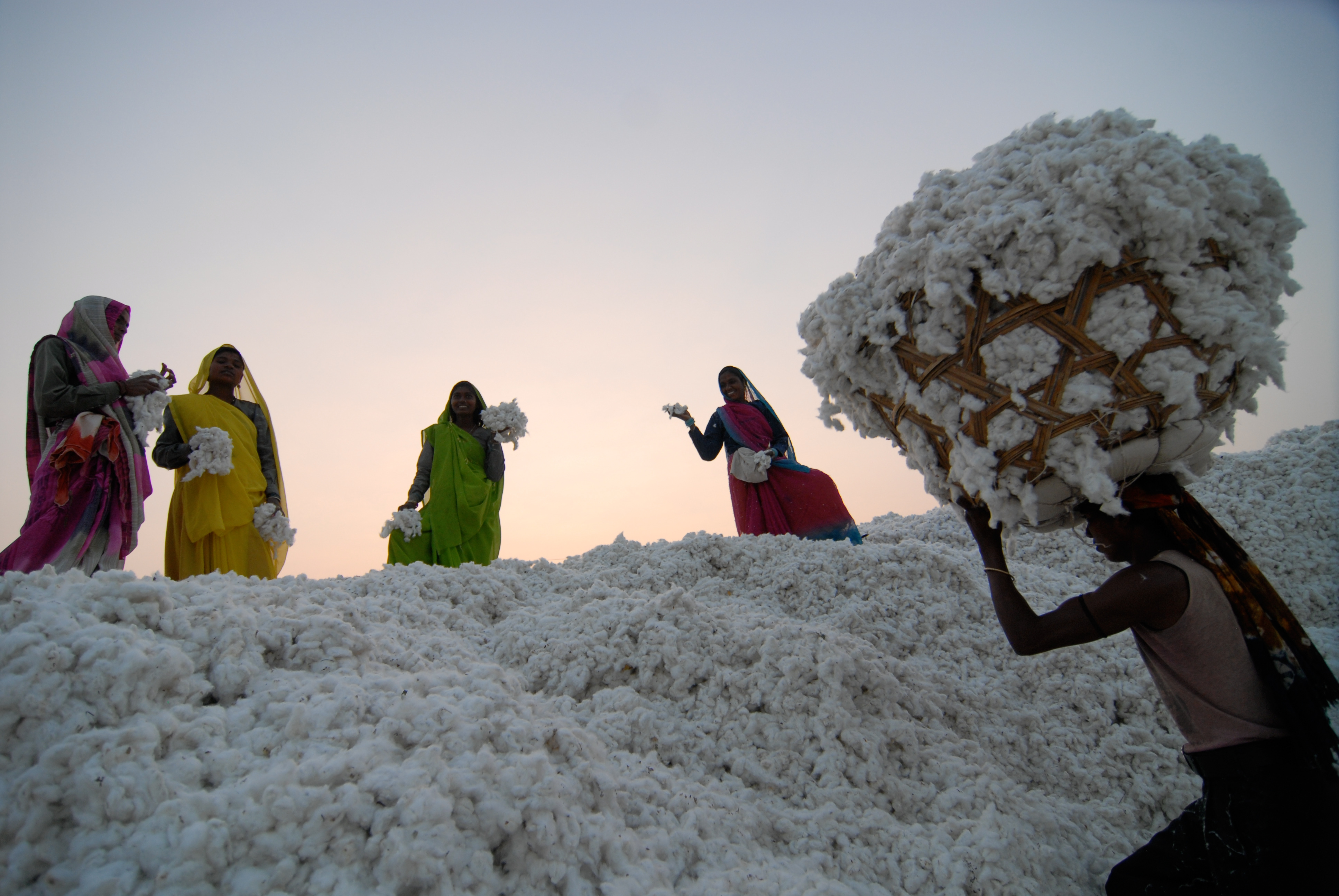 3. It's non GM  
GM is banned in organic systems, while an estimated a significant amount of all cotton grown worldwide is genetically modified. GM cotton poses a potential risk to wildlife and human health, as well as exposing farmers to unnecessary expense.
4. There's restricted use of chemicals and limited residues
GOTS ensures that the chemicals used in processing textiles meet strict requirements on toxicity and biodegradability. Final products are restricted in the amount of allergenic, carcinogenic or toxic chemical residues. These residues can be inhaled or absorbed through the skin and may cause allergies, skin rashes or respiratory problems.
In contrast, non-organic manufacture uses tens of thousands of acutely toxic chemicals, many of which are classified as hazardous by the World Health Organisation (WHO).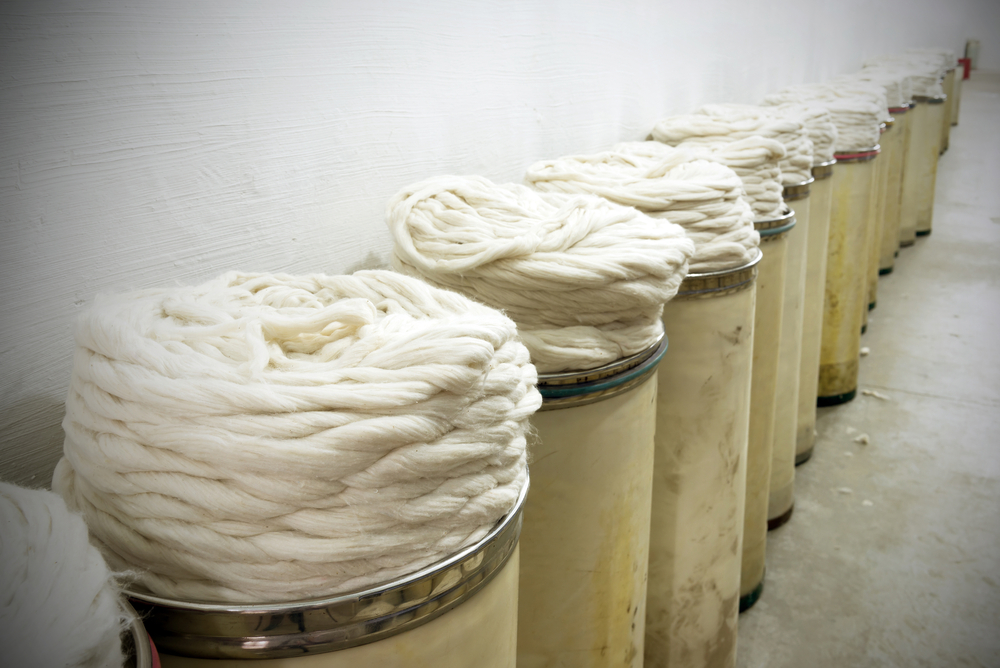 5. Factory conditions are better
Poor working conditions and rights in the garments industry are common place. GOTS certified organic textiles must meet social criteria based on the International Labour Organisation (ILO) conventions. These cover minimum wages, working hours, child labour, freedom of association, discrimination, harsh or inhumane treatment and more.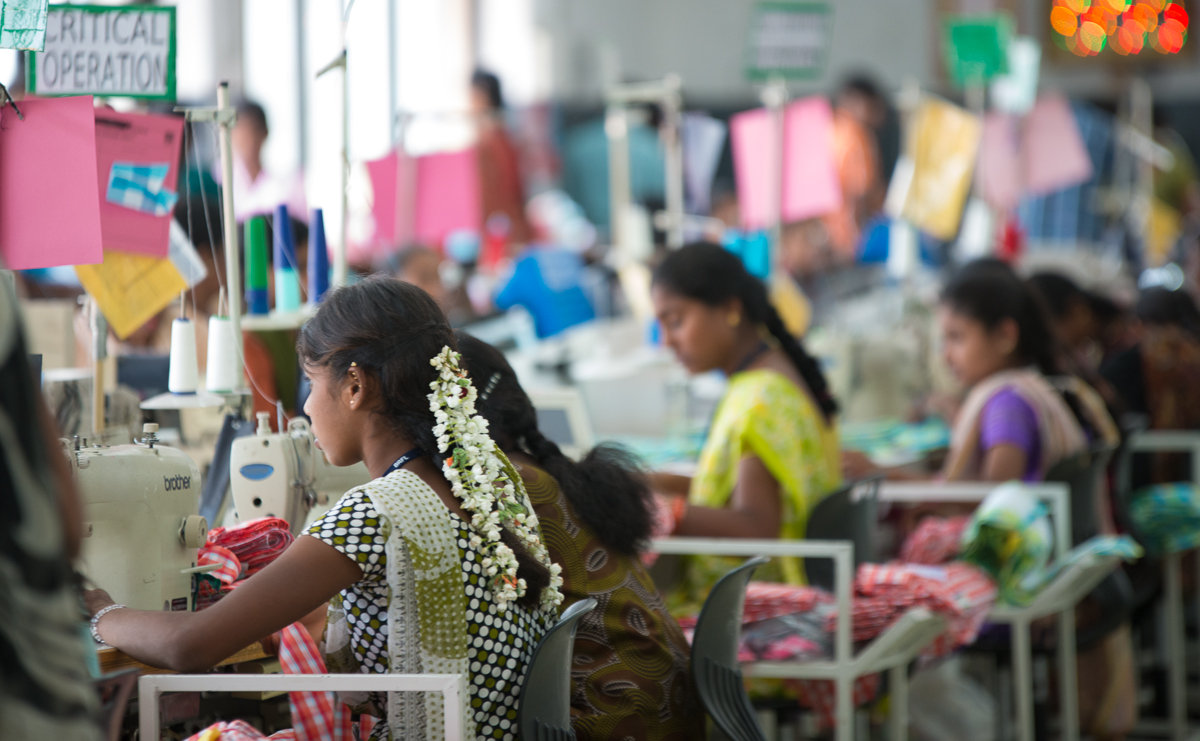 Look for the logo
The only way to be sure that textile products have been both produced organically and made in factories adhering to strict environmental and social standards is to look for the Soil Association or the GOTS logo. These demonstrate that the fibre was produced organically, processed to strict environmental standards under good working conditions in the factories, and has been certified by an independent, third party along the whole supply chain.
Another logo to look out for is Textile Exchange, which demonstrates organic cotton has been grown to strict organic standards and traced from farm to finished garment. Whilst it doesn't mean that the conditions in the factory have been checked, or the dyes and inks used to make the garments have met strict standards, it's a good first step for ensuring that organic fibre is used and has been certified by an independent, third party along the whole supply chain.
For more on certification click here