Hugh Fearnley Whittingstall

Hugh Fearnley Whittingstall
Hugh Fearnley-Whittingstall is a multi-award-winning writer and broadcaster widely known for his uncompromising commitment to seasonal, ethically produced food. He has earned a huge following through his River Cottage TV series and books, as well as campaigns such as Hugh's Fish Fight.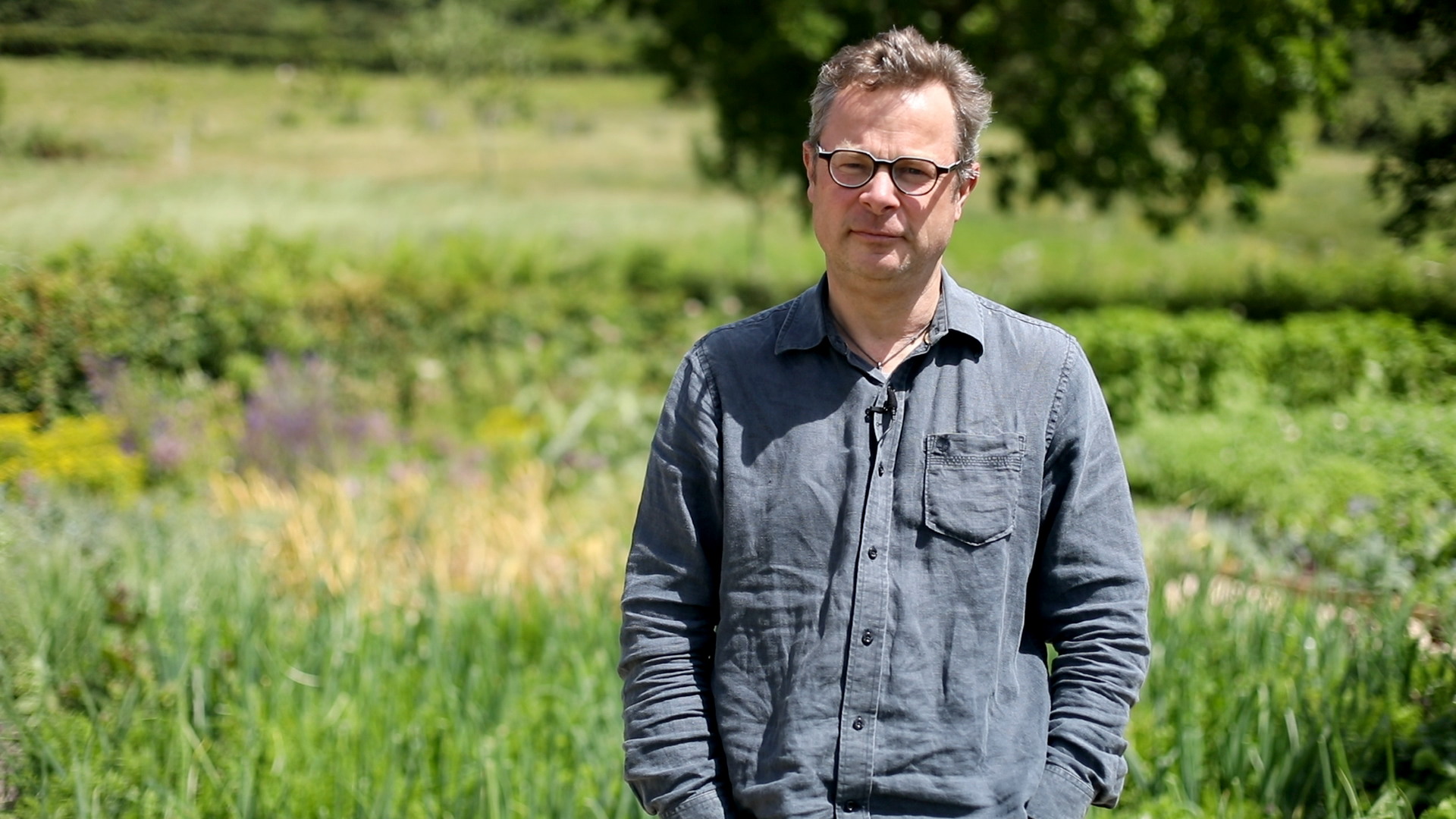 Hugh has been a long standing supporter of the Soil Association and his business, River Cottage promotes organic as much as possible through their events, cookery courses and TV programmes.
Everything we grow in the River Cottage veg garden is organic
There are two main reasons why we choose organic produce at River Cottage. The first one undoubtedly is the quality of it, the sheer quality of organic fruits, vegetables and meat. It just tastes better. I believe an organic carrot does really taste better than a mass-produced conventionally-farmed one.
The second reason of course is sustainability. At River Cottage we want to be part of a farming system that looks after the soil and that doesn't deplete its goodness which is so important to producing great fruits and vegetables. We don't want to top the soil up with artificial chemicals that will find their way into our produce. In the end, we want all our guests here to taste the difference and know that they are making a difference.
Find out more about Hugh and River Cottage on rivercottage.net
Why do you #ChooseOrganic?

There are so many reasons to #ChooseOrganic - we want to know what yours are. Find out more about what organic means and what makes it different here.

Get involved
Inspired to do more?
You can help change the way we farm and eat for good. For just £3.50 a month you can become a member of the Soil Association.
Join today