Jeanette Orrey School Meals Policy Advisor
The Dinner Lady
Jeanette's achievements and guidance have been central to the success of the Soil Association Food for Life campaign and an inspiration for Jamie Oliver's fight to improve school meals. Her life has been a whirlwind of training, lecturing, meetings with ministers and, of course, awards ceremonies.
Receiving recognition of her work from, amongst others, Radio 4's The Food Programme, The Observer, Good Housekeeping and the Guild of Food Writer for her book 'The Dinner Lady'. Jeanette is also director of training at Ashlyns Organic Farm school for dinner ladies in Essex which she helped to set up and was opened by Jamie Oliver in 2005.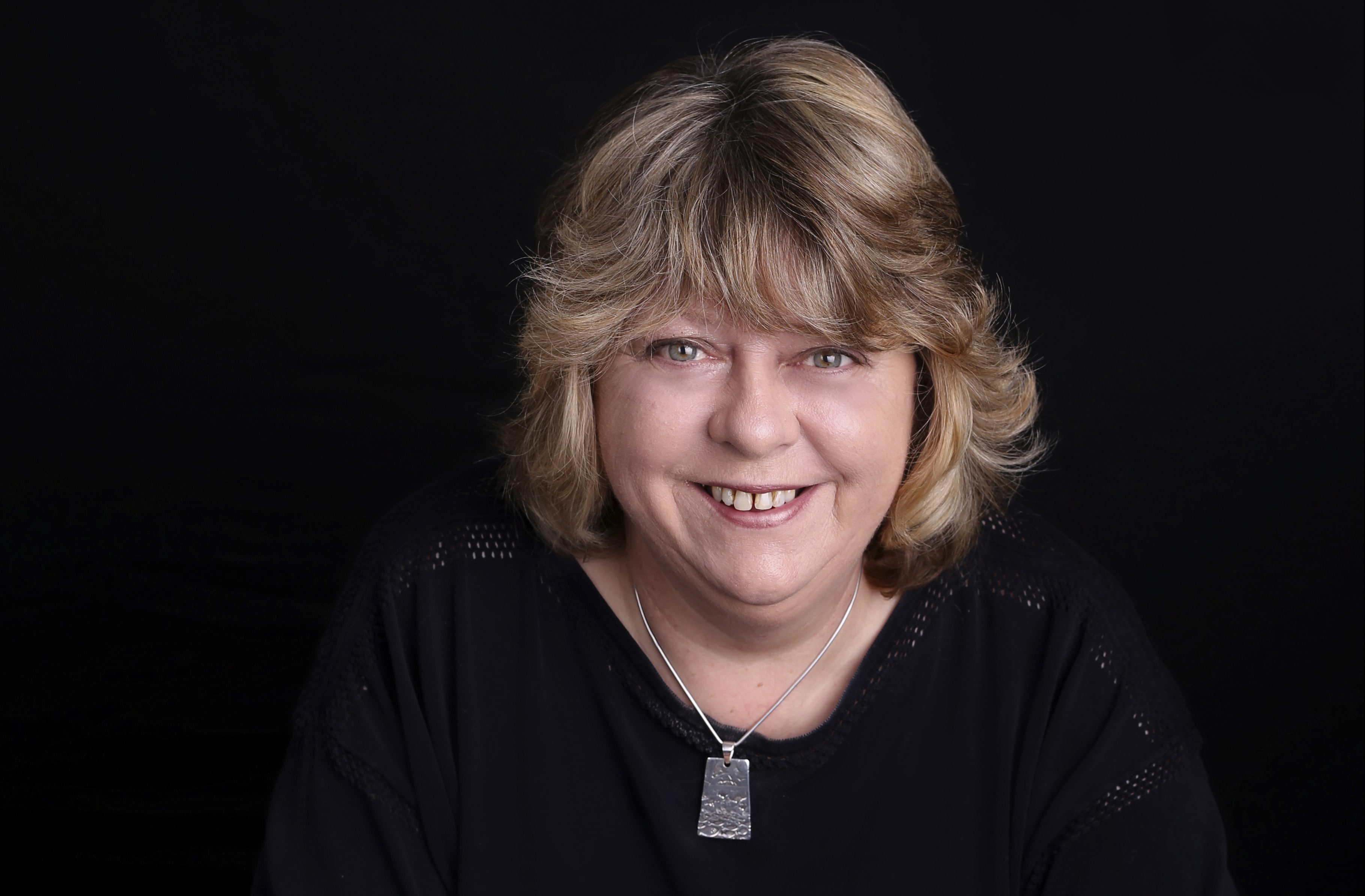 Can you give a short history of how you got to where you are now, including why and when you 'went organic'?
In 2000 we took our catering in-house at St Peters Primary School, sourcing as much local and organic produce as possible within a very tight budget. I did this because at the time of the BSE crisis - many of my friends are farmers and they were struggling. I also wanted to feed the children in the best way I possibly could; the more I learnt about food and its production the more I realised organic is the way forward.
Organic principles – why do they matter?
We all need principles. They matter for animal welfare, education and showing people just how cheap food is and at what cost to the planet as a whole.
How do you plan to progress in the future? What is your vision?
That every child has a right to good wholesome school food and that food poverty will be a thing of the past.
What do you love most about what you do?
Seeing children eating what they have grown or cooked and having the understanding of where their food has come from.
What's the best thing about organic food?
Knowing that you are paying a true price for your food. Organic food does take longer to grow and produce therefore it has to cost more.
My vision is that every child has a right to good wholesome school food and that food poverty will be a thing of the past. Jeanette Orrey