Wake Up to Organic!
The best way to start the day....
On the morning of the 14th June, independent retailers all over the UK want you to Wake Up To Organic with a FREE organic breakfast!
There are now over 100 stores signed up across the UK and participating stores will be celebrating organic food and drink with a complimentary organic breakfast product for all customers. Find out more here >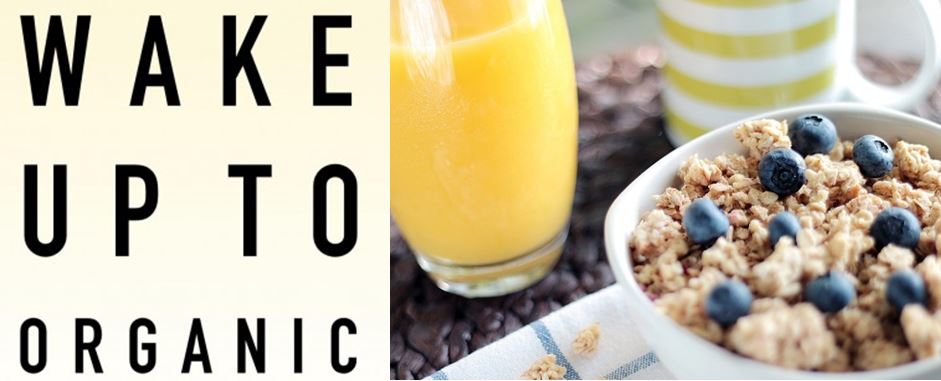 Some stores are organising events with local foodie bloggers, creating special recipes for the day and preparing them in store. Others will be inviting in local producers to talk about their great products and the benefits of organic. So pop down to your local independent on the 14th, get a great free breakfast treat and rediscover organic.  
Find your local store by clicking on the map below.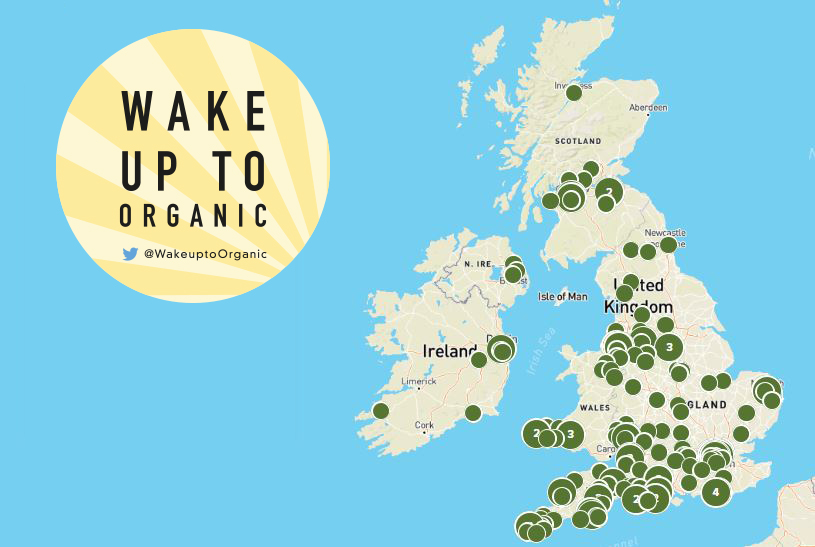 Join the conversation and share your organic recipes, photos and tips using #WakeUpToOrganic.
If you're a retailer and would like to get involved, or you'd just like to find out where your nearest participating stores is, then visit the Wake Up to Organic webpage.
In this section...
Try our BOOM Awards best food blogger's recipe