Cultivating Soil Health
This field lab is investigating reduced tillage in organic farming, with the use of black plastic for weed control, to cultivate soil health.


Ploughing is a very useful method to help prepare seedbeds and control weeds. Unfortunately it is also associated with a decline in soil health, particularly in terms of earthworm numbers. In this field lab we will be investigating the impact of reduced tillage on soil health.
Find out more about our full range of field labs in Scotland.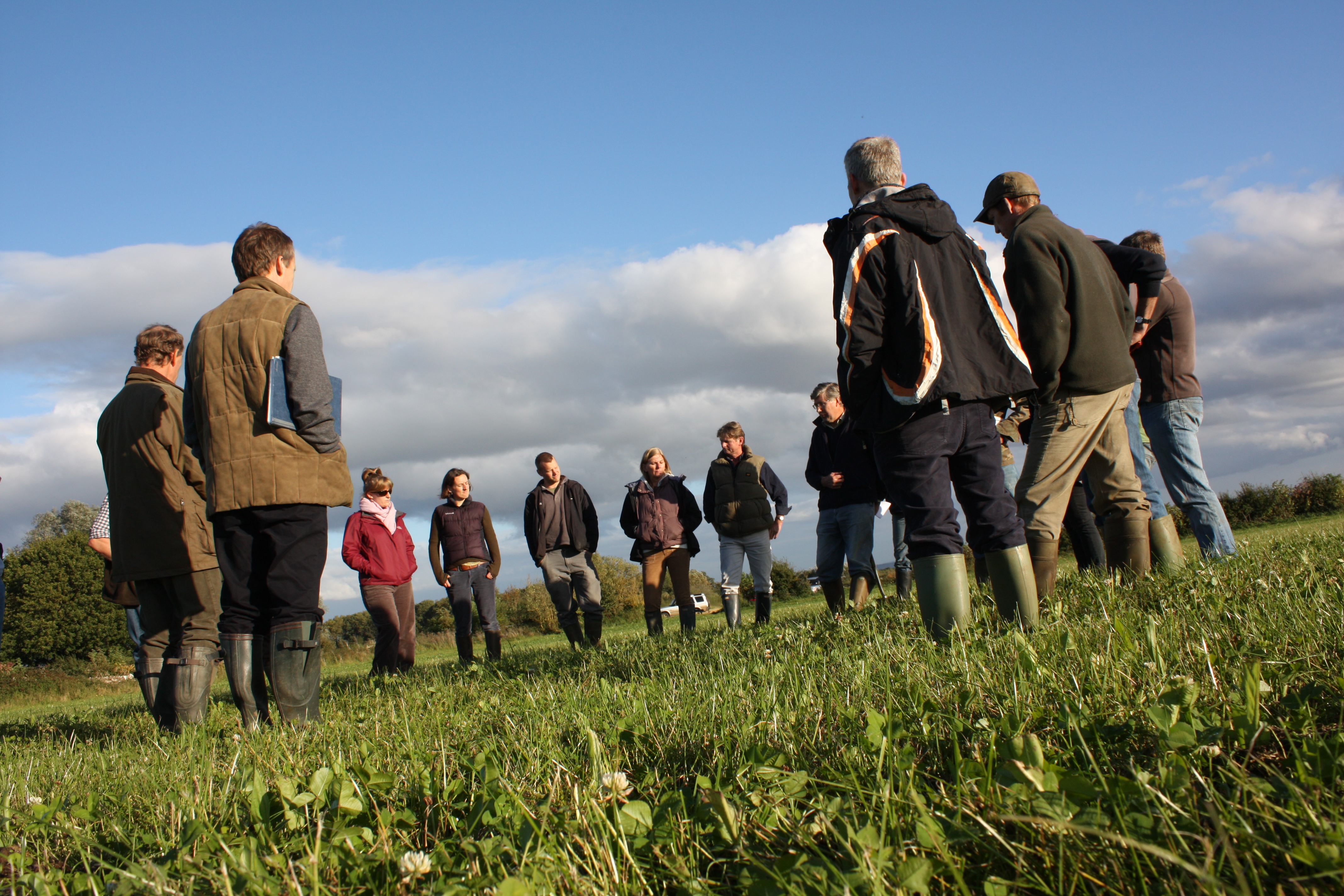 Find out more about this field lab
Contact us to find out more about this field lab and how to get involved. You can also read reports and materials  from activity so far below and on the Innovative Farmers website:
More Field Labs
Want to get involved?
Our field lab coordinator in Scotland wants to hear from you.
Get in touch