Grass seed mixes Scotland

Grass Seed Mixes
How to grow grass in Scotland
This field lab explored some solutions to the challenges faced by farmers growing grass in Scotland. The soil type and climate at Mouldyhills (a sheep farm on the eastern edge of Dumfries & Galloway, farmed by Sion Williams and his team) can lead to poaching, so sheep are housed over winter, and there are short weather windows to cut silage. The farm business has invested in drainage, lime, and soil nutrients, and has carried out some reseeds.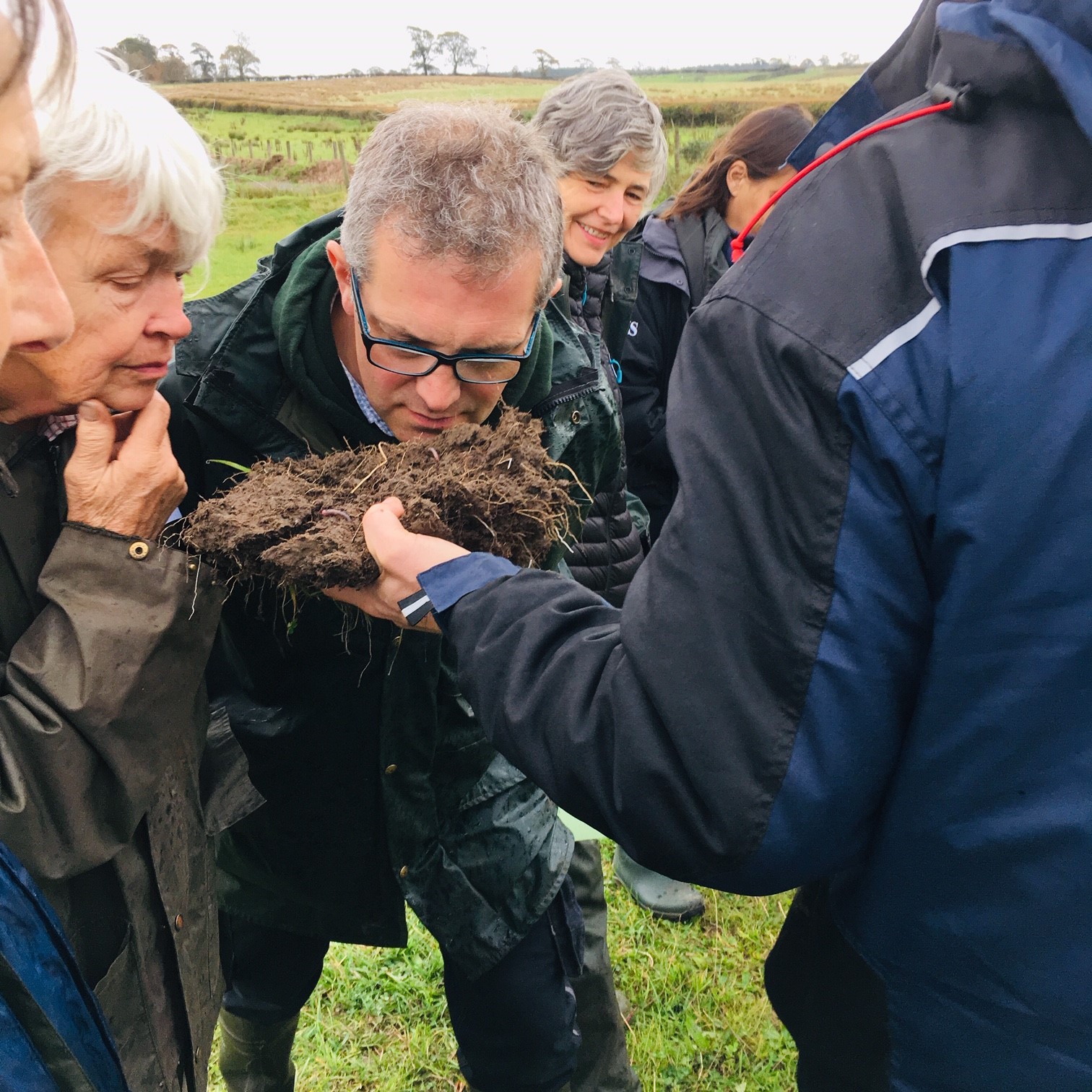 The field lab was set up in 2017 to trial grass seed mixes that would respond well to longer periods of wet weather with the aim of producing grass that performs well, persists, provides adequate nutrition, and competes with weeds, particularly rushes.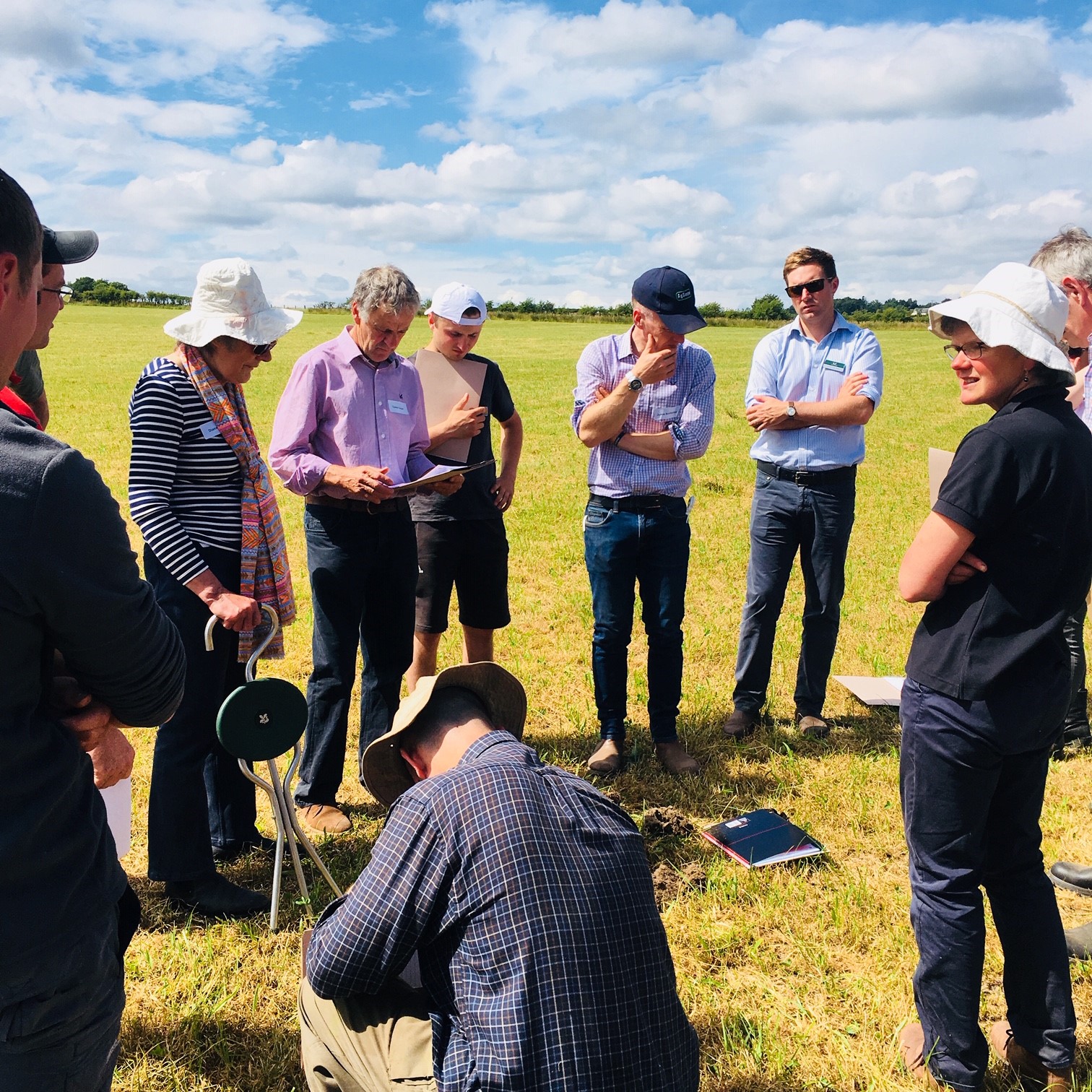 We held three meetings on the farm, with input from James Bretherton from AgScope and Andrew Best from Watson Seeds. We compared the soil structure and sward quality across the different plots and found that during the unusually dry summer of 2018 the herbal leys performed particularly well.
Mouldyhills Farm was put up for sale by the Buccleuch Estate and farming operations have ceased, so we have now concluded this Field Lab.
Take a look at the reports below for more information on forage mineral analysis, silage yield and quality of the different seed mixes.
Grass Seed Mixes Field Lab report – initial meeting
Grass Seed Mixes field lab note 
Grass Seed Mixes Field Lab final report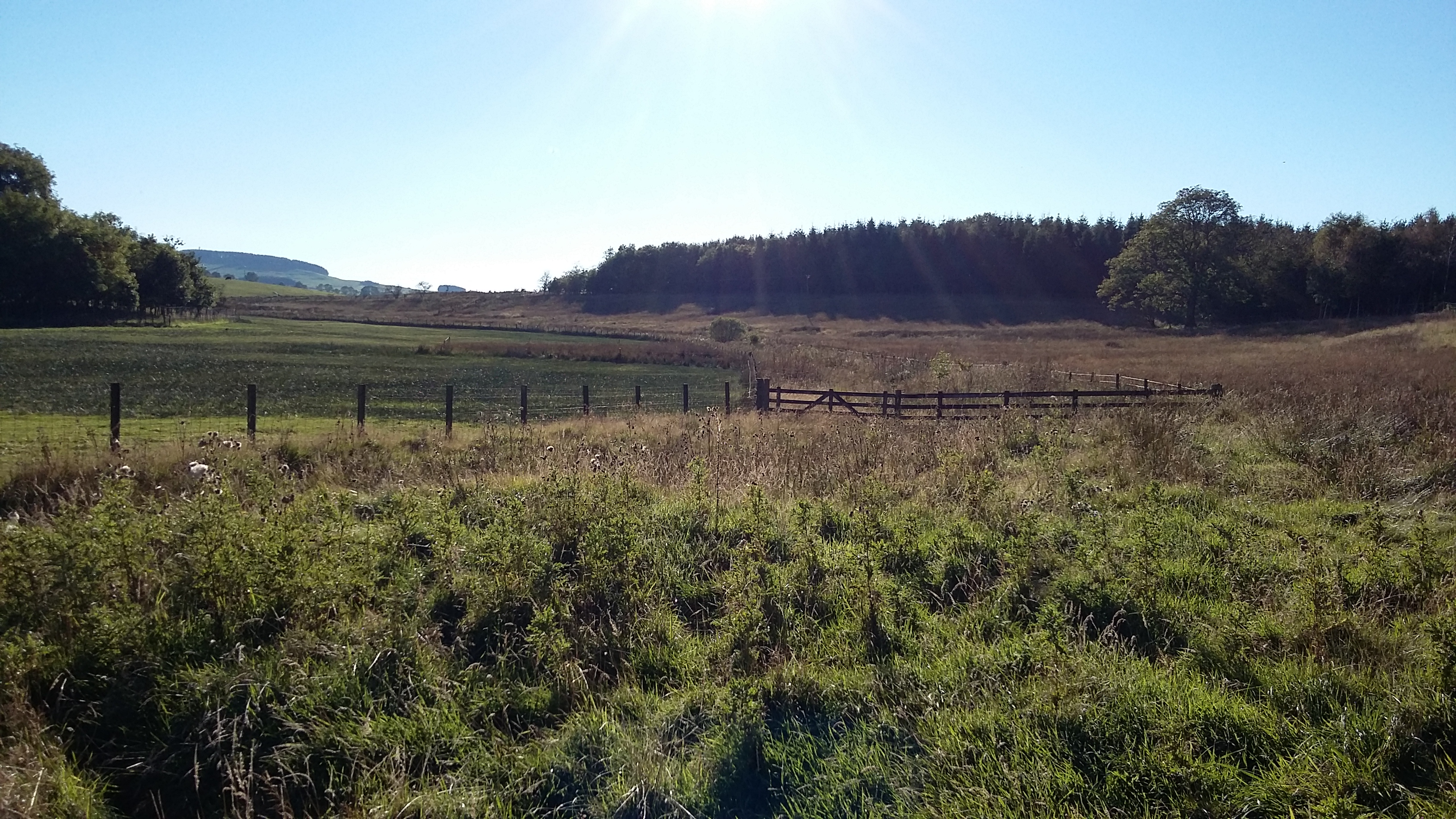 More field labs
Want to get involved?
Our field lab coordinator in Scotland wants to hear from you.
Get in touch