Eat, Drink, Sleep Organic
A big thanks to everyone who came along to Eat, Drink, Sleep Organic: a Soil Association and Triodos Bank trade briefing for Organic September at the beautiful Barras Art and Design Centre in Glasgow on September 25.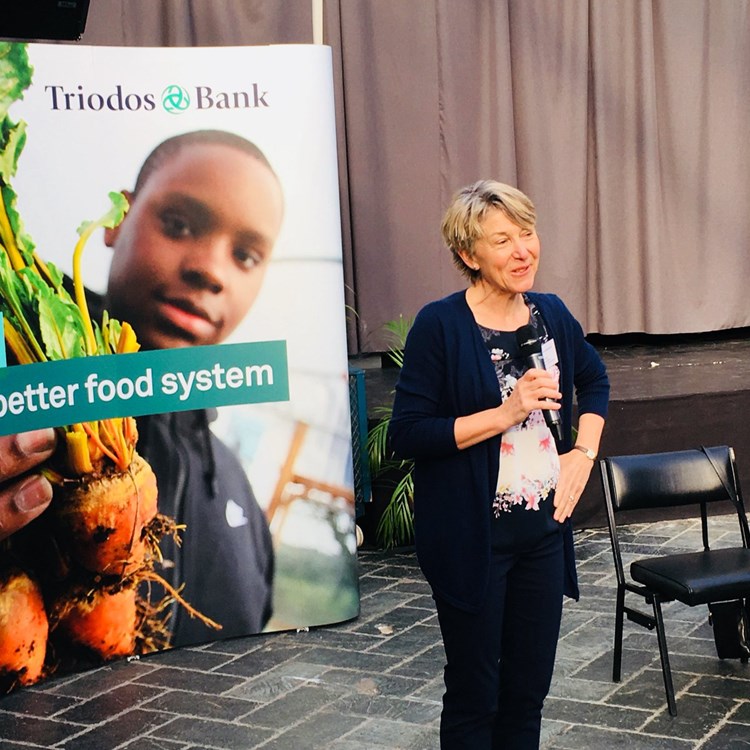 Picture: Finn Cottle, Trade Consultant, Soil Association Certification
We had a very positive market update from our trade consultant Finn Cottle on how growth in the organic market is not just a trend: it's being driven by real and growing public concern over the environment, health and animal welfare. Not only in the realm of food and drink, but the organic textiles and beauty sectors have also seen incredible growth over the last year which looks set to continue.
The question was then posed to our panel: "How can we eat, drink and sleep organic in Scotland?"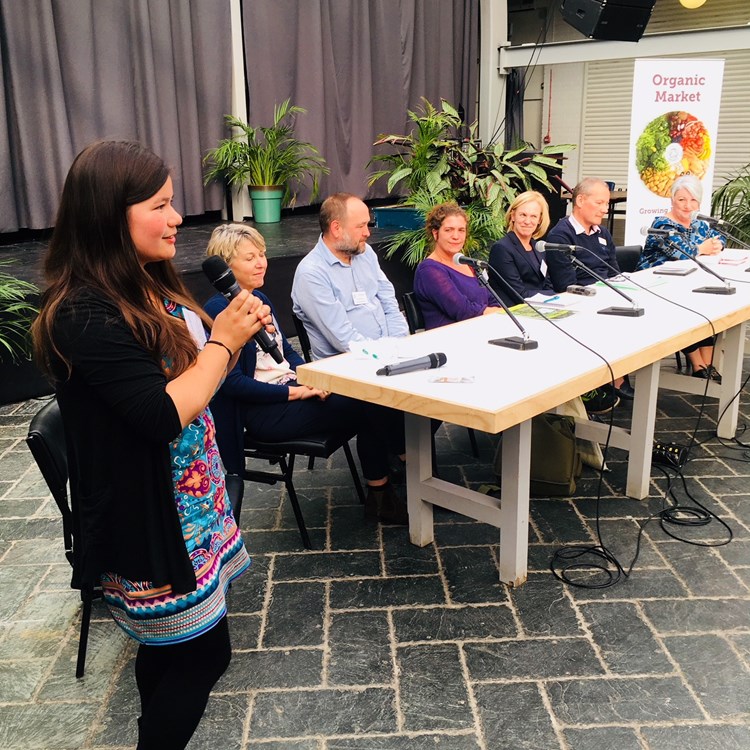 Picture: L-R Soil Association Scotland Business Development Manager Isla McCulloch, Our panel Finn Cottle of Soil Association, Craig McCormack of Greencity Wholefoods, Abi Mordin of Propagate Glasgow, Stephanie McIntosh of Fou Furnishings, Simon Crichton of Triodos Bank and Professor Deborah Richardson-Webb of The Lint Mill. 
A lively discussion followed on organic tourism, diversification, growing pulses and linseed in Scotland, shortening supply chains and the role of public procurement. Everyone agreed that there was great potential in the links between organic, fair trade and local suppliers to tackle social and environmental injustice.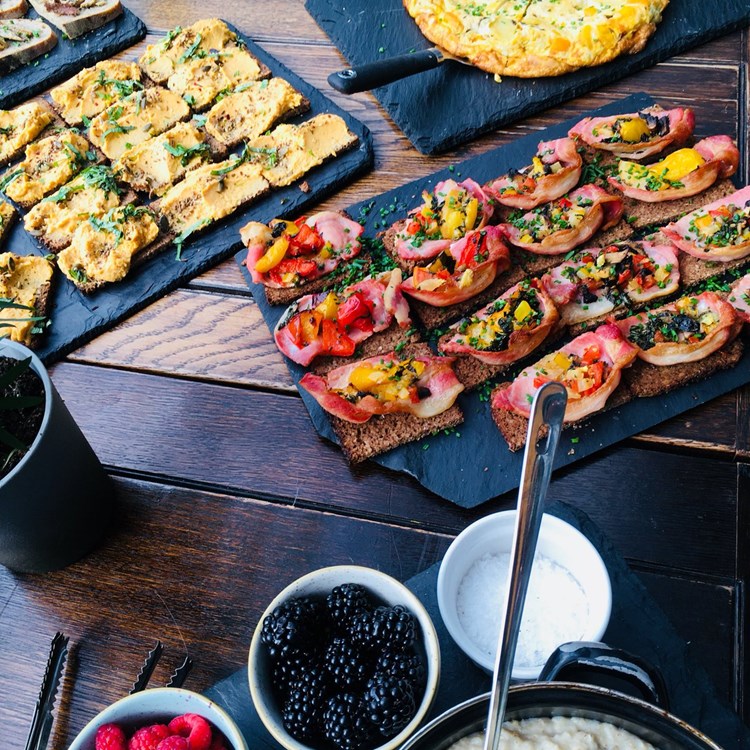 Although the conversation could really have kept flowing, we stopped for a delicious organic brunch, and formalised connections and relationships ignited during the panel discussion. Much great work is already happening, but there is more to do and we can do much more together!
For more information, read our Organic Market Report and have a look at our Organic Served Here award scheme.