One answer to climate change is right beneath our feet
We need healthy soil to fight climate change
One-third of the world's crop-growing soils are degraded, partly due to intensive farming. And we lose the equivalent of 30 football pitches of soil every minute!
It's clear that we need to act.
Why? Because soil is the heart and soul of our planet. Put simply, we can't live without. We need it to: 
Store carbon. In the UK, soil holds an estimated 9.8 billion tonnes of carbon - that's the equivalent of global emissions from humans in a year! It's an essential resource in tackling climate change.


Feed the planet. 95% of the food that we eat comes from soil. 


Prevent flooding. Healthy soil has better structure and can reduce soil erosion during flooding.


Mitigate drought. Healthy soil stores water, which helps crops survive during times of drought.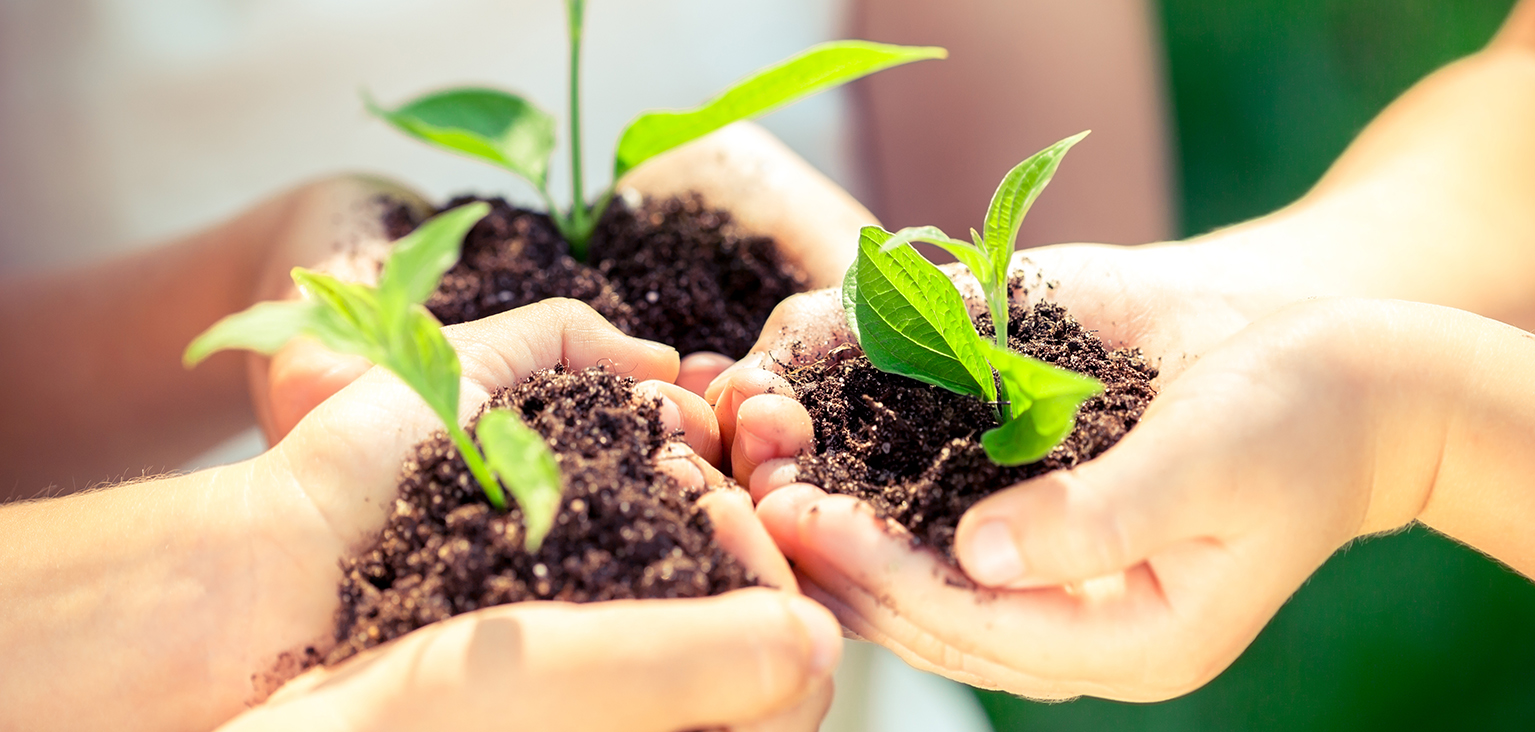 What is the Soil Association charity doing to save our soil?
We are working with farmers to research and test ways of farming that improve their soil.


We are lobbying the Government

to create soil policies that safeguard UK soil. It is a

 fundamental environmental resource and should be given at least the same level of protection as water and air. 


We are encouraging farmers to adopt organic principles because organic farming already adopts many soil-saving methods.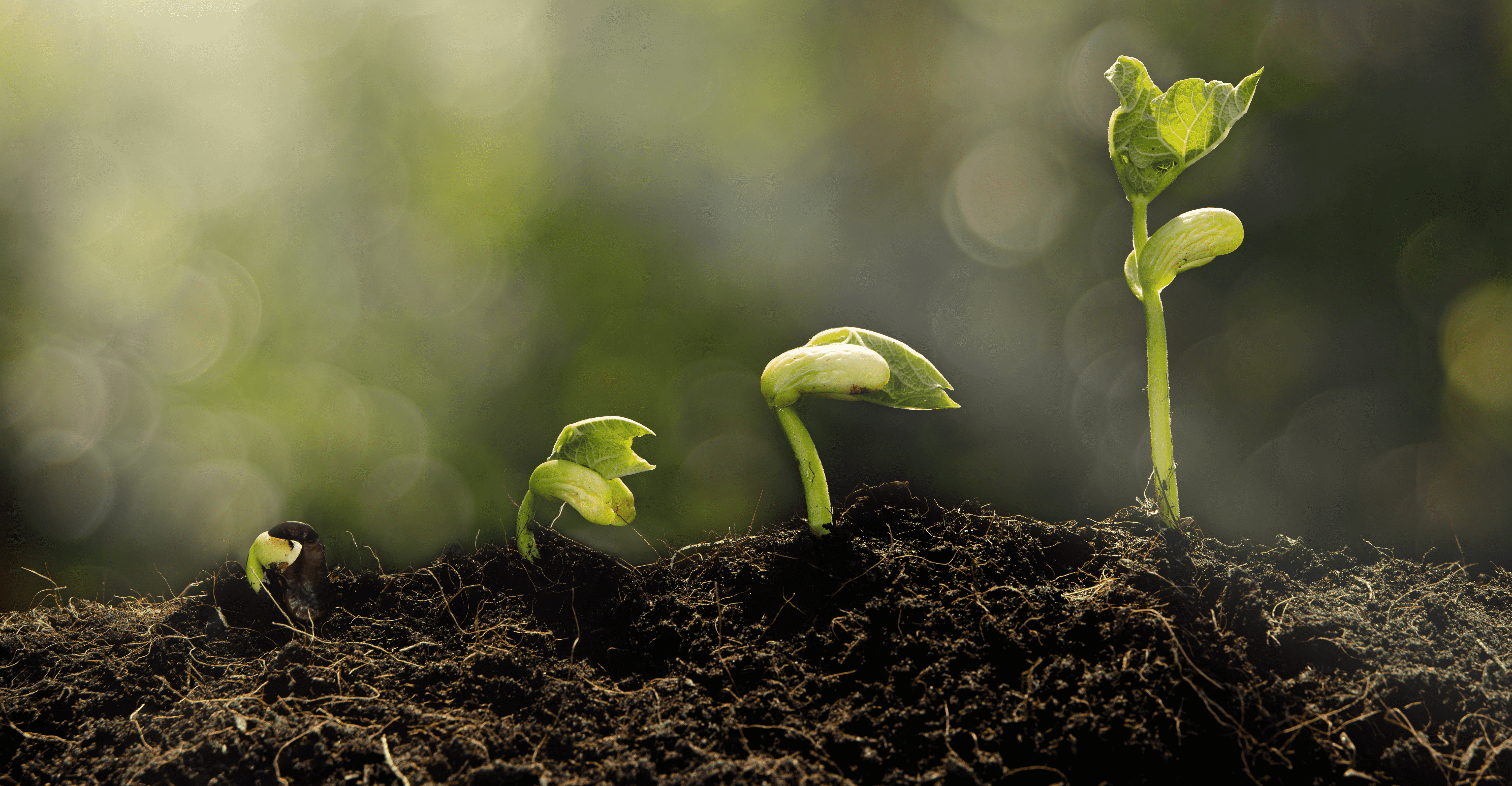 What can you do to help save the soil?