Sponsorship
Business Sponsorship Opportunities

Do you want your business to reach new audiences and have a more positive impact on our planet at the same time?
Sponsorship of a Soil Association national event, campaign or area of work can do just that. 
Your brand can align with Soil Association's values to make a positive impact on our planet. We will support you to engage your employees and customers with positive solutions to the big environmental challenges facing industry sectors today.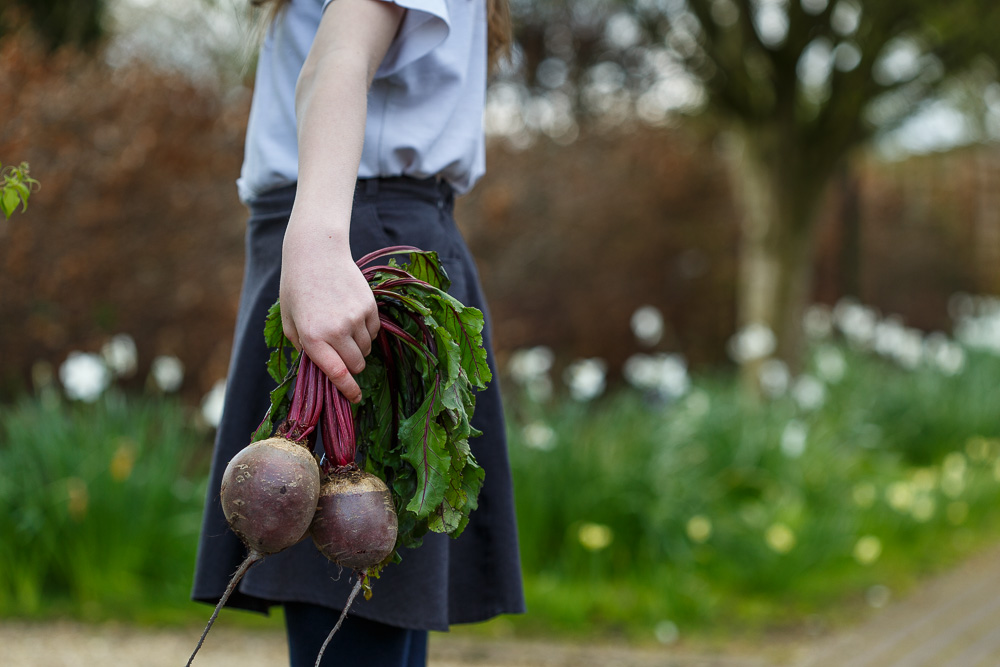 In this section...
Related