Free recipe book from Daylesford Organic Farm
This short collection of six seasonal recipes from Daylesford Organic Farm is all about celebrating the cyclical and symbiotic relationship between our gardens, our pollinators and our plates. With borders and beds abundant with edible flowers and fragrant herbs, we create food and nourishment for our bees and interest in our cooking. In turn, these humble creatures provide us with cherished and ancient ingredients to take back to the kitchen in the form of thick, sweet honey.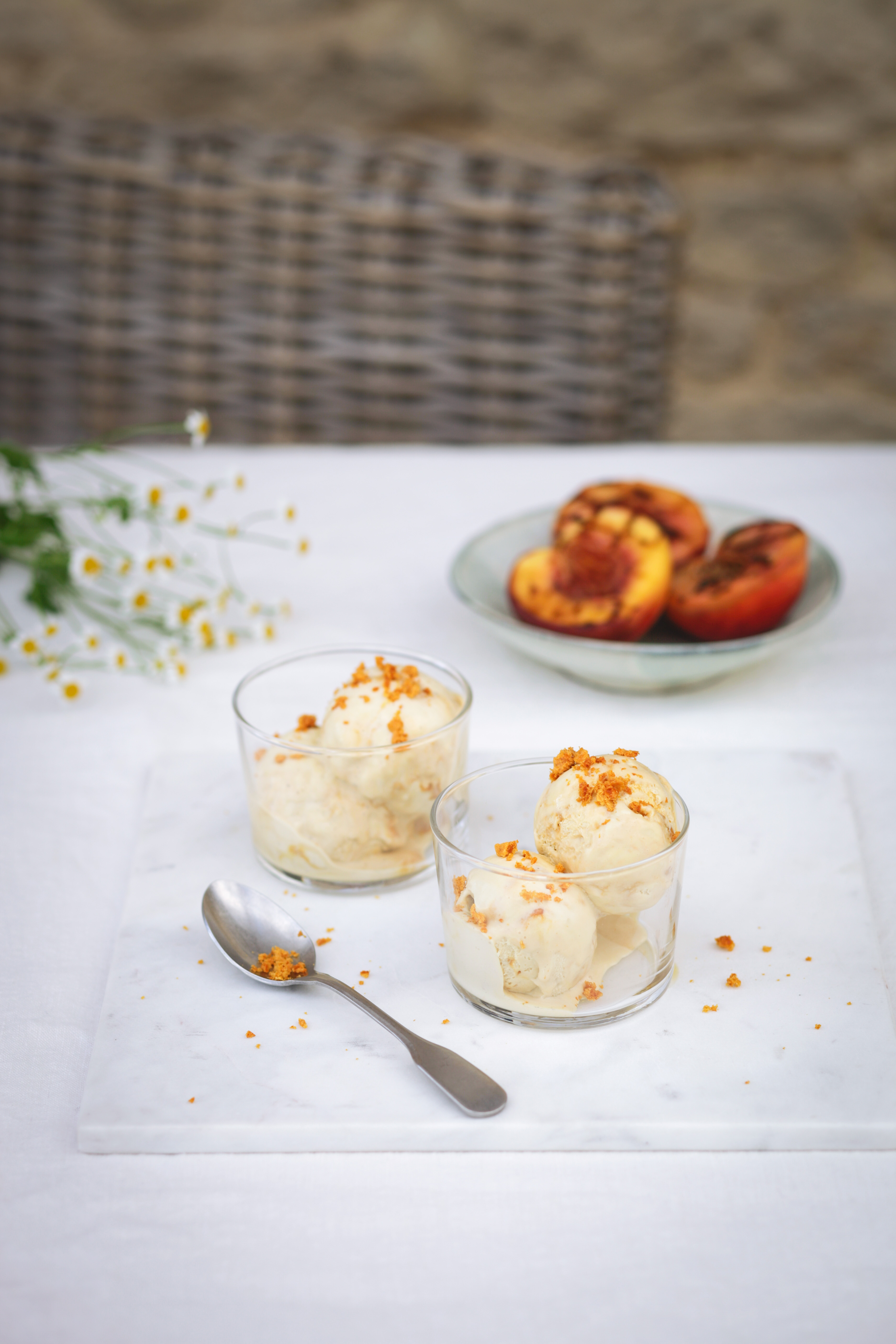 What's included?
a simple salad dressing with honey and apple cider vinegar
herbed cucumber and yoghurt salad with edible flowers
farmhouse chicken thighs with fennel, tarragon and thyme
camomile and honeycomb ice cream
chocolate dipped honeycomb
lemon and honey friands
Together we can develop solutions that keep our pollinators thriving. There are many ways that you can help. Click to find out how you can join us in this vital work
#BeeOrganic
By farming organically and turning our gardens into biologically diverse spaces, we can create habitats in which pollinators will thrive. This summer, the Soil Association and Pukka are celebrating the power of nature and we'd love you to join us by getting involved in our #BeeOrganic campaign.
Find out more