Garden designer at Yeo Valley, Tom Massey

Yeo Valley's Virtual Chelsea Flower Show with Tom Massey
As a nation of keen gardeners and growers, what better way to see the impact of applying organic principles than through our own growing spaces?
The COVID-19 crisis has seen many of us spending more times in our gardens, and valuing our home-grown produce, as well as appreciating the availability of food from local farms and producers.
At a time when we are unable to visit many inspiring organic gardens, garden designer Tom Massey shares some tips for how you might create a small organic garden meadow, and we join him on a tour of Yeo Valley's fantastic organic gardens.
Watch this video to see the tour, and hear more about how together we took the story of organic gardening - and its links to food and farming - to Chelsea Flower Show in 2020.
Tom's Yeo Valley Chelsea Garden story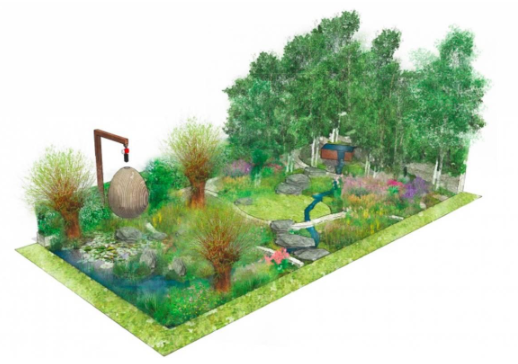 In 2019, Tom Massey, garden designer started working with Yeo Valley. Tom got in touch with us to say that they were going to be showing a garden at Chelsea Flower Show 2020.
They wanted to do things differently by building a completely organic garden and asking us to certify it as organic, just as we have done with their stunning organic gardens in Blagdon.
This was amazing news! But presented a challenge.
In order to certify a garden as organic, it needs to be in place for two years, and Chelsea Flower Show gardens have been designed, built, shown, dismantled and moved on all within this time. It wasn't going to be possible to certify the garden officially organic.
However, the Soil Association felt strongly that we needed to support this incredible opportunity for an organic garden to be shown at Chelsea Flower Show, and for the powerful story of organic to be shared with the crowds flocking to be inspired for their own gardens.
After much discussion, it was agreed that whilst we couldn't certify the temporary garden as organic, we could proudly add the Soil Association organic charity logo to the completed garden.
This was in the knowledge that the garden had met incredibly high organic standards in its design and build.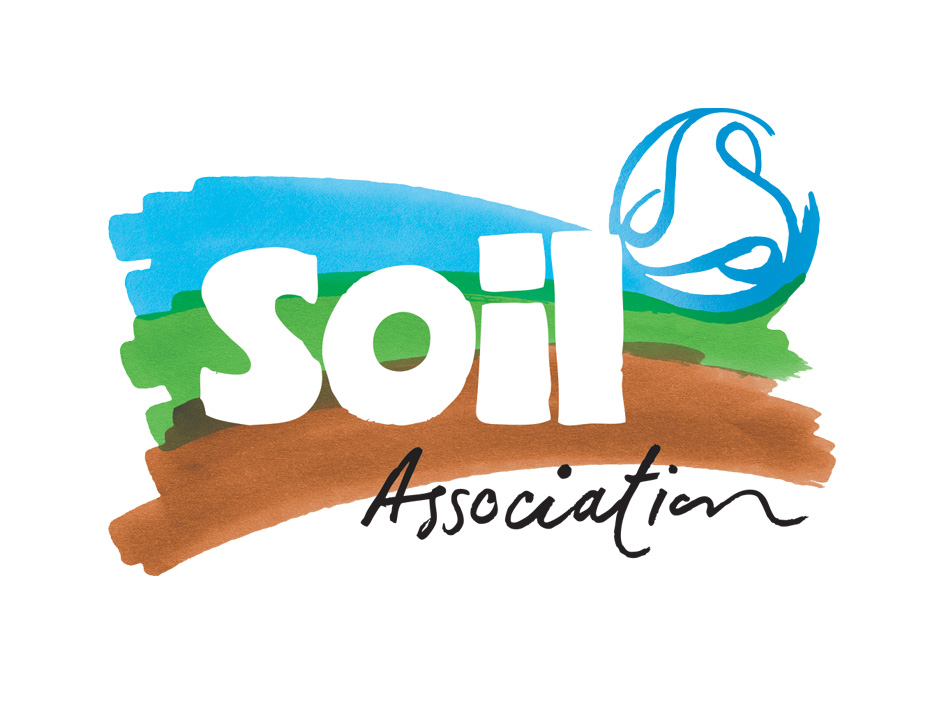 The next few weeks and months were exciting. Tom and the Yeo Valley team shared all of their plans with us, and sought input from the Soil Association on their growing and planting procedures to make sure they met organic standards.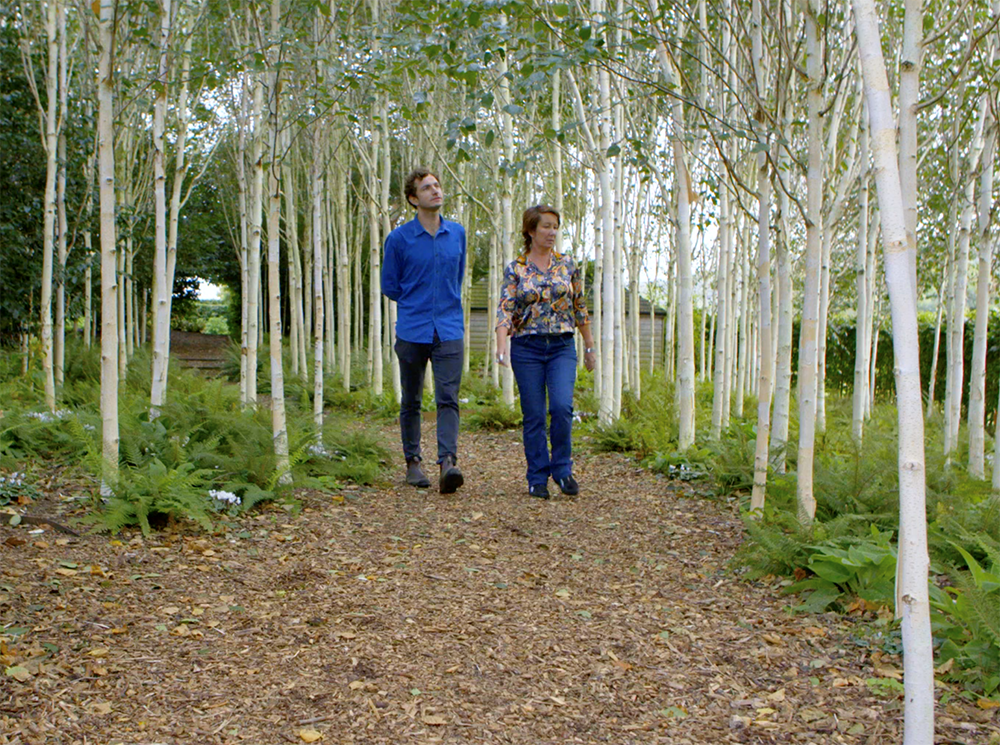 Spreading the word about organic


Thanks to Tom and the Yeo Valley team's hard work, the parallels between organic farming and organic gardening, and the benefits it brings to climate and nature, are beautifully evidenced in the Yeo Valley organic garden at Blagdon.
By sharing that practice to the wider horticultural community at Chelsea Flower Show, it takes the powerful message of organic as a solution to the climate and nature loss crises even wider.
Here are some tips for how you can apply organic principles when you're gardening at home.
Sign up for our email community

Keen to become part of the organic movement? Sign up for our email newsletter and you'll be first to hear about opportunities to get involved and take action, as well as learning more about the sustainable food and farming movement.

sign up
In this section...
Related
Organic gardening at home