An Introduction to Agroecology

An Introduction to Agroecology
What is Agroecology?

Ecology is the study of relationships between plants, animals, people, their environment, and the balance between these relationships.
Agroecology is the application of ecological concepts and principals to agriculture. In doing so, agroecology promotes agricultural practice that; 
is truly sustainable and uses local renewable resources
utilises local farmers' knowledge and priorities
wisely uses biodiversity and solutions that provide environmental, economic and social benefits


How about an example?
Agroforestry is a great example of agroecology.
It is the practice of combining trees and farming. Grazing animals under trees gives them shelter and fodder, whilst the animals enrich the soil. Growing crops beneath trees creates a sheltered microclimate for the plants whilst the trees deep roots bring nutrients up from lower down. For farmers agroforestry can be a win-win, providing an extra tree crop – be that timber, fruit or biomass – diversifying their output and protecting them from market and environmental volatility.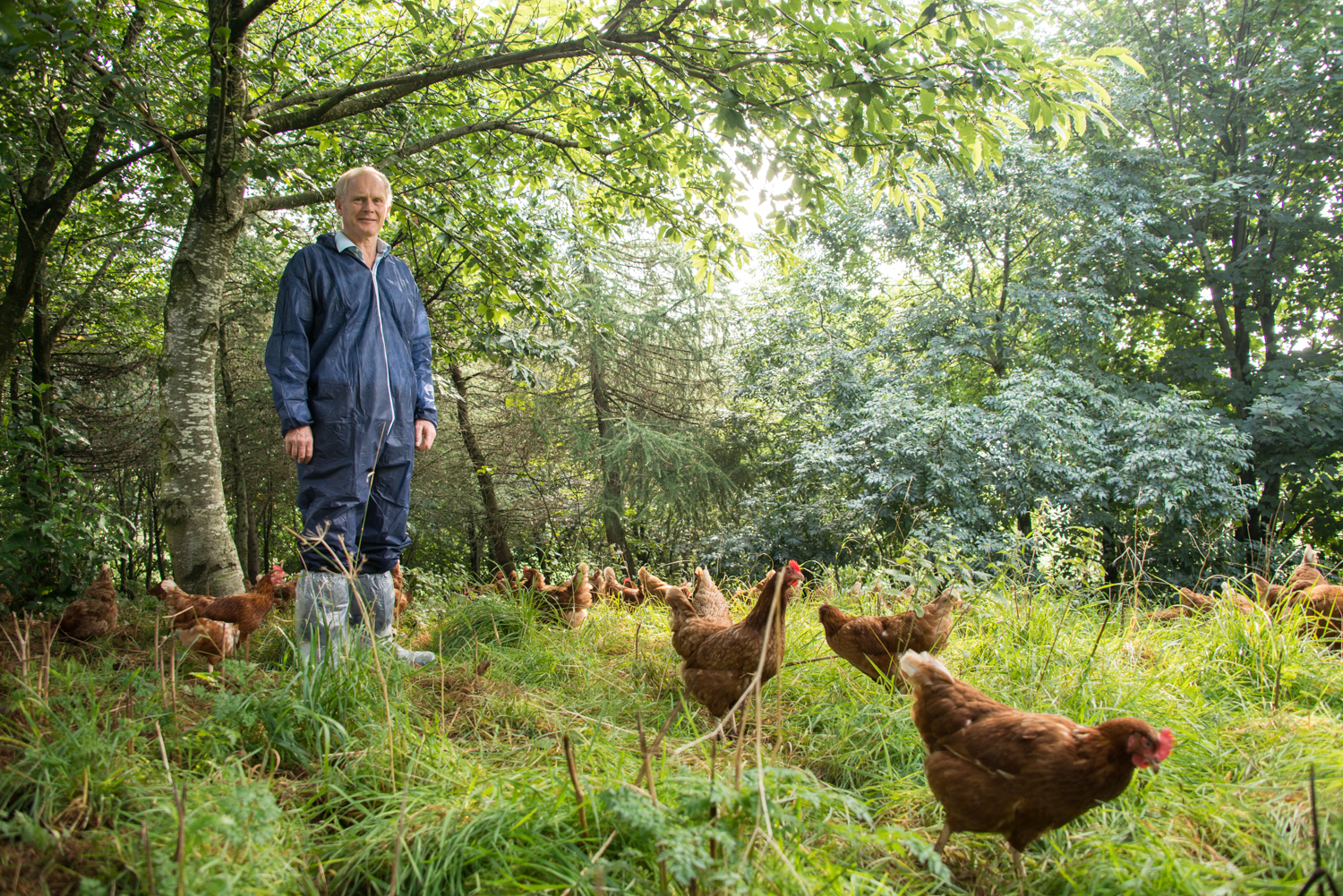 Agroecology: a blue print for future farming

At global and local levels, we face multiple food system challenges; flooding, soil degradation, biodiversity collapse, malnutrition and obesity. The current focus on the intensification of farming has contributed to these problems. How can agroecology help?
Agroecology is a blueprint for an alternative food and farming system, it allows farmers to work with nature and develop their own solutions to problems. It is a true alternative to industrial farming.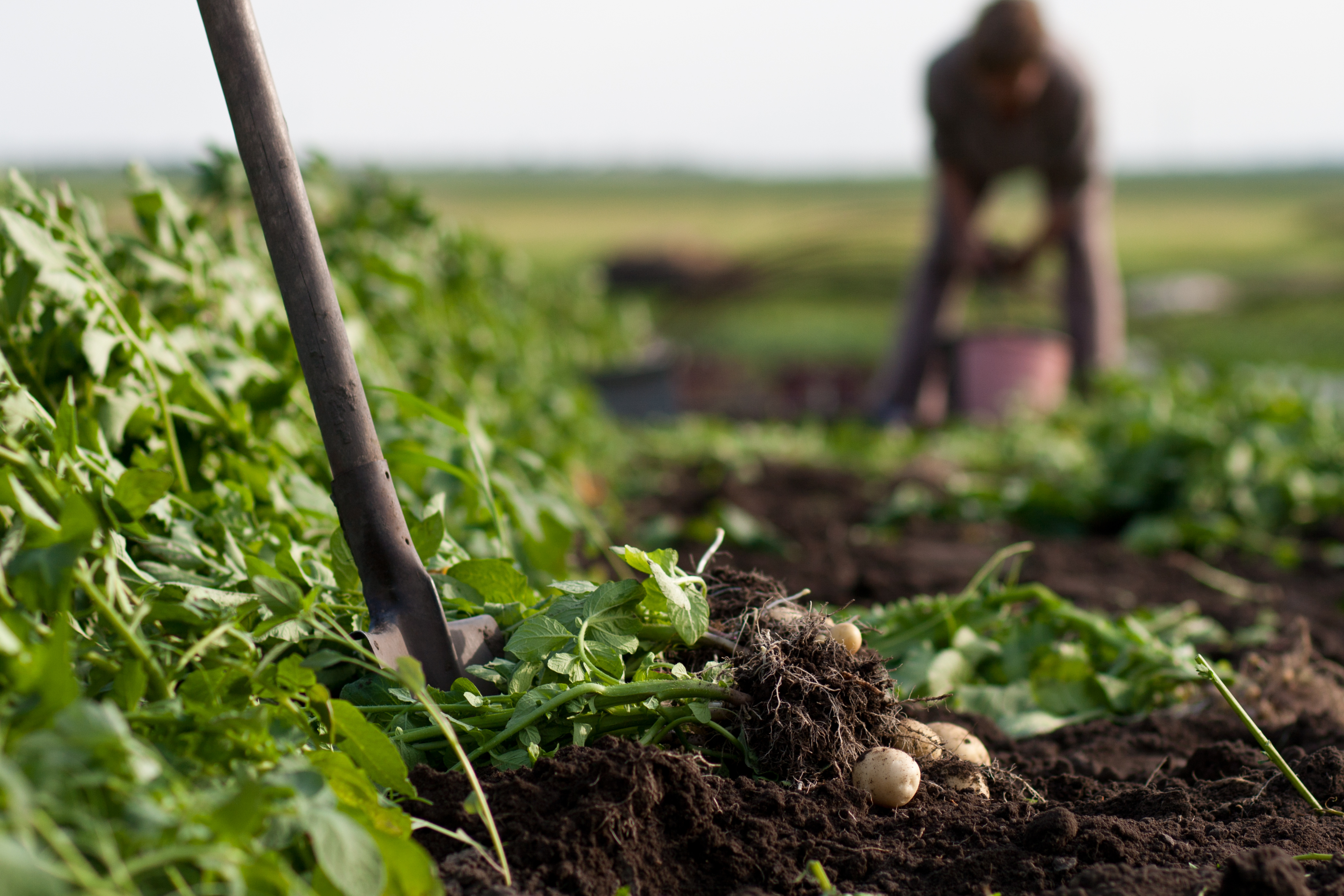 Where does organic fit into agroecology?
Organic farming is a piece of the agroecological puzzle. It guarantees higher animal welfare, fewer pesticides, antibiotics and no GMOs and it supports more jobs on farms, soil health and more on-farm wildlife. Organic is the best example we have of a legally verifiable and marketable means for linking citizens to agroecology through the food chain.


What can we do?
Buying organic is a step on the journey, but an agroecological future, which meets socio-economic need, calls for a new way of thinking about food, farming and the environment. These are some of the steps we are taking towards that goal: 
Right now there is an opportunity to put agroecological farming methods at the heart of the Agriculture Bill. 
We are working hard to make this happen so farming post-Brexit is healthy, humane and sustainable.