Peter Melchett
Lord Peter Melchett was the Soil Association's Policy Director for 18 years. He was a true campaigner, and was an important figure in the environment and organic movements throughout his lifetime.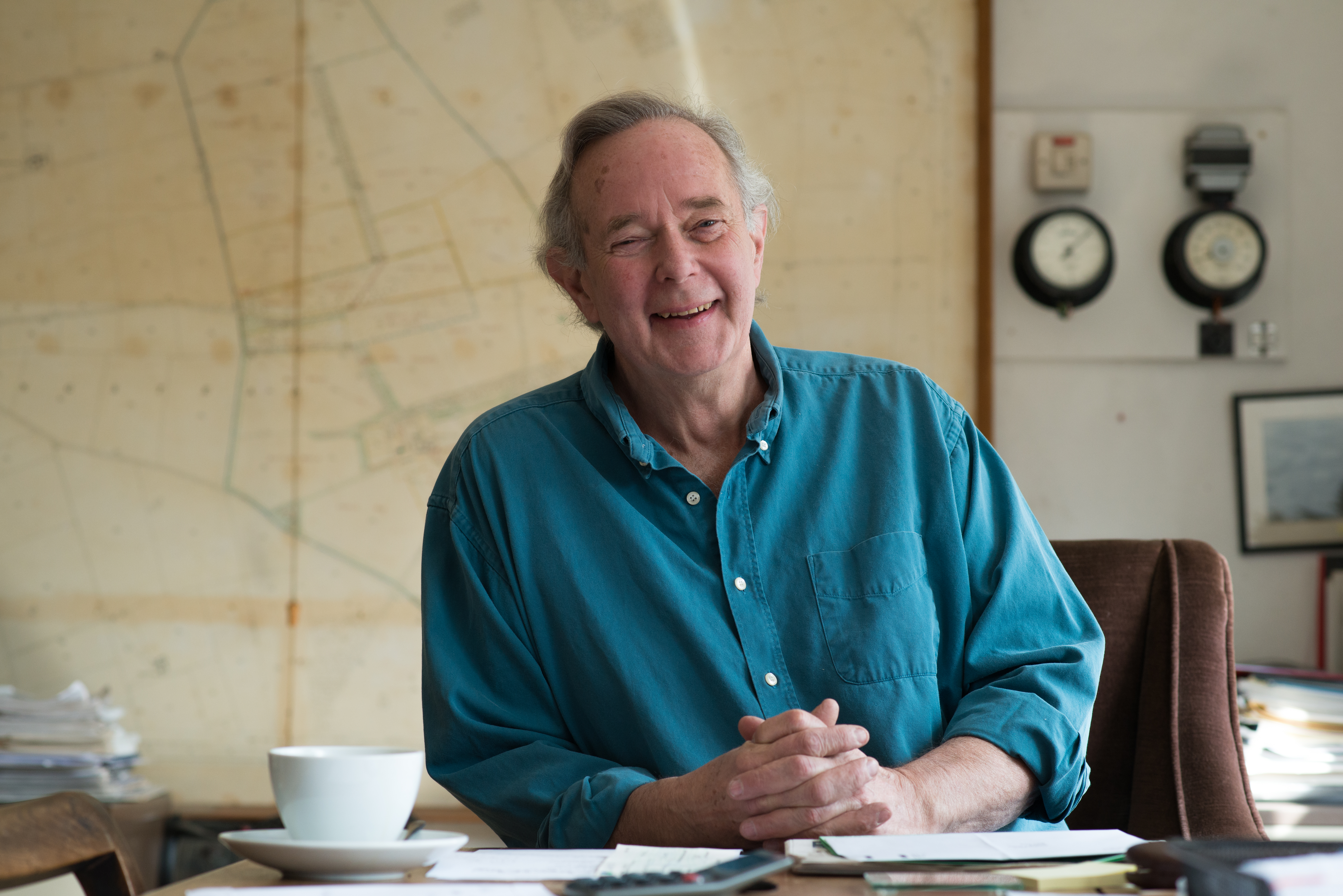 Who was Peter Melchett? 
From 1974 to 1979, Peter was a Government minister, working for the Departments of Environment, Industry, and Northern Ireland (covering education and health). He was president or chair of serval conservation NGOs, director of Greenpeace UK (1985-2000), and chaired Greenpeace UK from 1995-2001.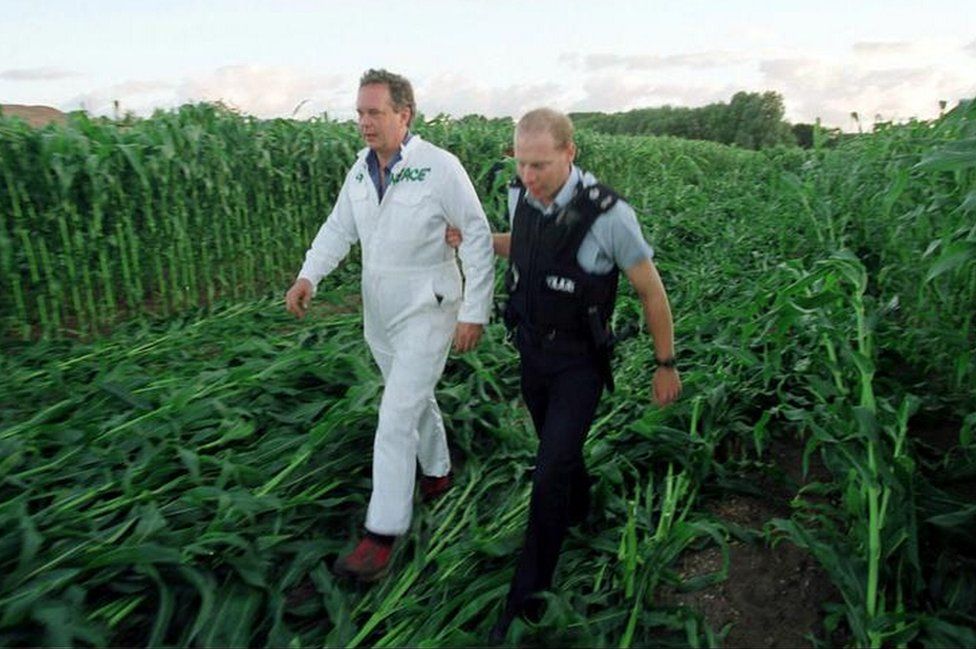 He was a member of the BBC's Rural Affairs Committee; the Department of Education's School Lunches Review Panel; the Department of Environment, Food and Rural Affairs' Rural Climate Change Forum and the Organic Action Plan Group. He was a special lecturer in biological sciences at Nottingham University from 1984 until 2002, and on the board of the EU £12m reaearch project 'Quality Low Input Food' from 2004-2009, and has worked as an environmental consultant. 
He was motivated to work in this sector by a number of things, including Rachel Carson's book "The Silent Spring", but also by nature and the landscape itself - 
"the great British photographer, Fay Godwin, taught me the importance of human relationships with nature and landscape -whether the remnants of Roman forts or allotments, and smallholdings on the edge of the city, Fay saw the importance of those gentle, idiosyncratic relationships between people and our countryside." Peter Melchett
Alongside these roles, he also ran his family' 890-acre organic farm in Norfolk, with cattle, sheep and arable crops. He was an extraordinary man with incredible knowledge across a wide range of subjects ranging from beef farming to sustainable cosmetics!
How did he work with the Soil Association?
Peter was the Soil Association's Policy Director from 2002 until his death in 2018.  
He covered the full range of our campaigning work, promoting healthy diets – particularly in schools and hospitals – and promoting the huge benefits of organic farming, telling people why all cotton should be organic, and campaigning for honesty and transparency in beauty products, and the expansion of certified organic health and beauty products.  
According to the man himself, this was his proudest moment at the Soil Association:  
"The Soil Association has played the key role in transforming the food that young people in the UK eat in schools, and when they go out for a meal on the high street... Our own healthy, environmentally friendly and locally sourced standards, Food for Life Served Here, now cover 1.7 million meals daily, in nurseries, schools including over half the primary schools in England, universities, hospitals, care homes, visitor attractions and workplaces." Peter Melchett
We will continue to work tirelessly on the causes close to Peter's heart, with his intelligence and determination as our inspiration.