Our workplace culture and benefits
There is a shared culture and passion at the Soil Association, which makes it a great place to work. Our staff live our values and care for each other, as well as the environment.
Working at the Soil Association, you will have more than a job with great staff benefits – you will be part of an organic community and part of our growing good food movement.
Our core values
Our organisational values are based on the following four organic principles:
Health
Ecology
Fairness
Care
They were developed with our staff and our executive team. They shape our organisation's culture and are reflected in the way we work.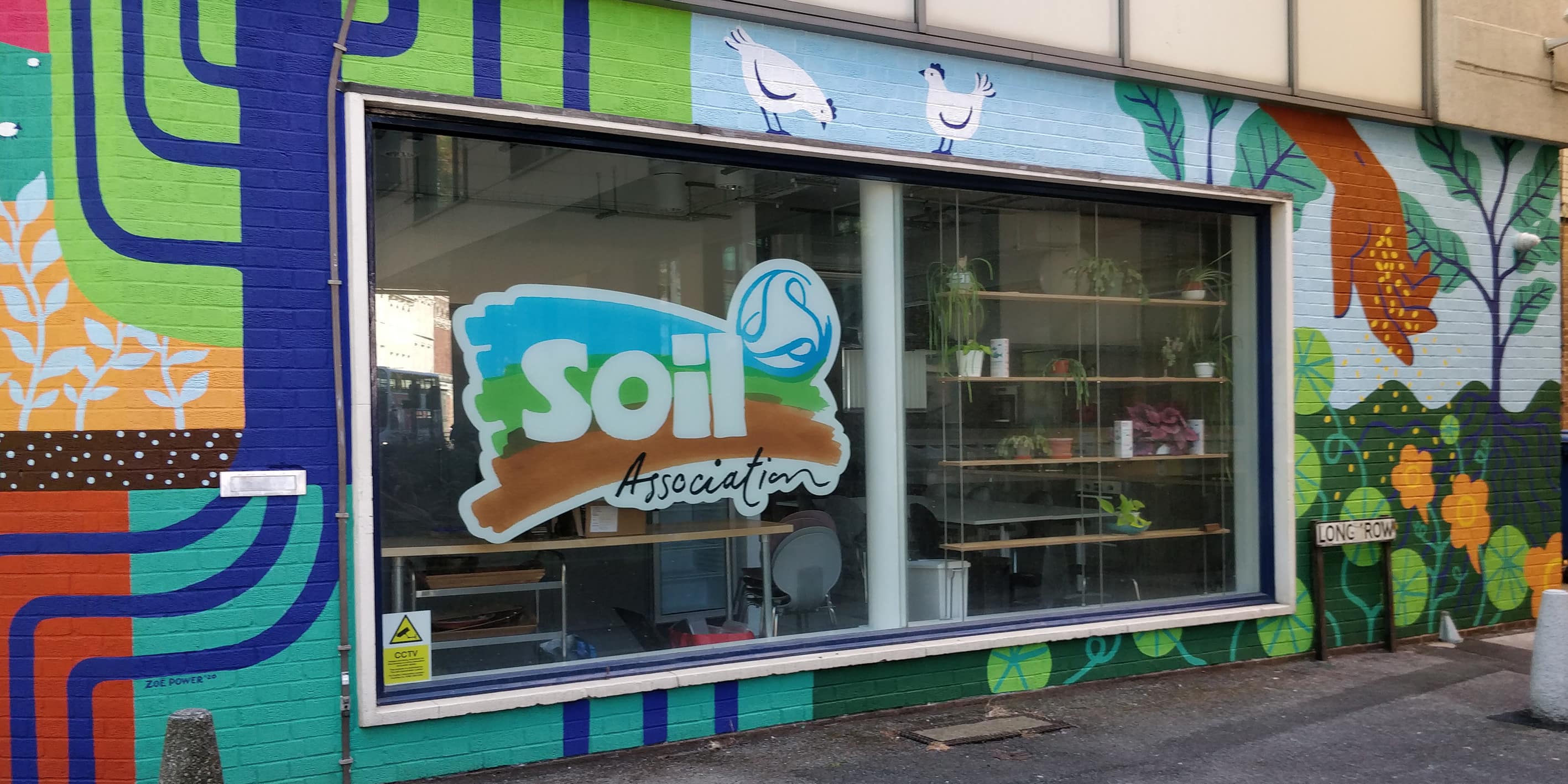 Our workplace culture is one of respect, celebration, support and accountability. From raising our colleagues' voices to furthering their development through mentoring and apprenticeships, we have a collaborative and sustainable work ethic, which runs throughout the entire organisation.
We are Disability Confident Committed and a Living Wage Employer.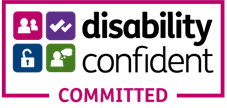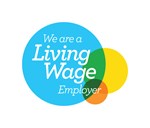 We have a great range of communications channels, as well as shared and individual learning opportunities and clubs:
Employee voice: Our staff forum 'Soil Matters' meets quarterly to get staff insight on important matters & generate new ideas. They work with the social committee to organise our yearly Christmas party and other events through the year.
Staff briefings: We run these once a quarter, keeping staff updated and involved.
Mentoring scheme: We run the peer learning scheme once a year for staff of all levels and any department to learn a new skill from other members of staff, helping them to develop their career.
Apprenticeships: We work with local education providers for staff to gain a new qualification that is relevant to their position and get 'on the job' training.
Shared lunches: We run regular shared lunches across departments and sometimes even have bake-off competitions!
Lunchtime running club and after work climbing club.
"I really enjoyed being a mentee... I gained some new skills and developed a new-found confidence, which I successfully put to use when an opportunity for progression came up within my team... I'd recommend the programme to everyone." Ruth C, Senior Brand & Internal Comms Manager
Covid-19 has made the need for open communication more important than ever and whilst we can't run all of our meetings and events in person we are keeping as much running as possible with online meetings for our Soil Matters staff forum and our quarterly staff briefings.
We have also set up a staff portal, which includes access to Yammer so that you can stay in touch with the team whilst working from home.
Our employee benefits
We offer a range of benefits to help you take care of your health, plan for retirement and maintain a great work-life balance.
Soil Association staff benefits include:
27 days annual holiday plus bank holidays, increasing to 30 days with service (purchased holiday also available)
A defined contribution pension scheme - contributions increasing with length of service
Discounts on organic produce
Farm visits (on hold due to Covid-19)
Volunteer days to give back to the local community or support green initiatives
Family friendly policies and flexible working
Employee Assistance Programme
Loyalty awards
Cycle to work scheme
Staff Showers and secure bike storage
CharityComms Organisational Membership
Our hybrid-working policy
The Soil Association is in the process of assessing the most appropriate way forward for hybrid working. We are currently in a six months trial period where colleagues have been asked to spend at least 40% of their time each month with colleagues or customers, with additional flexibility in exceptional cases. We are about to embark on our review process, which will include asking colleagues for their views. We want to find a balance that considers all of these factors as wider surveys through organisations such as the Chartered Institute of Personnel and Development suggest they are equally important.           
Since joining the Soil Association, I have been involved in some great work, including our Diversity and Inclusion project. Being involved with this work has been extremely rewarding for me and has excited me to continue making positive changes. Jared W, HR Advisor
Find a job at Soil Association

Browse our job ads to find the perfect position for you.

Browse our jobs