Animal Welfare
We are campaigning for high welfare for all animals, without exception.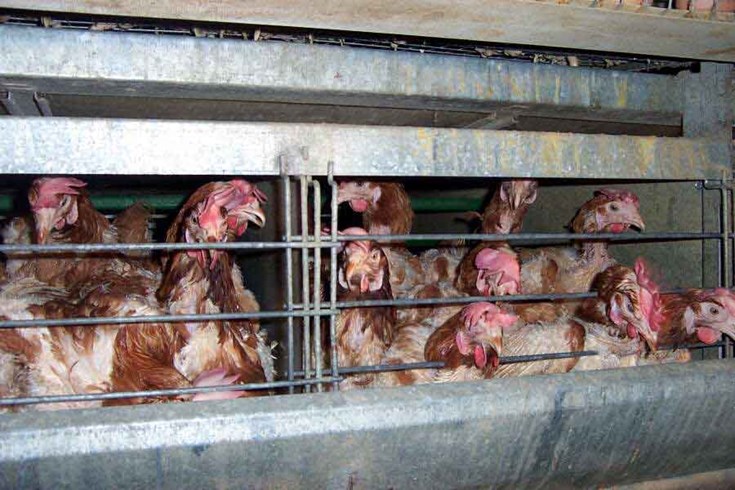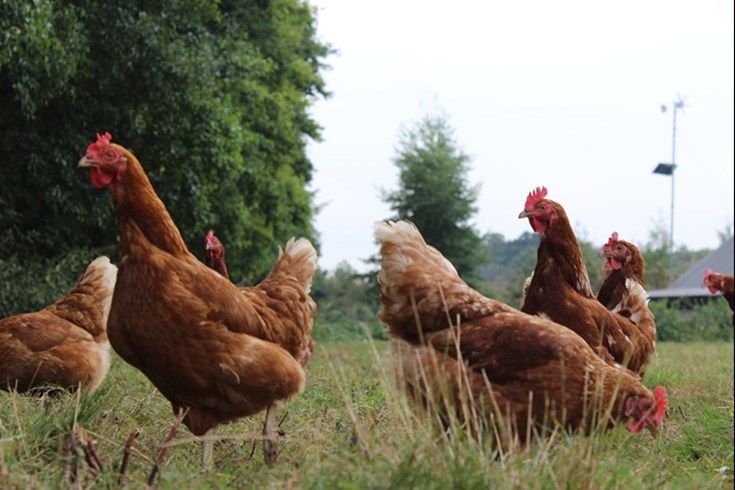 We want all farm animals to have a good life: the opportunity to feel the sun on their backs and follow their urges to care, graze, root and play. Our approach combines hands-on work with farmers, lobbying policy makers, and building the public mandate and market for the highest animal welfare. This is backed by practical evidence of how we're enabling farmers to drive sustainable innovation,  and on the health of their animals.
We work with more than a thousand organic farms who show that farm animals can have a good life. Through AssureWel we have developed ways of measuring basic welfare that are used not only on these farms, but across half of UK egg production and 90% of dairy. Meanwhile, our Food for Life scheme and Catering Mark have already helped shift more than a million meals a day towards less but better meat. For over 20 years, lately through the Alliance to Save our Antibiotics, we have also campaigned to stop the routine use of antibiotics to prop up unhealthy industrial farming systems. Now the case is made that this endangers human health, with tighter regulation expected. The abuse of antibiotics, with its human health risks, props up the abuse of the animals we use for food.
With your support, we are driving on-farm innovation, reshaping the market, and tackling the antibiotic resistance crisis. Our standards offer the highest animal welfare of any system, and we have solutions, but we need your help to implement them. With your support, we can change the world. Just £25 could put proper animal welfare measures in place that people understand, to drive consumer choice. 
Fight for higher welfare

£10 could ensure the answer to the antibiotics crisis is not even more intensive systems
£15 could drive on farm innovation, such as taking intensive pigs into outdoor free range situations
£25 could put proper animal welfare measures in place that people understand, to drive consumer choice