Meet make-up artist Nat van Zee
Nat van Zee is a Dutch make up artist, beauty consultant.
Her portfolio includes Vivienne Westwood, Selfridges, Vogue, i-D, Style and celebrity clients Cara and Poppy Delevingne, Gemma Arterton, Natalie Dormer and Karlie Kloss. 
An advocate of clean beauty, Van Zee launched her own website to inspire women to choose clean beauty without scrimping on style. The site curates Van Zee's favourite natural, organic and vegan products, with video tutorials and expert tips on how to use, and where to buy them.
How did you get started in the beauty industry?
Watch the video above!
I will add that it was in 2012 I discovered the widespread use of toxins in beauty products and started to test natural and organic brands. The more I researched the clearer it became how confusing and time consuming it is to find natural brands and organic brands that match a modern lifestyle.  In response I created VANZEE -means from the sea- to give honest advice on clean beauty that works.
Why organic?  
Growing up amongst farmers I experienced first hand the widespread use of fertilisers and pesticides.
Aware that we live in a chemical age, I think it is essential to reduce our toxic exposure and empower ourselves by buying what nurtures us naturally.
To me, it makes sense that our health, and that of the planet, is served better by organic produce grown as nature intended.
What role does the Soil Association play for you?
For me it's a safe place, as I know that each product will have passed strict criteria that guarantees an authentic natural product.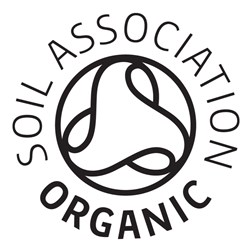 What's next for you?
Lot's! Collaborating with Wilhelmina Models on a Natural Beauty London Fashion Week showcase and working on the website!
Follow us @vanzeebeauty to find out more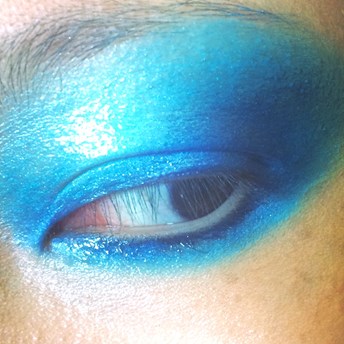 Nat van Zee   Curator Clean Natural Beauty  
www.vanzeebeauty.com   @vanzeebeauty