The National Trust Talks to Soil Association's Chief Executive and farmer, Helen Browning. Helen spoke at BBC Countryfile Live later that day, debating: Is the way we're farming ruining the countryside?
The National Trust asked her about the pressures on the British countryside and farmers today.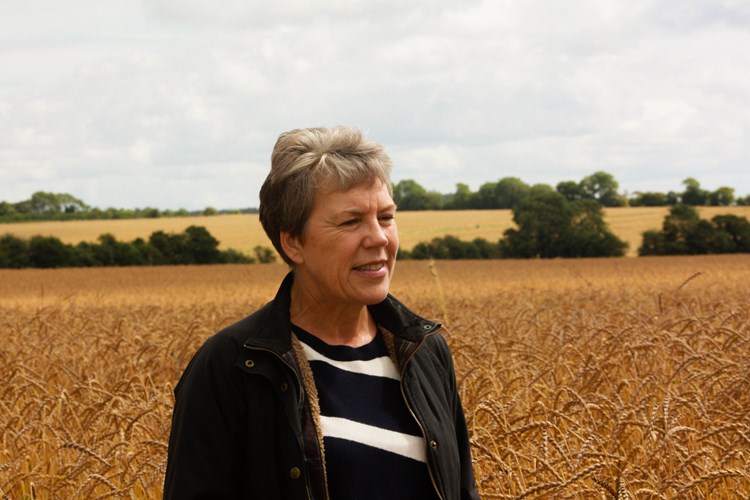 How has farming changed since you took over your farm?
In 1986 I took over the tenancy of the farm I grew up on – a wonderful stretch of land that spans from North Wiltshire downland to the Vale of the White Horse. This was at the height of 'high farming'. Encouraged by the Common Agricultural Policy, we were paid for ripping out hedges, building food mountains, and incarcerating increasing numbers of farm animals.
There's been quite a lot of recognition of the damage done – and the 'Agri-environment schemes have supported farmers to care more for nature. But there's much more still to do. 
What is the biggest threat to the British countryside?
The argument that British farmers need to feed the world is pretty dangerous, and certainly misguided. It often seems to be used as an excuse for 'business as usual', to justify high input farming regardless of the impact on resources like soil, climate change, animal welfare or nature.
The issues around hunger are mostly not related to production. Globally, we are running a food surplus today, yet 800 million people still go to bed hungry every night. That's about poverty, and issues like access to land and credit, and women's empowerment, especially in Africa.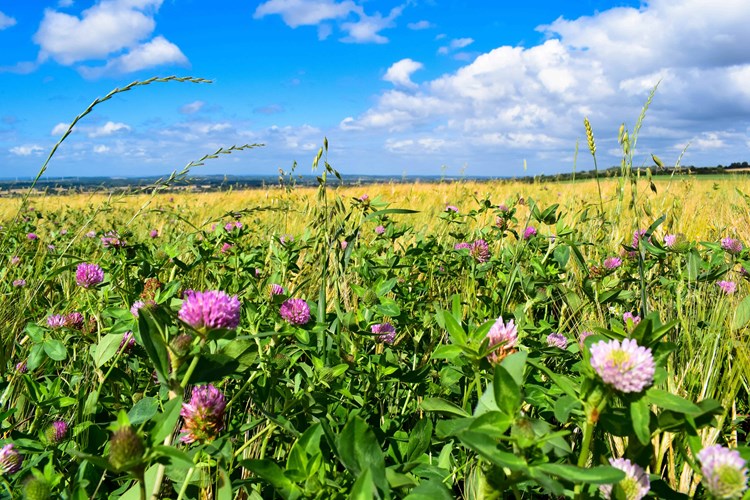 What's the future for UK farming outside Europe?
The UK needs to create a farming and food system that puts public health and a vital, diverse environment as its primary goals.
What came through strongly in the Brexit debate was that over half the country feels that the system isn't working for them. Theresa May has already stated that she wants to tackle these concerns. What better way to start than with food, and the health inequalities that stem from poor diets, and a lack of contact with nature?  Support going into farming in the future should be helping achieve these goals.