Branch out: make trees your next crop!
The word 'agroforestry' is bandied about a great deal.
But jargon aside, trees are a crop well worth a look. They can bring you and your farm – organic or otherwise – a whole host of benefits.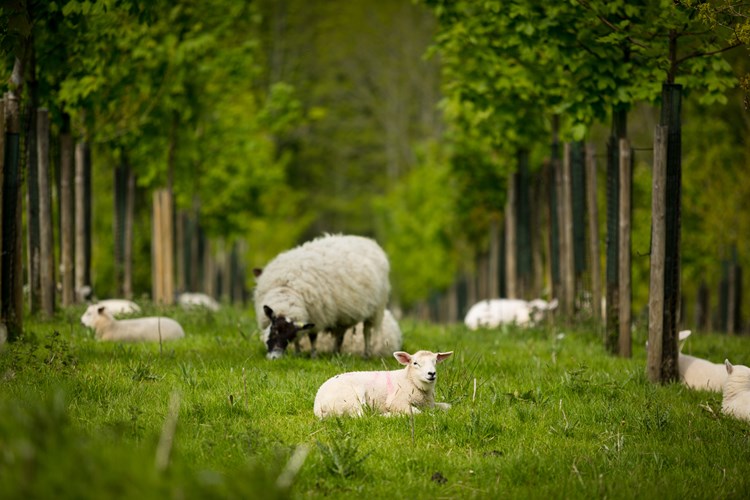 Here are five key reasons to explore how trees could work on your farm:
1. Make the most of what you've got: No need to buy more land to branch out; trees can give income from soil layers beyond those your standard crops use, and make better use of airspace above your farm, as well as sun and water. As Nuffield Scholar Stephen Briggs says, trees help 'crop the extra dimension: above and below ground'.
2. They're a viable income source: You can keep things ticking over with your standard annual crops, and at the same time use trees as a resource for longer-term profit. High value timber trees are a great source of income, as are things like producing apples from alleyway cropping. There are also a range of grants available; if you're in Scotland contact your local Forestry Commission Scotland or Woodland Trust office or look online to find out more.
3. Save on livestock costs: Well-placed trees give important shelter for livestock, and can reduce wind speeds by 30 – 50%. With good management, woodland grazing could keep your animals outside for longer, significantly reducing housing costs.
4. Protect your arable crops: Used in the right way, trees can protect and boost your arable yield. They can shield crops from winds and temperature changes, keep irrigation needs to a minimum, as well as prevent flooding, nitrogen loss and soil degradation.
5. Trees are great for the environment: Trees are a fantastic way to enhance biodiversity on your farm, provide habitat for wildlife, and intercept pollutants. And what's good for the environment can be good for you – keeping nutrients where you need them and increasing natural pest and disease control.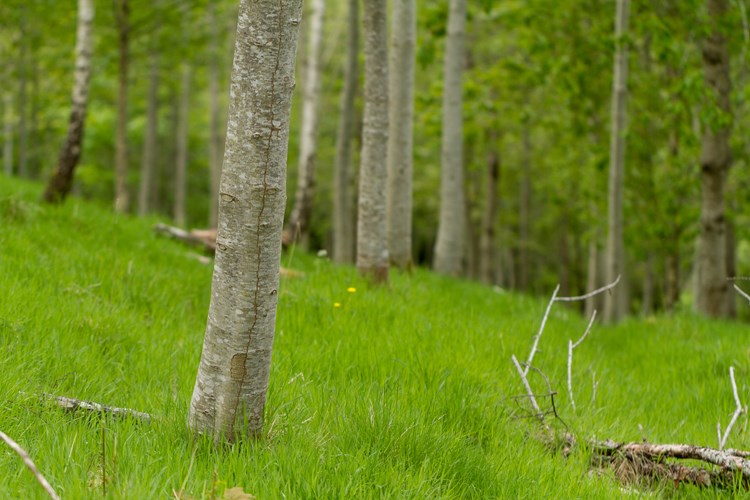 Fundamentally, trees have real potential to help farmers, growers and crofters - here in Scotland and across the UK. They can be good for land, good for crops, good for livestock and ultimately good for business.
For more on this and how we can help you explore other ways to farm more sustainably, get in touch or take a look at the events and field lab trials we've got going on in Scotland.
-
[Photos by Matthias Kremer, taken at Bolfracks Estate]