We will throw away 18,000 tonnes of pumpkin in the UK this Halloween. That frightening figure is the result of more than a million pumpkins being bought and hollowed out for decorative purposes, with many people choosing to dispose of the pumpkin's flesh rather than making use of it in the kitchen.
In a bid to tackle my own food waste, I set myself a challenge. Could I create a whole dining experience using pumpkin as my central ingredient? The answer was yes.
As I learned, pumpkin is hugely versatile and can be used for both sweet and savoury dishes. Even the seeds and flesh are edible, meaning there really is no excuse for throwing away our pumpkins this Halloween.
What did I make?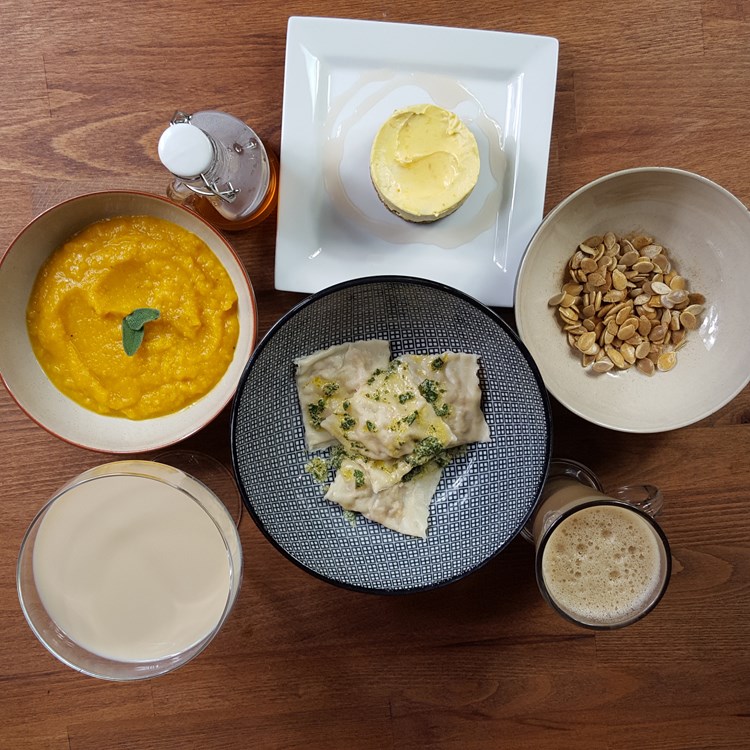 Pumpkin soup
Savoury pumpkin muffins

Toasted spiced pumpkin seeds

Pumpkin ravioli

Pumpkin risotto

Pumpkin cheesecake

Pumpkin syrup, used in a pumpkin latte and a pumpkin martini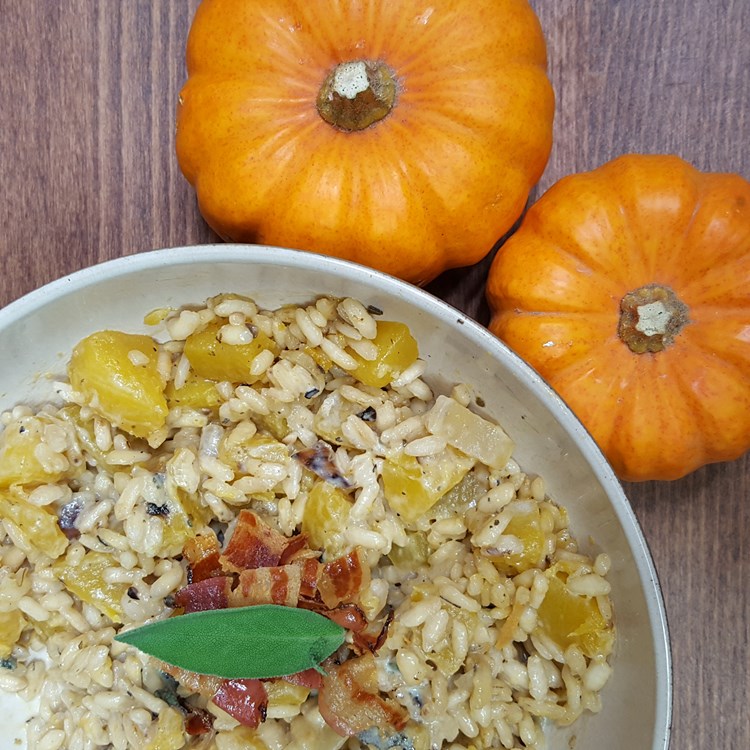 Trick or Treat
A third of food is wasted world-wide every year! We believe that food waste should be stamped out, and our Sustainable Food Cities are working on initiatives to stamp out waste in British cities. It isn't just cities that can help reduce waste, we can all do our part, and where better to start than with our excess pumpkin this Halloween.
What treat will you make this Halloween?