Zero Waste Halloween Feast
Every Halloween, we throw away an estimated 18,000 tonnes of pumpkin in the UK. This frightening figure is the result of more than a million pumpkins being bought and hollowed out for decoration, and the pumpkin's flesh being thrown away after carving, rather than making use of it in the kitchen.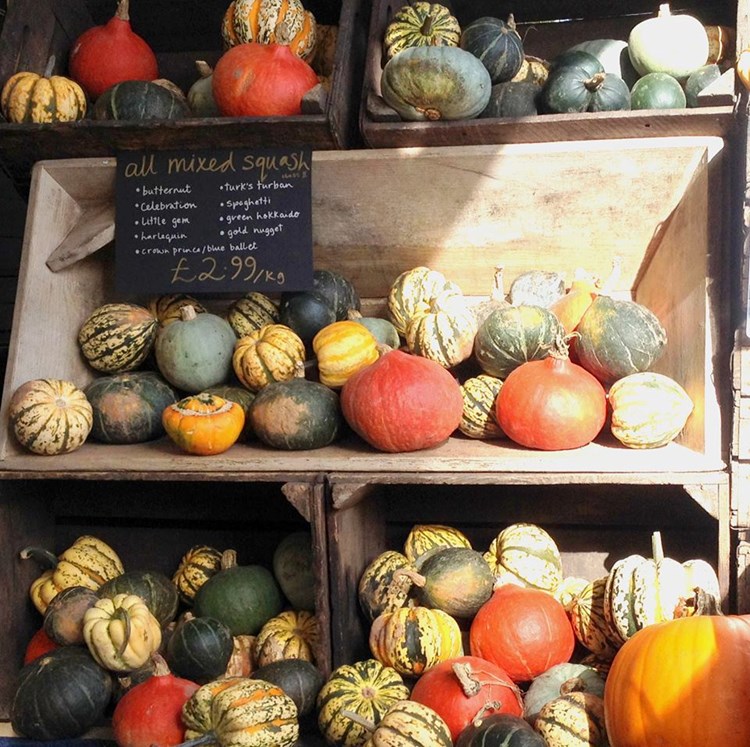 A third of food is wasted world-wide every year, and whilst schemes such as Sustainable Food Cities are working on initiatives to stamp out waste in British cities, we can all do our part.
Pumpkin is hugely versatile food, and there's barely any part of the giant veg that can't be eaten. Read on for our tips on how to make yours a super spooky, zero-waste Halloween.
Save the seeds!
These recipes will help you make great use of the pumpkin's flesh, but don't let those seeds go to waste. Pumpkin seeds are a fantastic source of protein, omega-3 and unsaturated fats. Though they look messy inside the pumpkin, they're so easy to prepare and incredibly versatile.
After scraping the seeds from your pumpkin with a spoon, pull away the leftover, stringy flesh and rinse them clean in a sieve or bowl.
Once clean, roast them in the oven at around 180°C for about 10 minutes with seasoning of your choice - chilli, cumin and paprika work particularly well. Serve as a tasty snack, or try them sprinkled on Tom Hunt's Autumn Slaw.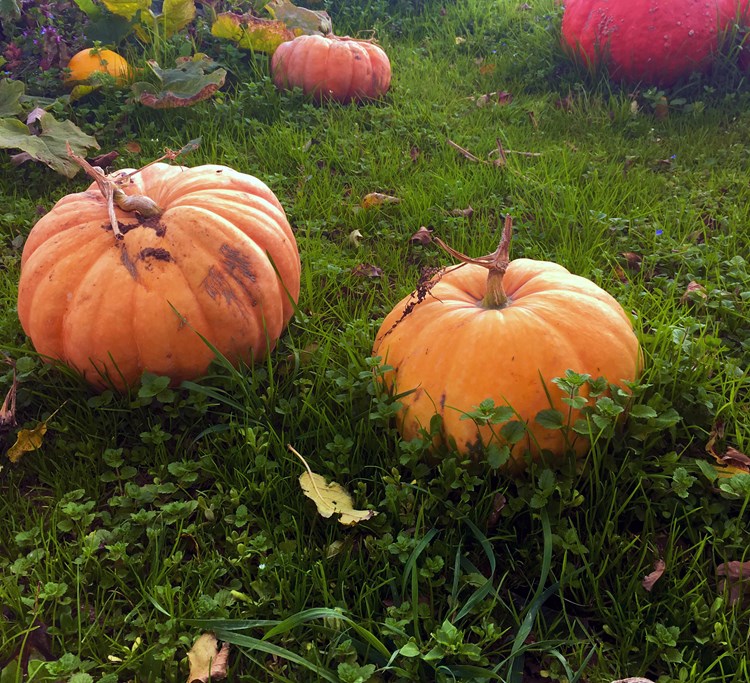 Savoury Dishes
A member of the squash family, pumpkin sits side by side with its less spooky and more widely eaten relative, the butternut. Squash has seen a huge revival recently, often appearing as the super nutritious centrepiece for vegetarian cooking. 
Our friends at Better Food have put together a colourful squash and pumpkin guide, explaining all the different flavours, textures, shapes, sizes and ways of cooking different varieties of squash. 
You can switch squash for pumpkin in lots of great squash recipes, from risotto or chilli to curries and roasts. Like butternut squash, roasting pumpkin allows you to eat the skin, which has lots of nutritional benefits (and will save you from the painstaking peeling process!).
Abel & Cole's soup spicy recipe makes for a wonderful winter warmer or, if you find that there's not a whole load of pumpkin left after your carving session, whip together the scraps for these pumpkin and romesco fritters from Riverford.
If you're feeling ambitious, roasted and pureed pumpkin can be also used as a filling for homemade ravioli. This recipe from Daylesford takes you through the fundamentals of making the dish yourself. Like butternut squash, pumpkin works beautifully with sage, which can be briefly pan fried and added as an autumnal topping to your pumpkin pasta.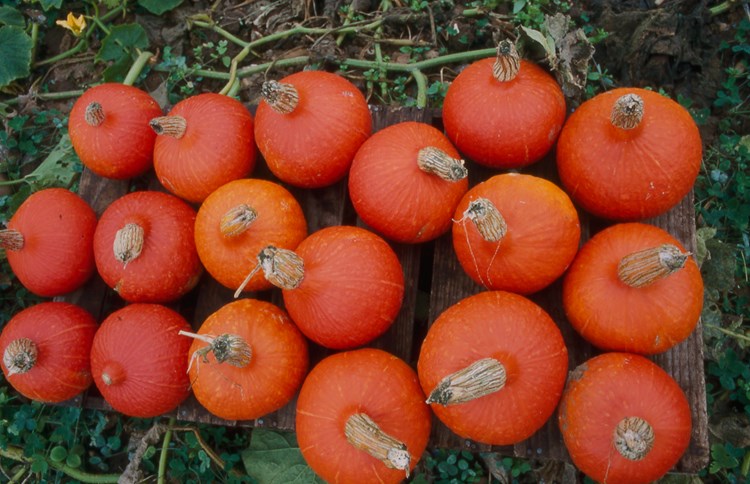 Sweet Dishes
Part of pumpkin's diversity lies in its suitability for both sweet and savoury recipes. Whilst us Brits don't consume pumpkin pie in the same vast quantities as Americans, we are partial to a pumpkin spice latte at this time of year! If you're not so keen on sugary high-street coffee versions, try making it yourself using pumpkin puree.
Smaller pumpkins and sugar pumpkins (also known as pie pumpkins) tend to hold a sweeter, stronger taste that makes them better suited for sweet dishes.
Make a puree by roasting the whole pumpkin (seeds removed) and blending in a food processor, then it can be used in a host of recipes - we'd recommend Jolene Hart's pumpkin spice pudding, or this tasty vegan pumpkin pie recipe from the folk at Rebel Kitchen.
Share your tips for reducing food waste this Halloween with us at @SoilAssociation