Herbs: Why Not Grow Your Own?
Herbs are a fantastic way to attract bees and other pollinating insects. Not only that, but they're delicious, versatile, and an absolute cinch to grow. If you want to spice up your life with a bit of nature, even if it's just a windowsill, then herbs are the way to go. The Soil Association's Head of Horticulture, Ben Raskin, gives his expert advice on the top five easy-growing herbs that will add flavor to any home or garden.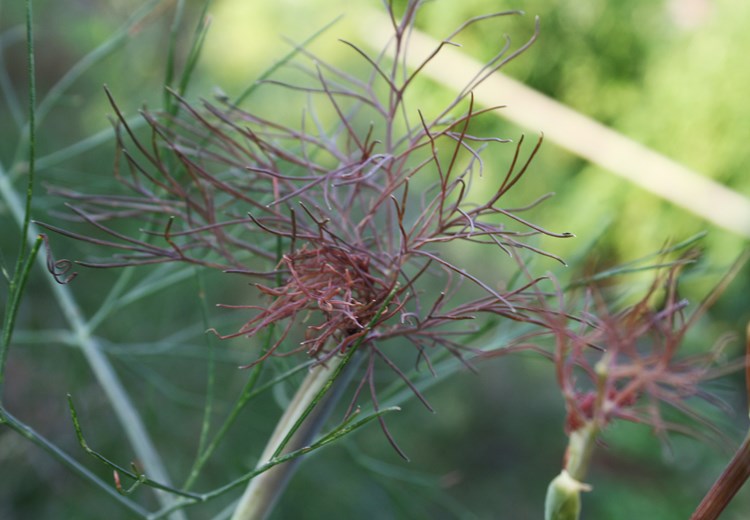 Bronze Fennel
I am essentially quite a lazy gardener. I believe in getting nature to do as much of the work as possible. That's why I really love perennial herbs: you don't have to keep re-sowing and planting them.
Bronze fennel is not only a beautiful ornamental plant that looks perfectly at home in your flower border – it also tastes great. Pick the smallest new shoots in Spring for a burst of aniseed flavor, which works fantastically in salads or herbal tea.
Top tip: Cut the plant back to the ground in mid-summer to get fresh new growth.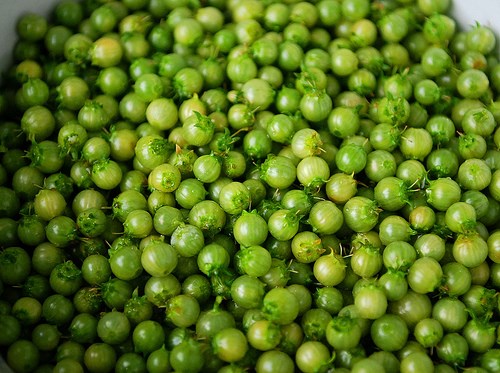 Green Coriander Seed
Coriander is a staple herb for lots of dishes, and is easy to grow in pots on your windowsill. It does have one small problem, though: it goes to seed easily, making the leaves quite tough and bitter.
Don't throw the plant out at this stage, however – you can grow it on and harvest the seed. I love the green unripe seeds, which have a flavour somewhere between the fresh leaf and the dry coriander seed. You can scatter the soft seeds in salads, add them to pasta dishes or throw them in smoothies for an unusual tang.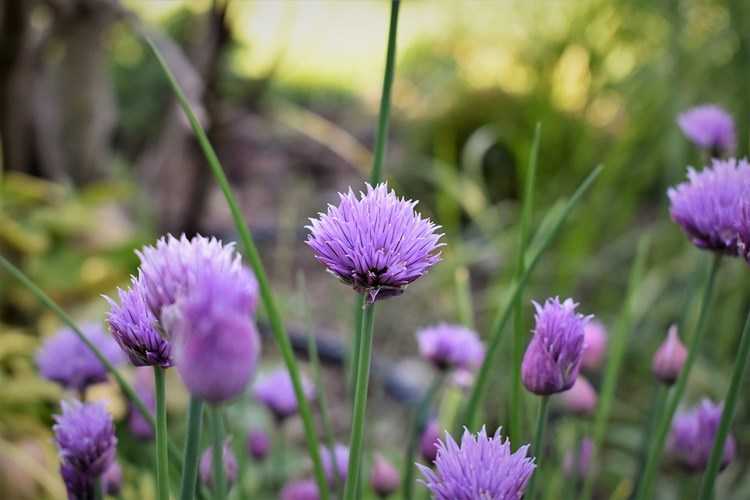 Chive Flowers
Chives are almost indestructible, but keeping a supply of fresh leaves isn't easy – especially when the weather gets hot and dry. But don't worry - the leaf isn't the only part of the plant you can eat. The young flowers are also delicious. They taste of onion and can be quite powerful, so I tend to use them sparingly. And don't forget to leave some for the bees, who love them!
Wait until you can see the colour of the flower, while making sure the petals haven't yet gone papery. This is the perfect time to pick them. You can add them to salads or lightly sautée them for a unique embellishment in a variety of dishes.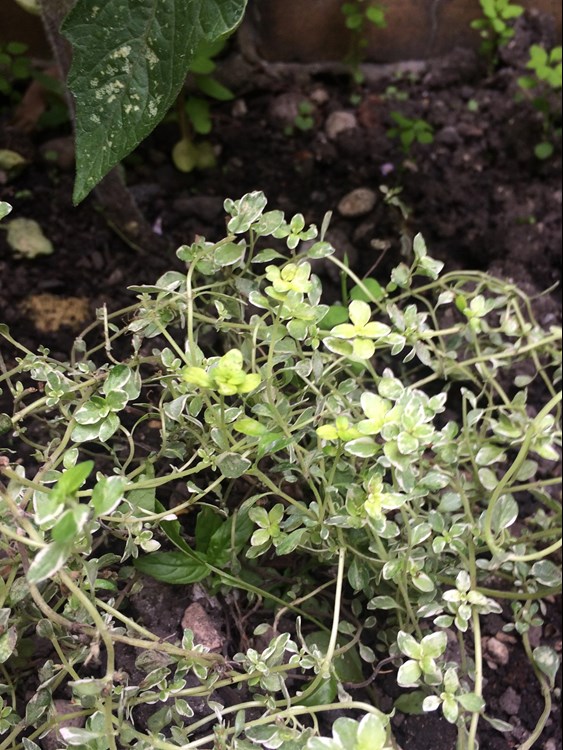 Lemon Thyme
Thyme is one of the most well-known herbs, and really hardy. It suits a range of growing spots, doing equally well in borders, pots in the garden, or on the windowsill. It's also a particular favourite of our buzzing friends. Despite the wide range of different thymes, lemon thyme remains one of my favourites, combining the familiar, punchy aroma of thyme with fresh lemon overtones. Cut the fresh young sprigs when they're flowering, and you also get a peppery note as a cheeky bonus.
To make sure you always have soft fresh growth, cut a third of the bush back to just above the old growth every fortnight or so. Give the plant a good water after pruning, and you should have a constant supply for the kitchen.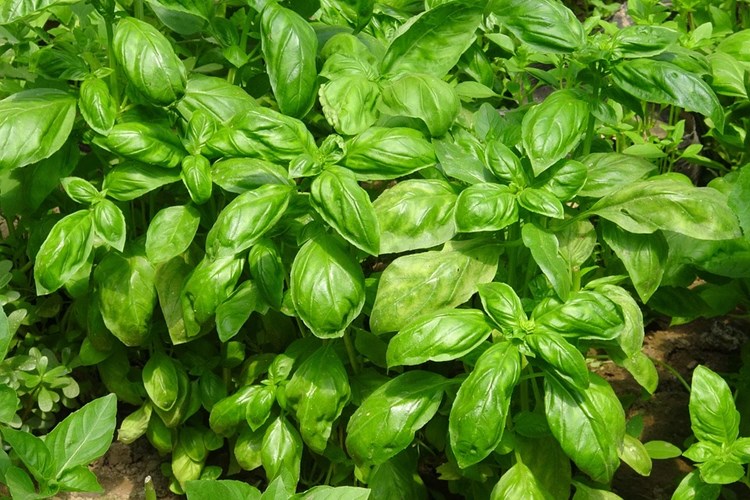 Basil
I like to have a pot of basil on my kitchen window sill at all times. Friday night is homemade pizza night, and scattering a few fresh leaves on the top before serving is a must. Basil isn't too hard to grow from seed, and can thrive either in pots or in a greenhouse. In a sunny year you can even grow a good crop outdoors.
If that sounds too complicated, Basil plants are readily available at most supermarkets. But beware! These plants have been forced in artificially heated and lit environments, in order to look good on the shelf. They don't want them to survive too long, because then you might not go back for more! As soon as you buy the plant, split it into three or four parts (there are usually lots of plants in one pot), and replant them into fresh compost and water. That way, you should be able to cut the leaves and keep the plants going for at least a couple of months.