Organic beauty on a budget
We know what you're thinking…"Can you really buy organic beauty on a budget?"
Organic Beauty products range in price, largely based on the type of ingredients used to formulate the product. Let's face it, synthetic ingredients are mass produced, cheap and easy to obtain, and organic is not. That being said, affordable organic beauty does exist.
Here to debunk the myth, we've found the best organic buys under £20 to cover your nightly ritual:
Skin + Tonic Make-Up Remover - £18.00
A cult beauty favourite, Skin + Tonic's simple, straight-talking and organic products are the epitome of cool. This gentle, unscented make-up remover is blended from organic cold pressed oils, such as jojoba oil and sunflower oil, which contain antibacterial properties, will enrich your skin with vitamin E and also deeply hydrate. Removing the daily grime from the day has never felt so good! Made with people and the planet in mind, 100ml for £18 seems like a worthy investment.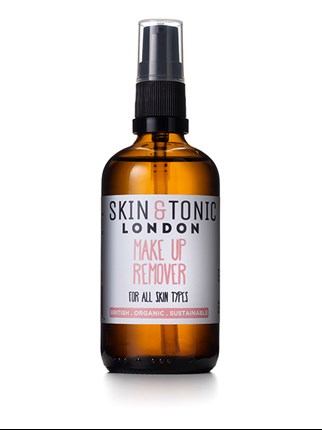 Neal's Yard Remedies Palmarosa Facial Wash - £17.00
Say bye bye to everyday impurities with the best-selling, gently foaming Neals Yard Remedies facial wash. Cleanse and decongest away the day whilst still maintaining your skin's natural oils. Their use of palmrosa is renowned for purifying, balancing oils and for stimulating cell regeneration. Not only that, used internally, palmarosa can help soothe and strengthen the nervous system, aiding stress and anxiety. Adapto-genius!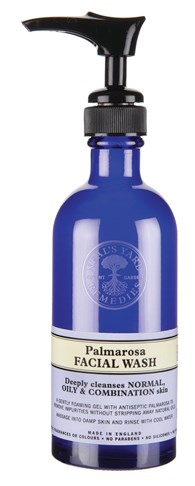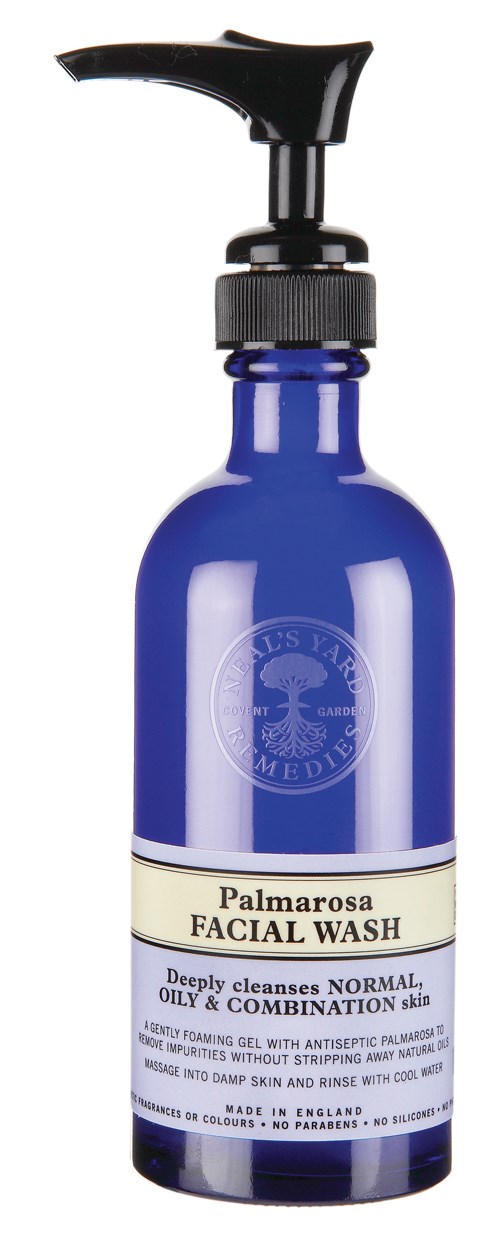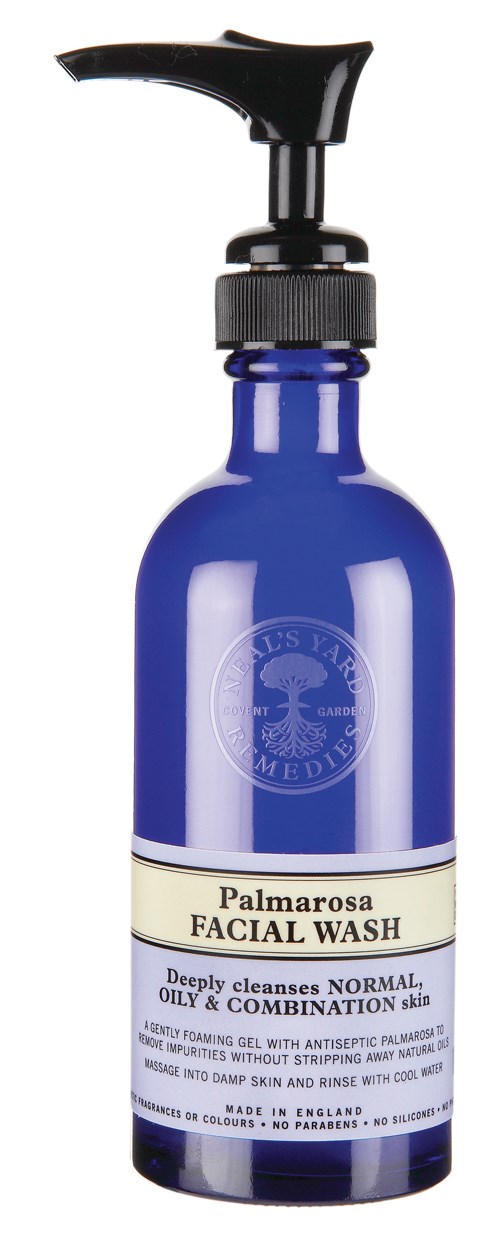 Alucia Organics Argan Oil - £13.00
The avocado of the beauty world, argan oil has established itself as a go-to for beauty buffs. A multi-purpose product, you can use this to both nourish the hair and as a facial serum. This 50ml bottle of goodness is filled with essential fatty acids, antioxidants and cell regenerative properties. Who knew one ingredient could tick so many beauty boxes!
LA-EVA Blu Lotion - £18.50
Don't let the name fool you - this lotion will make you feel anything but blue. An evocative lotion that is made for the sensualist out there, its heady scent of cedar and vetivert, and its smooth texture will overload your senses. Developed to soften, hydrate and nourish the face and body, this lotion is two products in one! The blue chamomile will be sure to restore a sense of clarity and calm, so not only will it invoke a sense of peace, it is also a sophisticated addition to in your bathroom cabinet – win win!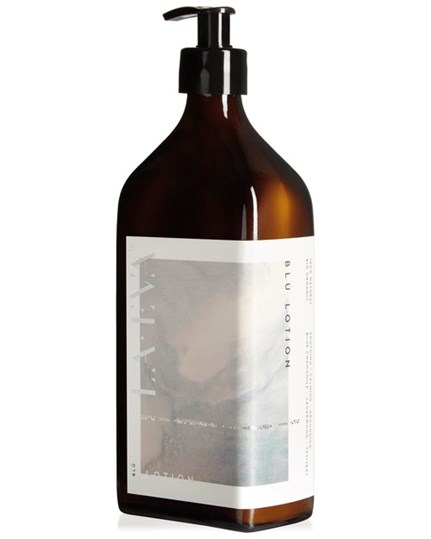 Looking and feeling good shouldn't mean ugly compromises, so when you see our logo, you can be sure to trust the quality and integrity of what's in your lotions and potions.
Discover more about Organic Beauty & Wellbeing Week