What Does Organic Beauty Mean?

What Is Organic Beauty?
What is 'organic beauty', and what does it mean if a beauty, wellbeing or cosmetics product is organic?
An organic beauty product contains ingredients that have been grown

 

on

 

organic farm

s

. 
Organic is a way of farming that works with nature, delivering many benefits for wildlife, society and the natural world. Certified organic farmers and businesses work to a strict set of standards, to ensure that their ingredients and products sustain the health of: 
Wildlife and nature

 

Animals

 

Soils

 

People

 
Read on to learn: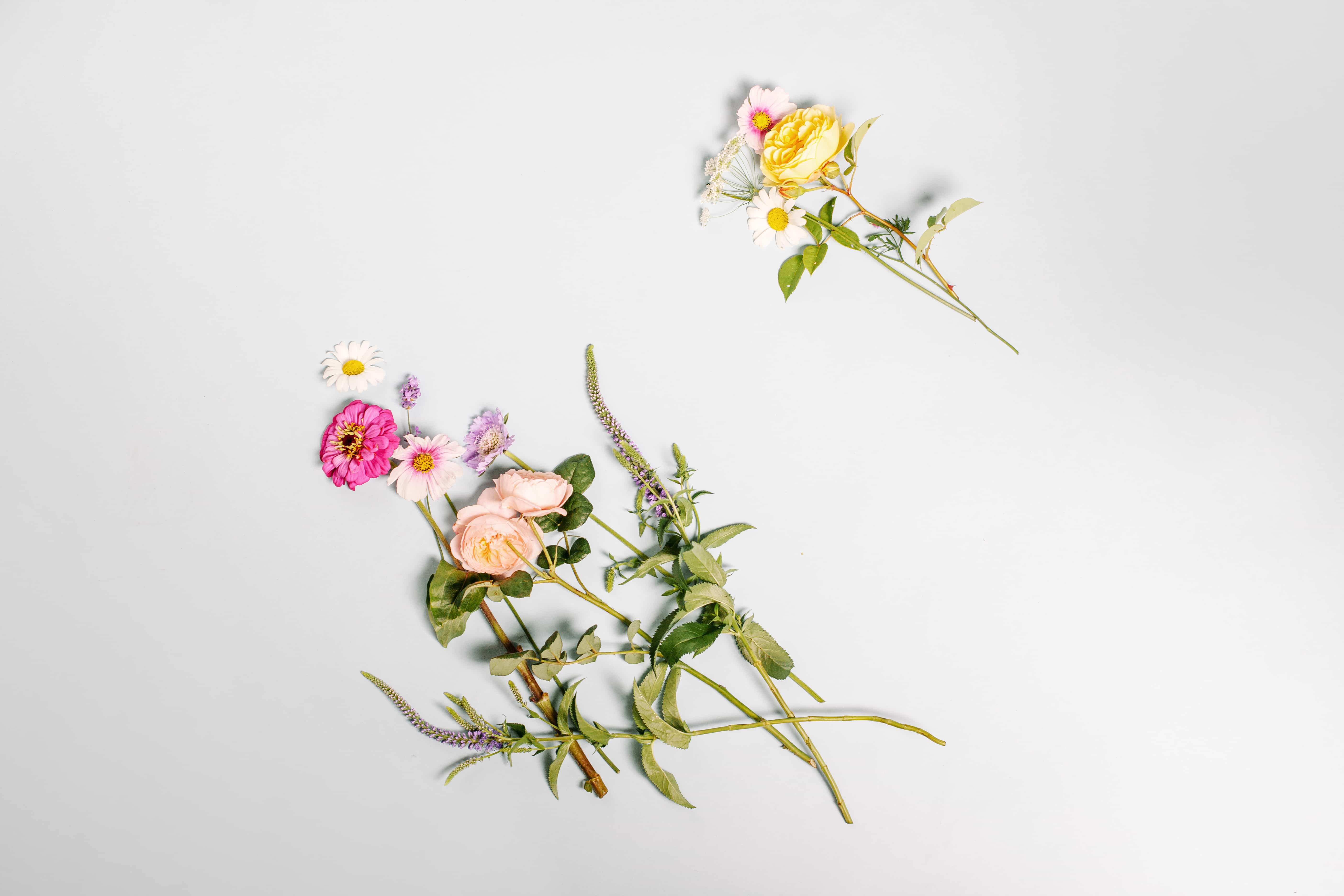 When you buy a

 certified

 organic beauty product, you can be sure it contains:
No GM (genetically modified) ingredients

 

No controversial chemicals 

 

No parabens

 

or

 

phthalates

 

No synthetic colours,

 

dyes

 

or fragrances

 

No nanoparticles

 

Certified sustainable palm oil ingredients

 

Recycled and recyclable packaging where possible

 

...And that

 

no animal testing

 

has been done in the making of the product

 
Why Is Organic Important?

Find out how the organic beauty and wellbeing standards can help protect people and planet, for generations to come

learn more
How do I know if a product is organic?
Unlike in the food and drink industry, the use of the term 'organic' is unfortunately unregulated for beauty and wellbeing products. Unless a product is certified, there's no guarantee that it will contain truly organic ingredients. 
The best way to be sure a product is really organic is to look for a symbol from an independent certifier, like Soil Association Certification.
Where you see the COSMOS or Soil Association logo, you know that every step of the process to make that product has been checked by independent experts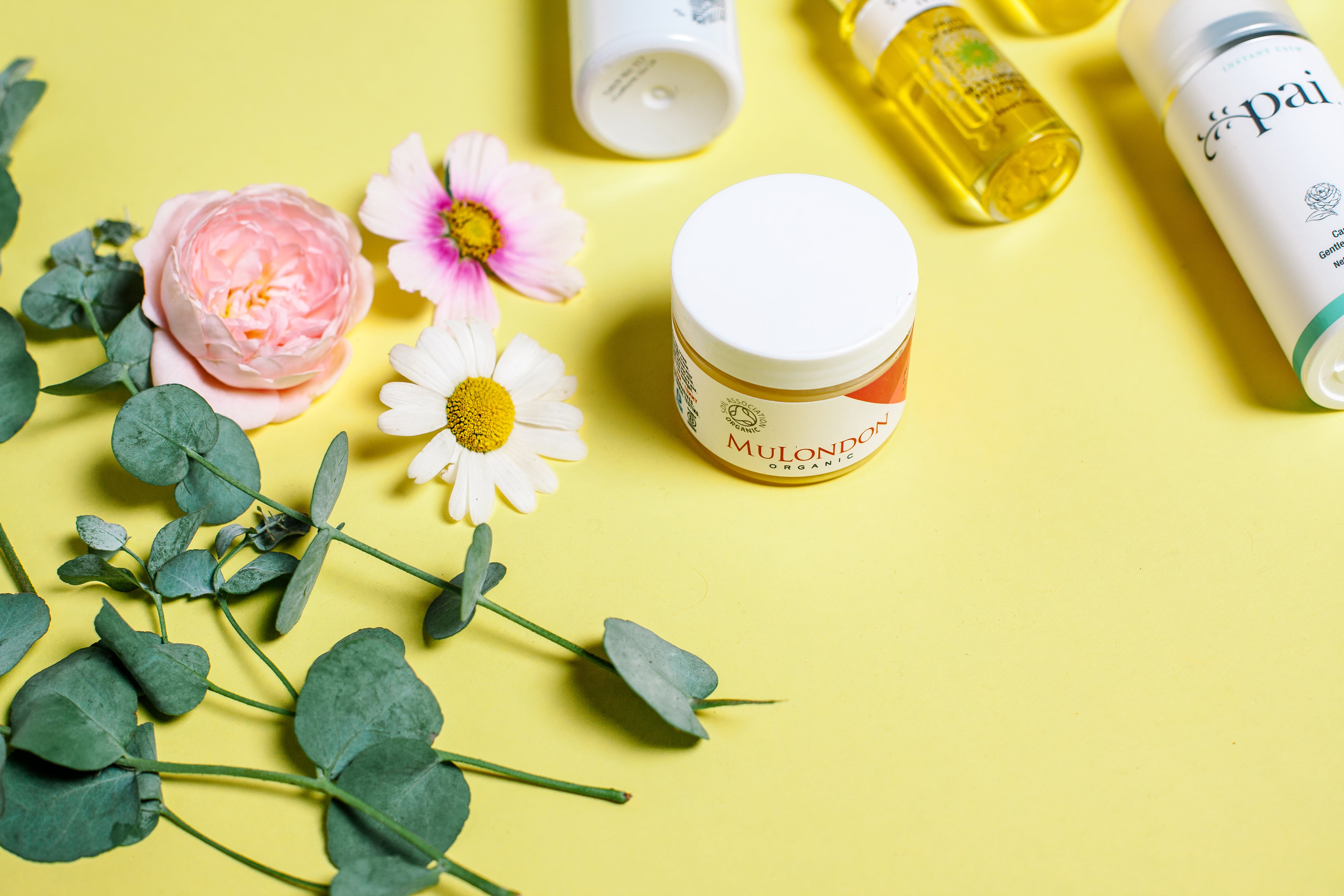 What's involved in organic certification?
To become certified organic, businesses must meet strict standards which guarantee that organic ingredients are used whenever possible. Soil Association Certification review the entire manufacturing process, including sourcing of ingredients, formulation, packaging and premises
Once a brand or business has passed the certification process, they are given the 'stamp of approval'. They can then use the organic symbol across their branding. Soil Association Certification inspect businesses annually, to ensure they still meet the standards. 
Did you know? Organic certification didn't actually exist for cosmetics until 2002, when the Soil Association launched the first organic cosmetic standards!
See our certified organic brands

Find out about the beauty & wellbeing companies that have passed the rigorous organic certification process

learn more
What does COSMOS organic certification mean?
In response to growing demand for certified organic beauty worldwide, Soil Association Certification teamed up with 4 other organisations around the world to develop COSMOS, the global standard for organic cosmetics.  
That's why you see the both Soil Association and COSMOS logo on certified organic products. 
What does COSMOS guarantee?
All products with the Soil Association COSMOS logo guarantee: 
No animal

 

testing

 

No GM (genetically modified) ingredients

 

No controversial chemicals

No parabens

 

or

 p

hthalates

 

No synthetic colours,

 

dyes

 

or fragrances

 

Packaging must be recycled and recyclable where possible

 

All palm oil comes from sustainable sources
I've noticed your symbol on a lot of products but not with the COSMOS signature, why is that?
Our answer:
Lots of businesses certified with us are still in the process of switching over certification to COSMOS. They don't have to change certification until they reformulate their product, so it might be a few years before you see the COSMOS logo on some of your favourite brands. 
The Soil Association Health & Beauty standards still exist for products that aren't classed as 'cosmetics' which include household cleaning products, intimate health products or products intended for medical use. We call these 'wellbeing products'. 
Wellbeing products take the inside-out approach, like superfoods and supplements. These products fall under our Food Standard Certification which, unlike cosmetics, is regulated.
Organic vs Natural - What's the Difference?

Find out about the differences between the terms 'organic' and 'natural', and how you can be sure that what you're buying is the real deal

Get learning
In this section...
take a pledge for our planet
Related