Chocolate Beauty Buys for Easter
Chocaholic? Beauty addict?  With Easter just around the corner it's the perfect time to indulge in both of your favourite things, and we've picked our top three chocolate flavoured skincare that will guarantee to tick all the boxes; making your skin feel smooth and rejuvenated!
Did you know? Cocoa is packed with antioxidants that help to repair cells and warn off those pesky free radicals! Not only good enough to eat but also benefits the health of our skin. The perfect excuse to indulge, pamper and indulge some more!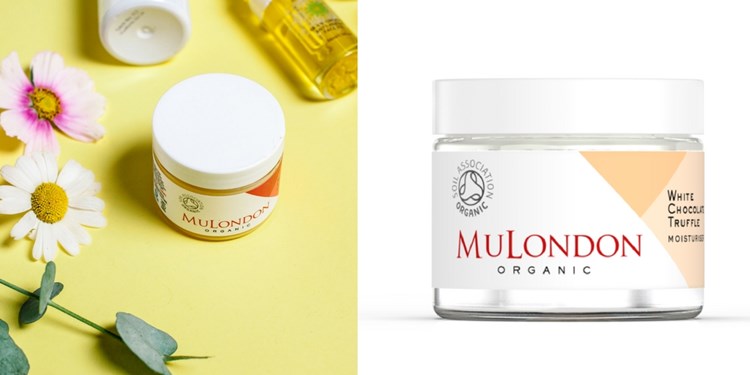 MuLondon – White Chocolate Truffle Moisturiser
A moisturiser that feels like a decadent mousse and smells like a divine chocolate truffle. This product is deliciously tempting. A moisturiser that is multi-purpose, you can use this for your face and body, replenishing and reviving the skin.  This is pure white chocolate goodness, perfect for the sensualists.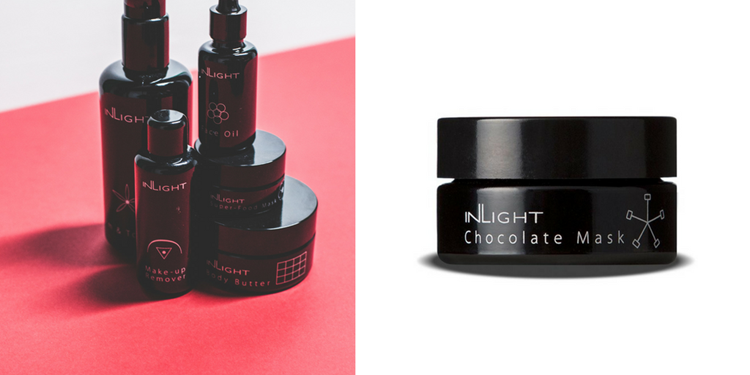 Inlight Beauty – Chocolate Mask
Nourish and detox your face with Inlight Beauty's Chocolate Face Mask. The intense chocolate and orange fragrance will be hard to resist and the added argan oil, baobab and rose will be sure to give the glow we all desire with a burst of antioxidant protection! Give in to sheer chocolate pleasure.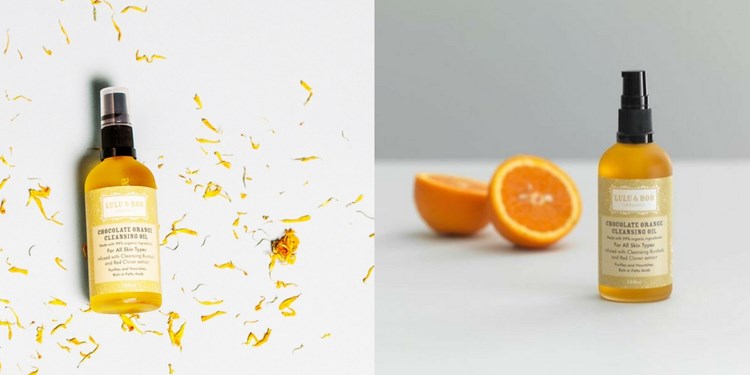 Lulu & Boo – Chocolate Orange Cleansing Oil
Removing makeup always feels like a chore. However, Lulu & Boo's Chocolate Orange Cleansing Oil will turn that skincare chore into a luxury beauty ritual. The luscious fragrance and exquisitely smooth oil will give you a sensory overload! Rich in fatty acids, this cleansing oil helps to purify, deeply hydrate and moisturise the skin.
If chocolate beauty still isn't giving you that chocolate fix, take a look at our chocoholics guide to finding the perfect organic Easter egg.