Hunt down an organic egg this Easter
From the slightly egg-stravagent to the truly egg-ceptional, here's our selection of the most chocolately organic Easter eggs going.
Our collective actions all add up to make a world of difference. Switching to organic chocolate over the Easter period can really contribute to changing our food and farming systems for the better. Demand for more organic food means more organic farms, meaning fewer pesticides, more wildlife and more animals raised to the highest welfare standards.
Green & Black's Organic Easter Egg Collection
Green & Black's collection includes two of their classic favourites - thick-shelled, rich and creamy, their milk chocolate eggs come with a butterscotch and a sea salt bar included.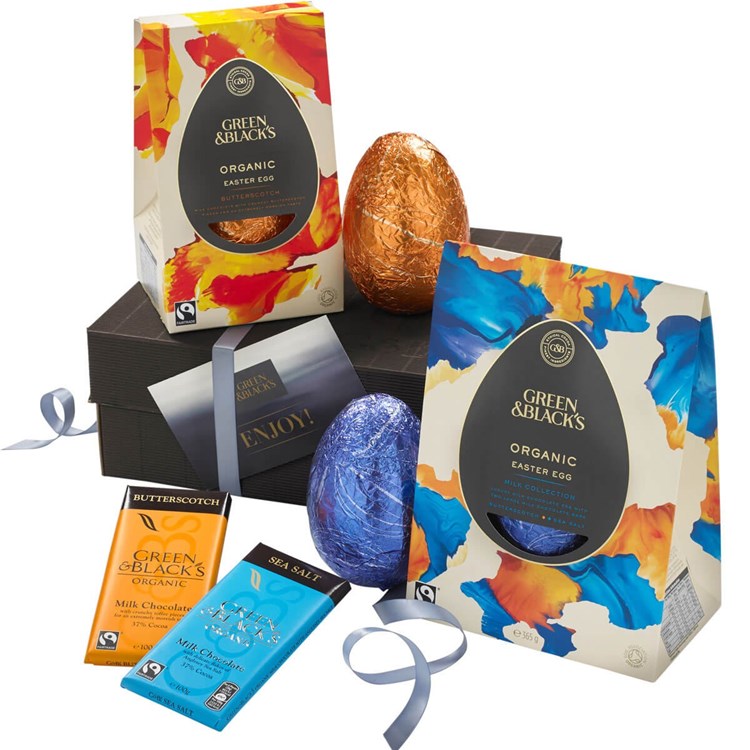 From the English Angora, to the Belgian Lion Head, PlayinChoc's beautiful rabbit collection features build-your-own versions of some of the world's rarest and most beautiful rabbits, with educational factsheets alongside a deliciously creamy bar of dairy-free organic chocolate.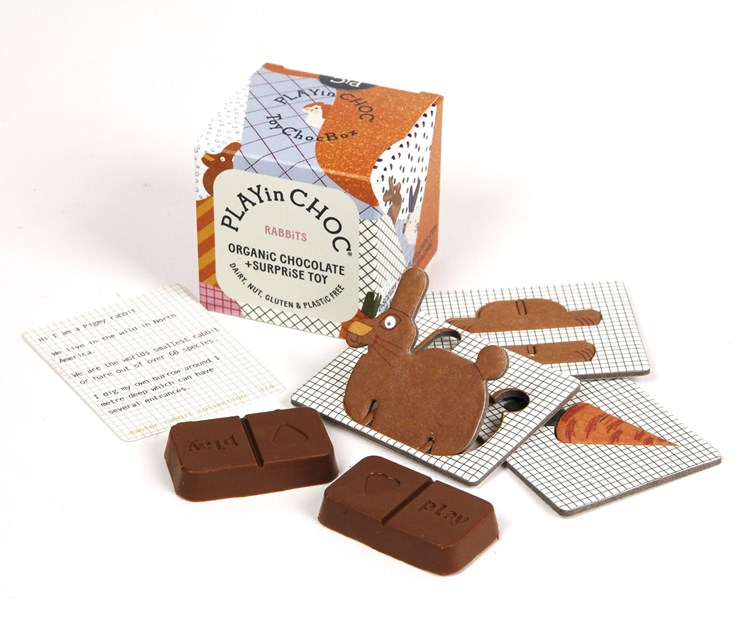 Ok, so this one isn't an Easter egg, but for something a little more tangy - this citrussy 58% cocoa bar from organic chocolate experts Seed & Bean never fails to disappoint.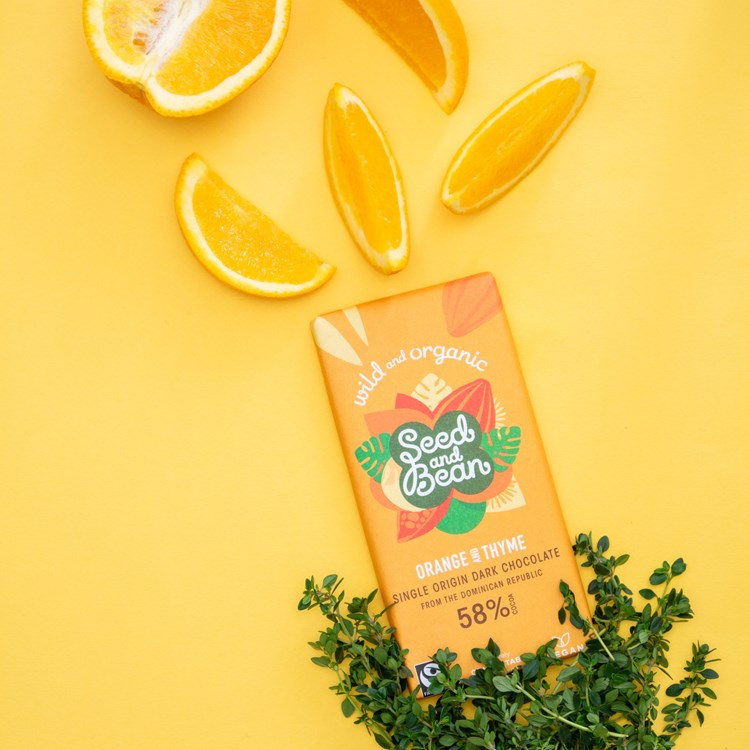 Cocoa Loco's iconic marbled Easter bunny makes an extra-cute addition to the Easter collection. More importantly, it's made of extra-creamy solid, hand-poured organic milk chocolate! Palm oil-free and handmade, all of Cocoa Loco's chocolate comes from a community of small-scale organic growers in the Dominican Republic.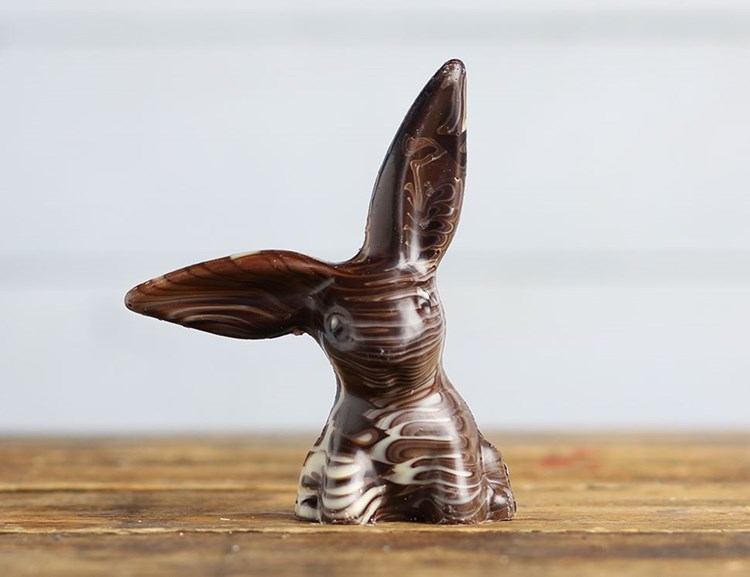 We've been spoilt for choice by Cocoa Loco this Easter. They've got a huge selection of organic Easter chocolates, and we couldn't resist recommending this enormous marbled egg too, for sharing amongst the family.
Clocking in at a whopping 1.25kg, the delicious marbled egg is filled with jumbo chocolate buttons, making this the true chocoholic's dream!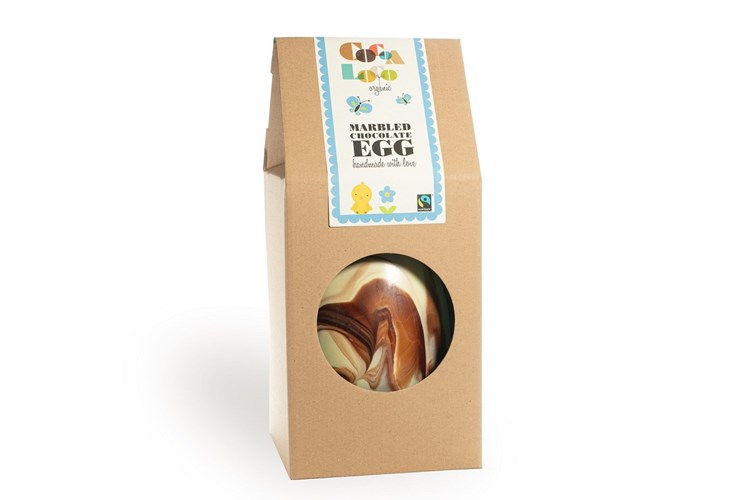 If you're looking for an organic and dairy-free alternative egg this Easter, this milk chocolate offering from Plamil is a great option. It contains no dairy or lactose and is gluten-free and suitable for vegans.