We Must Rethink What "Treat Food" Means
Child obesity is a hot topic, the subject of government strategies and campaigns by celebrity chefs. Today, the Soil Association's Out to Lunch campaign and its army of 'secret diners' has published a report showing that some of the UK's most popular visitor attractions are failing to put any healthy options on the menu at all.
Promotional deals and questionable marketing tactics will push junk food onto millions of families visiting the UK's zoos, museums, theme parks and gardens this half term. For many a healthy meal simply won't be an option.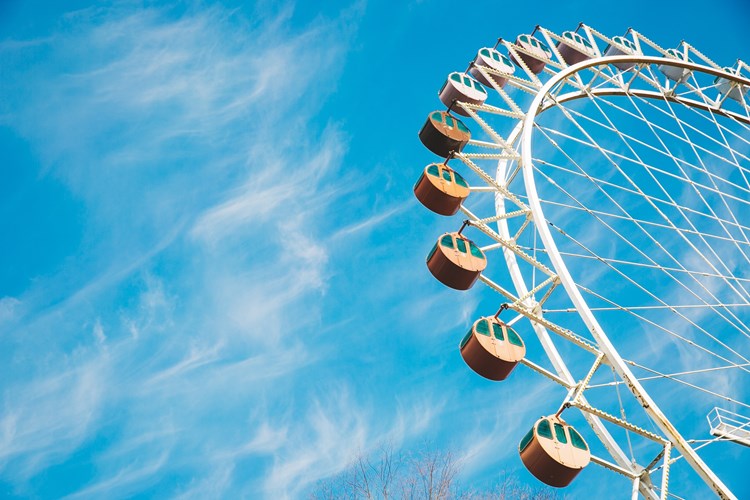 At Legoland, languishing at the foot of the Out to Lunch league table, families are lured in with an 'all inclusive' entrance ticket that offers children unlimited fizzy drinks throughout the day and lunch at one of two restaurants. But while both restaurants offer adults balanced meal options inclusive of veg, neither offers any veg on the children's menu.
Junk food is vigorously marketed throughout the site, with Coca-Cola signage at knee height, where children can easily see it. The 'Hydration Station', marked on the map like buried treasure - X marks the spot - offers free refills of fizzy drinks but no free water. It was a similar story across many of the 22 sites visited by our undercover families this summer.
Yes, some people reading this will argue that the point of a day out is that it is a treat, so why shouldn't that apply to the food children are eating? But that is to suggest that 'treat' food is necessarily unhealthy. Is this really true?
Other attractions are showing that this isn't the case. At ZSL Whipsnade Zoo, adults and children are served with freshly prepared meals inclusive of not one, but two portions of veg. The menu has been cleverly designed to use texture, colour and flavour to make the meals appealing to children. At the Science Museum, children are offered grown-up flavours and ingredients in an all-veggie menu. And, unexpected as it might seem, these meals are more affordable than less healthy ones – children's meals at the top five attractions are on average 5p cheaper than meals at the bottom five.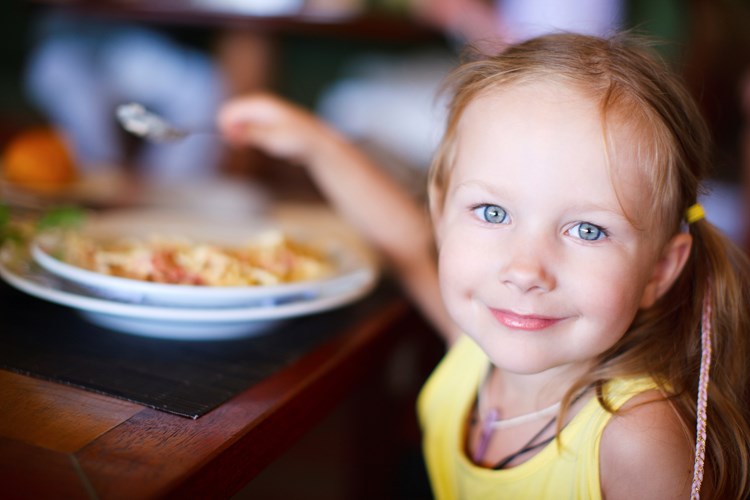 Out to Lunch is calling on popular attractions around the country to make the healthy choice the easy choice. This means doing more than cutting calories and sugar. Even Legoland is offering zero-sugar drinks and calorie information to parents, but this isn't enough. Children need nourishment and real food made from fresh ingredients, not a diet of artificially sweetened, calorie-reduced junk.
Fundamentally, popular attractions, just like schools, Government and retailers, have a responsibility to help reshape how we think about the food we eat. They have the power to promote a healthier image of 'treat food', one based around fresh ingredients and balanced meals inclusive of plenty of veg, but it's a role that many are so far failing to fulfil.
Parents around the country are now calling for change, saying they want to see real ingredients and freshly prepared meals when they go out for the day. If we're to turn the tide on child obesity and create an environment in which the next generation can thrive then the healthy choice needs to become the easy choice.
Interested in learning more? Access the Out To Lunch 2018 league table.