5 Ways To Protect Soil In The Winter

5 Ways To Protect Soil In The Winter
Once soil temperatures drop below seven degrees, biological activity in the soil slows, so it needs a little help during winter months.
Here are some handy tips to protect the soil in your garden this winter...
1. Test your soil


The first step is to check what type of soil you've got in your garden: clay, silt, sandy, chalky or loam. Knowing the type will help you choose the right plants for your garden and figure out what TLC it needs over the winter months.
Grab a handful of soil and squeeze it. If it falls to pieces, you have a sandy soil, if you can mould it like plasticine, you have a clay soil, while loam is intermediate. If you live in England or Wales, this soil map, can tell you about the soil in your geographical area.
To dig deeper into the health of your soil this winter, you can also have it tested using a soil kit. You can easily find one in every gardener's shop or you can send a soil sample in to a recognised soil lab.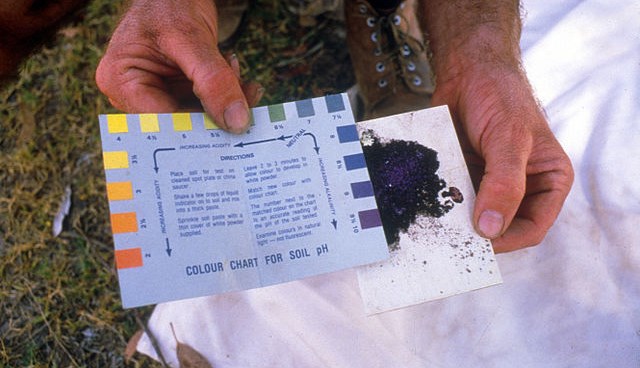 2. Mulch around your plants 


Mulches are a covering of biodegradable material. This natural blanket protects the soil from erosion by harsh winds and water. It will also suppress weeds and deter garden pests.
Leaves, wood chips, sawdust, straw and compost make excellent mulches and are easy to apply. Spread these organic materials on the soil surface around your plants, creating a 2 to 4-inch layer - but make sure you don't cover the plants!
Remember to take the mulch off a couple of weeks before planting, so the sun can warm up the soil, making it ready for plant growth.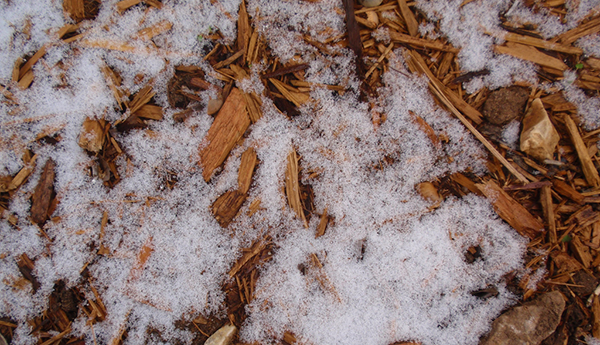 3. Sow cover crops


Cover crops or green manures are quick-growing plants keep soil covered over winter, protecting it from erosion. They also retain and recycle plant nutrients, add organic matter to the soil and improve soil structure.
Cold-hardy plants like hairy vetch and cereal rye could add nitrogen to your soil, suppress weeds, and attract wildlife.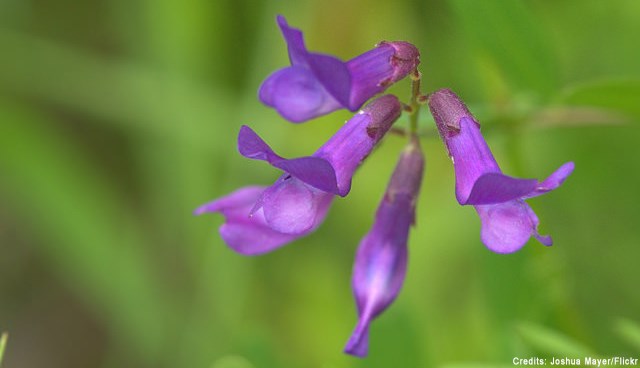 4. Leave winter weeds


Dandelions, bittercress, chickweeds, and other winter weeds are used as natural winter cover. They protect soil from erosion and improve its drainage.
Although useful, winter weeds can quickly take over your garden so be sure to read up on the natural ways to control them. These include hoeing, forking them out or applying a thick layer of mulch.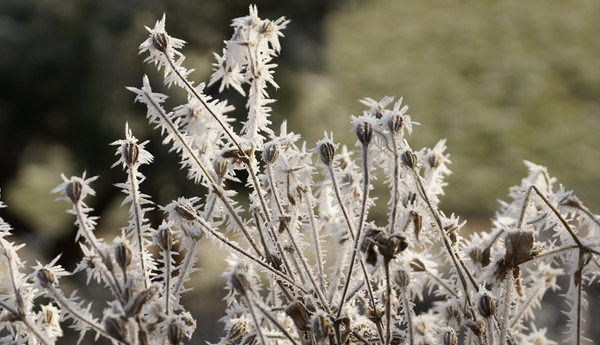 5. Cover vacant beds


Heap any beds that will remain empty over winter with compost and cover them with an old blanket or cloth. This will moderate how much moisture seeps into the soil and reduces compaction from rainfall, so your soil retains its good structure.
Remove the cover in spring to let the compost breathe in the air for a few days and then dig the nutrient-rich mixture through – your soil will thank you.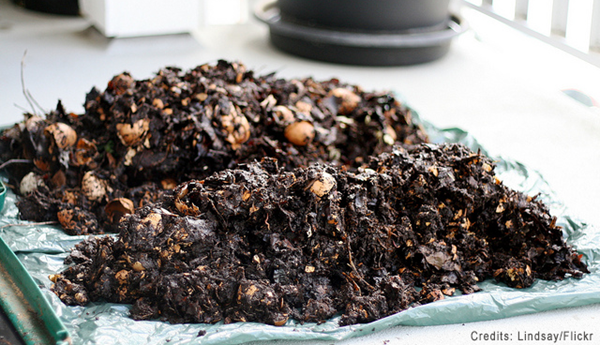 Find out more about Soil with our top 10 facts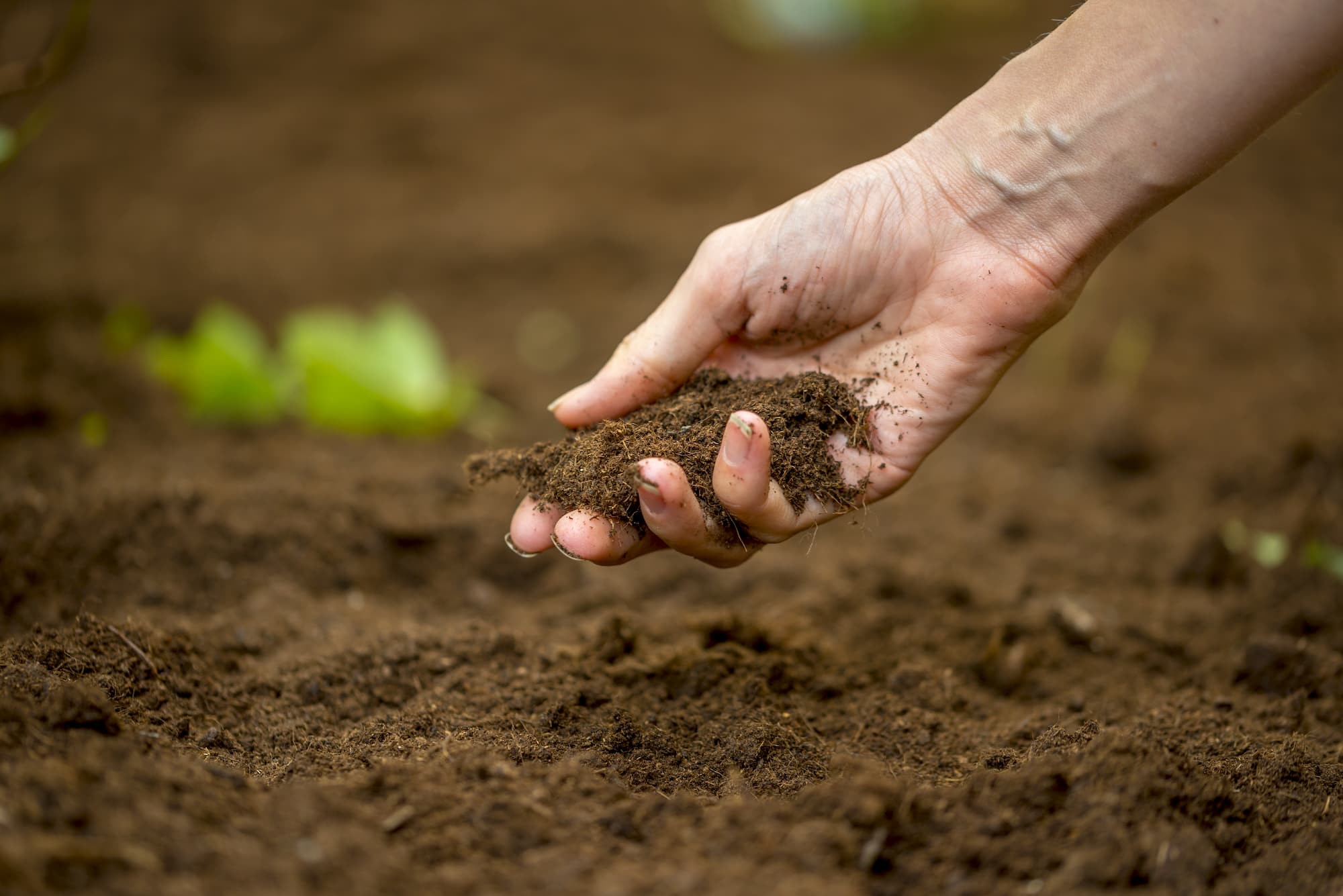 Want to read more about living a green lifestyle at Christmas?