Organic Opportunities
Promoting your organic business
Find out more about opportunities to promote your business to our network of partners and over 70,000 members and supporters.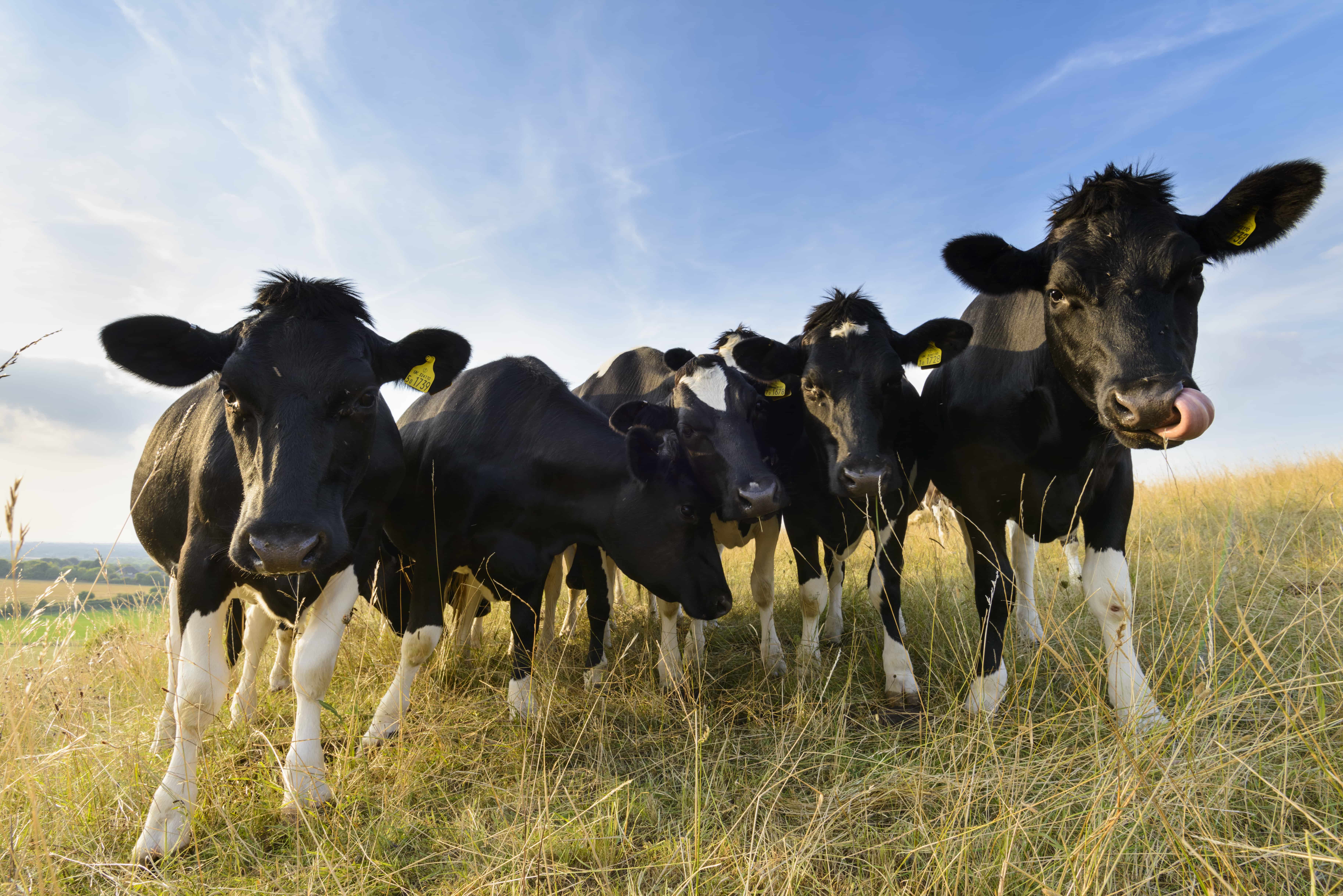 Organic Marketplace
The Soil Association organic marketplace is a one stop shop for organic forage, feedstuffs, grazing and livestock. Click here to visit the site and list, or search for, products and opportunities.
Organic Connect
Organic Connect offer organic consumers the chance to get closer to the pioneers who produce and sell organic food, textiles and cosmetics with health, the environment and wildlife in mind. As a licensee we encourage you to use this opportunity to promote your business to Soil Association members and design some promotional offers to drive sales.
Please complete email organicconnect@soilassociation.org to express your interest.
Sign up for our box scheme finder
If you have an organic box scheme and deliver directly to consumers make sure you're listed on our box scheme finder. We'll help you promote this on our website, social media and via our email news. Sign up here. 
Marketing Support 
Find out more about our FREE marketing materials which are available to order.