First Peatland Code Project Validated
Soil Association Certification has added an extra string to its bow in the fight against climate change and efforts to regenerate landscapes. Soil Association Certification has validated its first Peatland Code project, which will restore 154 hectares of degraded peatland in the Scottish Borders.
What is peatland?
Peatland covers 12% of the UK and stores around 3 billion tonnes of carbon, but 80% of this land is degraded or in a poor state and emits around 16 million tonnes of CO2 per annum – equal to around half of all the CO2 reduction efforts made each year in the UK. In their natural waterlogged state, peatlands accumulate carbon at a rate of approximately 1mm a year providing long-term carbon storage like no other ecosystem. So, restoring and conserving these to healthy ecosystems can play a significant role in the fight against climate change, by preventing biodiversity loss and helping to enhance water quality.
Restoring peatlands 
The peatland in the Moorfoot Hills is in a degraded state with exposed peat and deep erosion gullies. The project to regenerate the site is being delivered by Scottish Woodlands Ltd and will involve a combination of measures including adding natural peat barriers and damns to retain water, and adding vegetation to the bare peat. Hopefully this encourages the regrowth of peat-building bog species such as sphagnum mosses.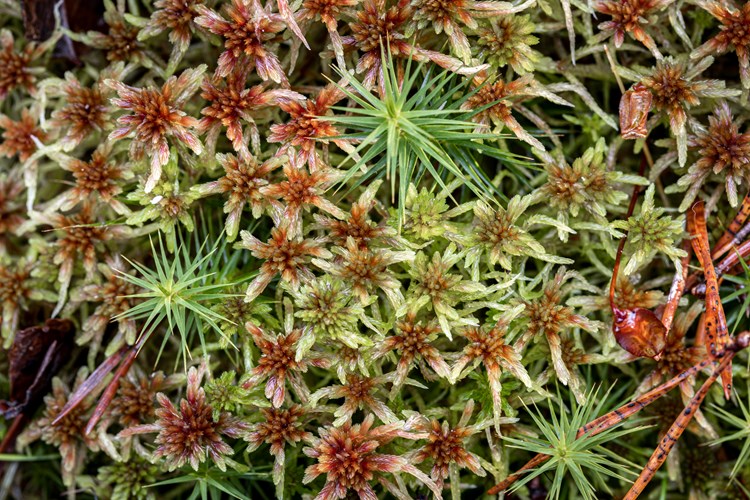 Over its 100-year lifetime, it is anticipated that the project will reduce carbon emissions by +34k tonnes of CO2, improve biodiversity e.g.  supporting breeding bird populations such as the Golden Plover, and raise awareness of the issue of climate change and peatland degradation.
Key aims and benefits
Soil Association Certification Project Development Manager Andy Grundy said: "This marks a milestone in the delivery of two of Soil Association Certification's key aims of restoring nature and addressing the climate crisis. This peatland project is the first of many projects we have in the pipeline.
"Importantly the scheme provides a funding mechanism for peatland projects to access carbon markets, whilst offering assurances to carbon buyers that any scheme they are investing in has been validated and verified to deliver the climate benefits it promises."
Scottish Woodland Ltd Carbon Manager Emma Kerr said: "Scottish Woodlands are delighted to have validated their first peatland restoration project under the Peatland Code with Soil Association Certification. The peatland project lies within the Moorfoot Hills, Scottish Borders, and aims to restore 153.58 ha of degraded peatland. The restoration will contribute to a large reduction in carbon emissions over 100 years and meanwhile improve the biodiversity value of the upland bog habitat, including the Golden Plover and other birds breeding in the Moorfoot Hills."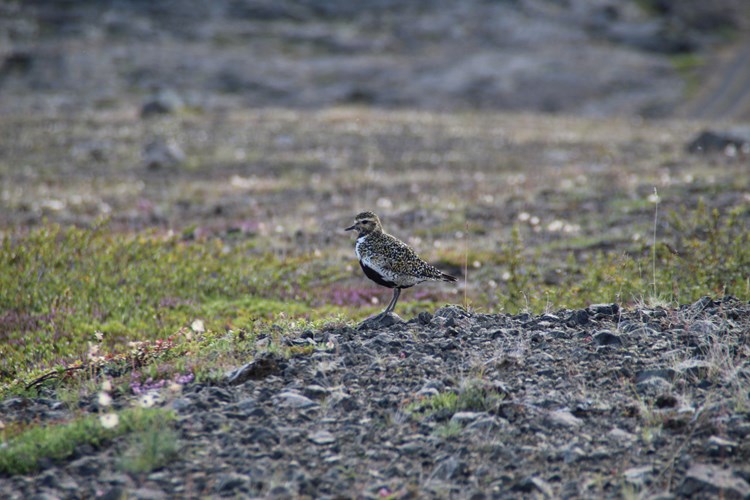 Soil Association Certification has already verified over 135 Woodland Carbon Code projects since 2017 which are expected to sequester over 3 million tonnes of CO2e (equivalent) through their life, by creating over 11,500ha of new woodland. The Peatland Code restoration projects have the potential to reduce millions of tonnes of CO2e emissions and restore some of the most vulnerable and unique landscapes in the UK, including large tracts of land from Dartmoor National Park, to the Fens and The Flow Country in the north of Scotland. 
Establishing good governance
The Woodland Carbon Code and The Peatland Code were identified by the Climate Change Committee as leading examples of good governance in the voluntary carbon markets - offering nature-based solutions. The projects deliver carbon emission reductions and sequestration whilst also addressing the biodiversity emergency. Land managers can use the Peatland Code to generate new additional income streams obtained from the sale of carbon credits to bolster traditional public sources of funding, providing cost effective peatland restoration and ensuring management and maintenance of restoration projects over the long term.
For more information visit: Carbon Schemes | Soil Association Certification