Woodland Carbon Code
Soil Association Certification offer validations and verifications of projects and group schemes for the Woodland Carbon Code.
The Woodland Carbon Code is the UK's voluntary carbon standard for woodland creation projects. It aims to provide transparency around the carbon savings that woodland planting projects claim to achieve.
Soil Association Certification are accredited by the UK Accreditation Service to validate Woodland Carbon Code projects. Projects verified by Soil Association Certification to date are expected to sequester over 1,607,904 tonnes of CO2 equivalent (tCO2e) over the duration of the projects. If you have a project you would like to discuss, please contact us today.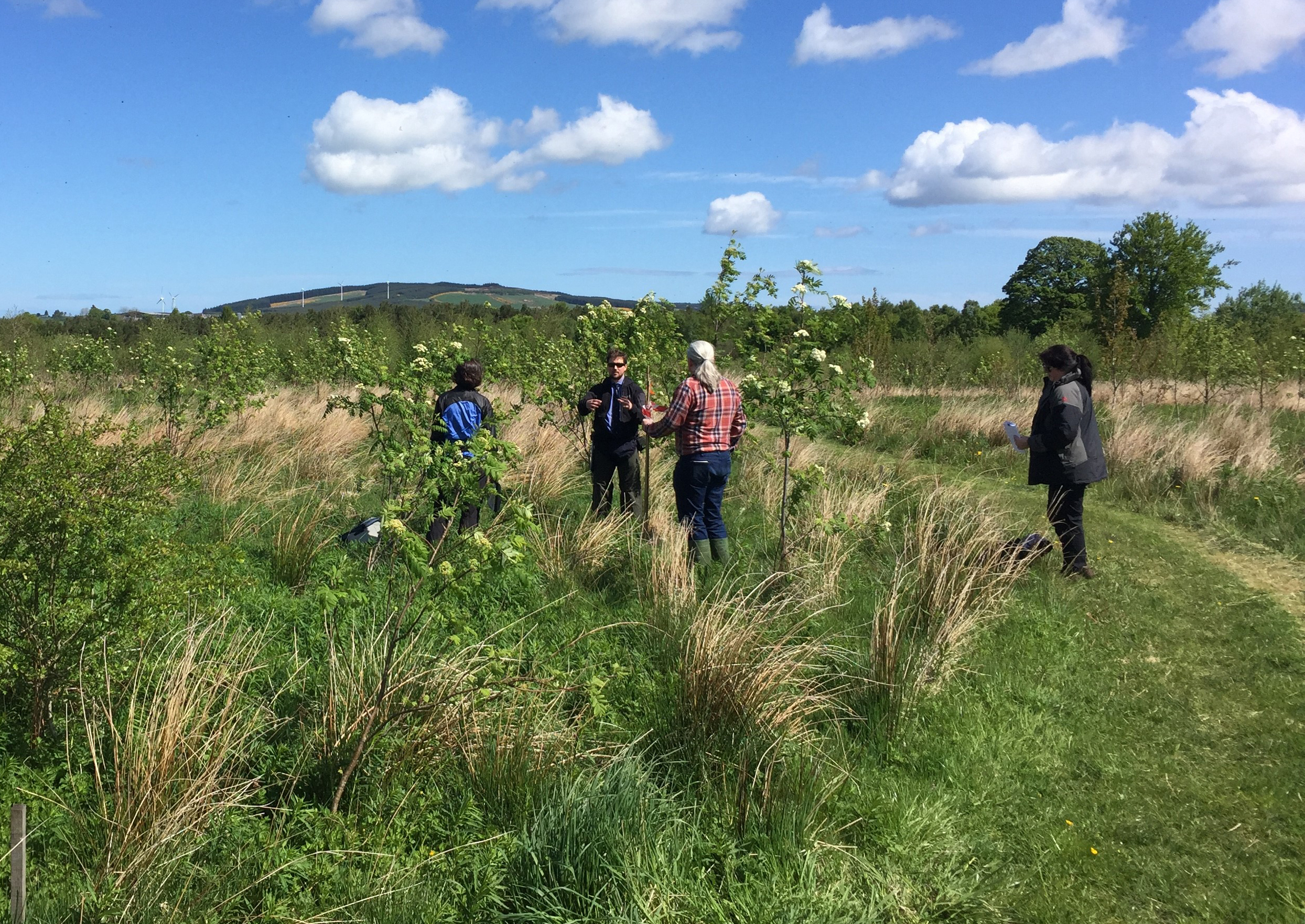 About the Woodland Carbon Code
Planting woodland to remove CO2 from the atmosphere, known as woodland carbon capture, is a rapidly growing sector. Many individuals and businesses are looking to invest in these projects to compensate for their CO2 emissions and contribute to their environmental and social objectives.

The Woodland Carbon Code provides much-needed certification for the sector, it gives people investing in carbon capture projects the re-assurance that the woodlands are well managed and will genuinely capture the CO2 claimed.

For landowners and project developers, The Woodland Carbon Code creates real and verifiable carbon 'rights' which can be sold to recoup the costs of creating the woodland and can generate an income for landowners.
Benefits of The Woodland Carbon Code:
Carbon buyers have reassurance that they have invested in a responsible scheme and can see the benefits that will be provided.
Projects have recognised procedures and standards to work to, and can use their verified status as an attractive selling point for potential customers.
Woodland managers have clearly set out standards of forest management to follow.
Training courses

Our training course for forest managers and land agents looking to develop a project.