Soil Association releases regenerative forestry report
Since its formation in 1946 the Soil Association charity has campaigned for a more sustainable approach to how the UK's landscape is managed and protected, long advocating for a farming system that balances productivity with nature and a safe climate.
Based on its experience in sustainable farming and landscape conservation – as well as a successful Forestry Certification business – the charity has now set out its bold vision for a regenerative future for UK forestry in a new report. It aims to start a conversation about how our forests are managed, as well as the way in which forestry and farming can be better integrated, to help drive a farmer-led tree revolution. The whole of our vision for regenerative forestry is informed by a regenerative vision for the future, showing what forestry can achieve if optimised for climate, nature and people.
Clive Thomas is the Senior Policy Advisor for Forestry and International Land Use at the Soil Association charity. In this blog post he speaks about the charity's vision for regenerative forestry.
What is the case for regenerative forestry?
As a society, we face mounting challenges from a rapidly changing climate and biodiversity loss –forests will have a vital role to play in how we tackle the crisis.
But change is needed if forestry is to play its role to the full. Only 13% of the UK is defined as forest, compared to 40% in Europe (the report supports the Committee on Climate Change's target for this to increase to at least 19% by 2050). Non-native coniferous planted forest is the single largest habitat type in Great Britain, making up around half of our forest area, yet less than 1% of this planted forest is in favourable ecological condition.
All is not well with our native woodland either: only 7% is in good ecological condition. Our woods and forests lack deadwood, veteran trees and open space, and diversity of age, species and structure is limited.
Regenerative forestry sets out proposals for policymakers, the forestry sector and civil society for how we can collectively better manage forests for our climate, nature and people. This includes how we currently manage existing forests, and how we create new forest areas too.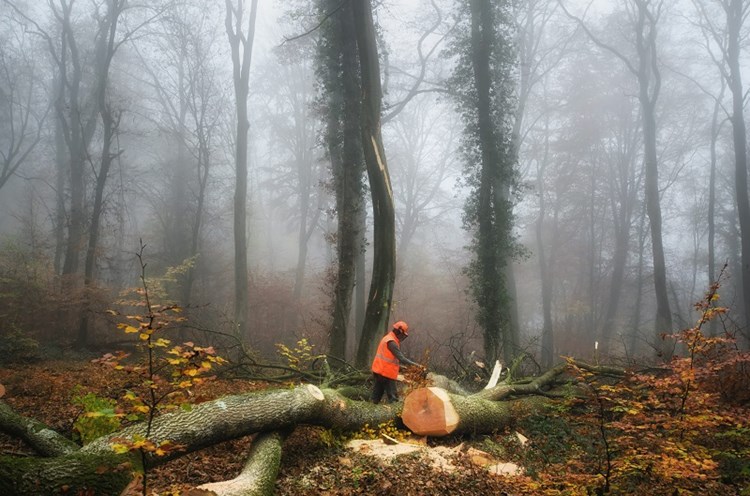 Why release the report now?
In many ways we are in a golden age for forestry. Timber prices are high, and demand is expected to rise almost three-fold over the next 30 years as the climate friendly properties of timber are increasingly recognised. Yet, as a nation we are currently importing over 80% of the timber we use, making us the second biggest net importer after China.
Our forests aren't as healthy or productive as they should be either. The way some of our timber-producing forests are managed has not changed significantly for many years with a reliance on single species stands and clearfelling & artificial restocking meaning our forests are no longer havens for abundant nature, and face unprecedented threats from drought, storms and even wildfires.
The UK has now left the EU Common Agricultural Policy as a result of Brexit and the Government have set out their new ambition in the 25 year Environment Plan. And as the climate emergency grows, Government's for all nations of the UK have identified new forests as a key strategy for carbon capture – but just planting more trees isn't enough, which is why we want to see them meet the ambitions set-out in our report
What are the components of regenerative forestry?
A regenerative forestry future is one that delivers for climate, nature and people:   
Planting more trees, especially on farms and increasing forest cover from 13% to 19% by 2050  
Increasing forest diversity by planting a wider range of tree species and allowing natural processes 
Protecting forest soils and the forest ecosystem by reducing any soil disturbance and maintaining forest canopy
Creating productive forests that provide climate-friendly and high-quality timber
Integrating more trees and forests into farming bringing foresters and farmers closer together
People enjoying the physical and mental benefits that trees and forests bring 
Importantly, regenerative forestry is fully integrated with agroecological farming and conservation to achieve the most impact.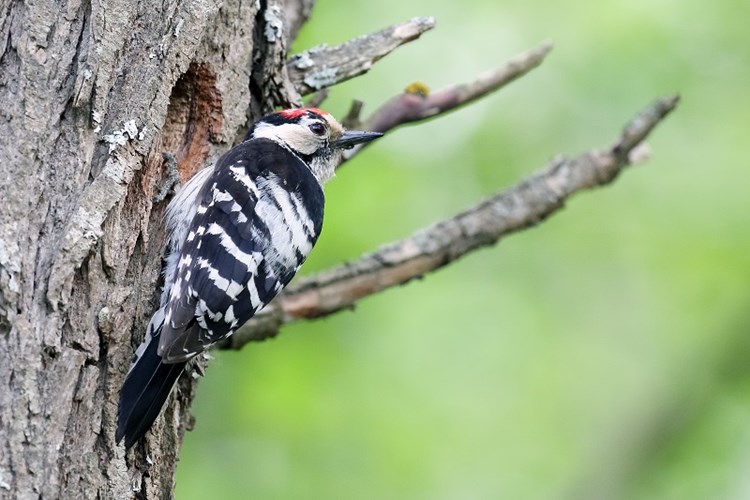 What does the report ask from forest owners, managers and forest product industries?
Forest owners, managers and forest product industries have a pivotal role in achieving the low carbon opportunities from forests and timber. However, these opportunities will only be fully realised if forest owners and managers champion and deliver regenerative forestry practices in existing forests and create new forests that deliver for the climate, nature and people. This means:
Adopting regenerative forest management practices across the entire forest (moving way away from a zoning approach for management objectives) to deliver optimal climate, nature and social benefits.
Implementing a step change in the species diversity and in-stand age structure of timber producing forests, with a presumption for the maintenance of forest conditions by reducing reliance on clearfelling and the mainstream adoption of lower impact silviculture systems, such as continuous cover.
Working with, and developing new ways to support, farmers in the integrated management of woodlands and trees within farming systems and the wider landscape
What action are you asking from policy makers?
Governments and policymakers need to move beyond tree planting rhetoric and facilitate a more integrated approach to land use and land use change across the UK. We are calling for Government to: 
Develop a joined-up policy framework for land use, which recognises and facilitates the opportunities for farming and forestry to be managed in an integrated way, rather than as rival land uses.
Use public funding and regulation to reward the benefits to climate, nature and people from integrated land use and the adoption of regenerative forest management practices.
Align research and technical development priorities to support forest owners to transition to regenerative forest management practices.
Create a vision for all government owned forests (not just exemplar sites), that embraces regenerative forestry throughout this public resource.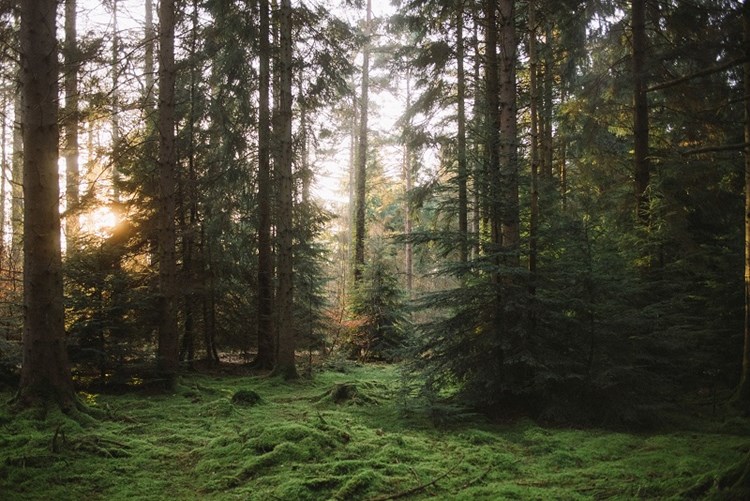 Do Forestry Standards and Forestry Certification impact regenerative forestry?
This report recognises the achievements of voluntary certification under FSC ® and PEFC over the last 25-30 years, as well as national standards such as UKWAS. However, whilst forest certification has been hugely instrumental in setting standard requirements and providing independent assurance for existing forests, it is a voluntary and iterative process and should not be relied on to set a long-term vision for UK forestry. Hence the need for a regenerative forestry approach: to support the impact of voluntary certification.