Types of certification
Thinking about getting certified?
COSMOS - the standard for organic & natural beauty
Our own health & beauty standards were launched in 2002. They were developed to address the absence of legislation and formal controls in the production of organic personal care products.
As a result of the growing demand for Organic Beauty both UK and internationally, we teamed up with four other European partners (BDIH, Cosmebio, Ecocert and ICEA) to develop a new Cosmetic Organic Standard known as COSMOS.
From January 2017 any new products requesting certification will need to be COSMOS approved.
Fear not, our logo will look the same- just with an additional COSMOS approval logo.
With COSMOS we offer 5 different types of scheme, if you are retailing your product it's either COSMOS organic or natural.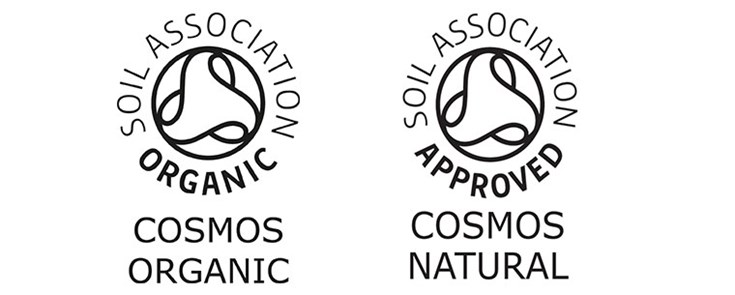 If you are a contract manufacturer it's one of the schemes below.
Wanting to go organic?
Become part of a growing organic movement