Why certify?
Organic Beauty is blossoming
The certified organic and natural cosmetics industry grew a staggering +34.6% between 2015 and 2016.
Demand for certified organic and natural products are on the rise with more health and beauty conscious consumers than ever before. They want products that work with nature, not against it, but they don't want to compromise on quality.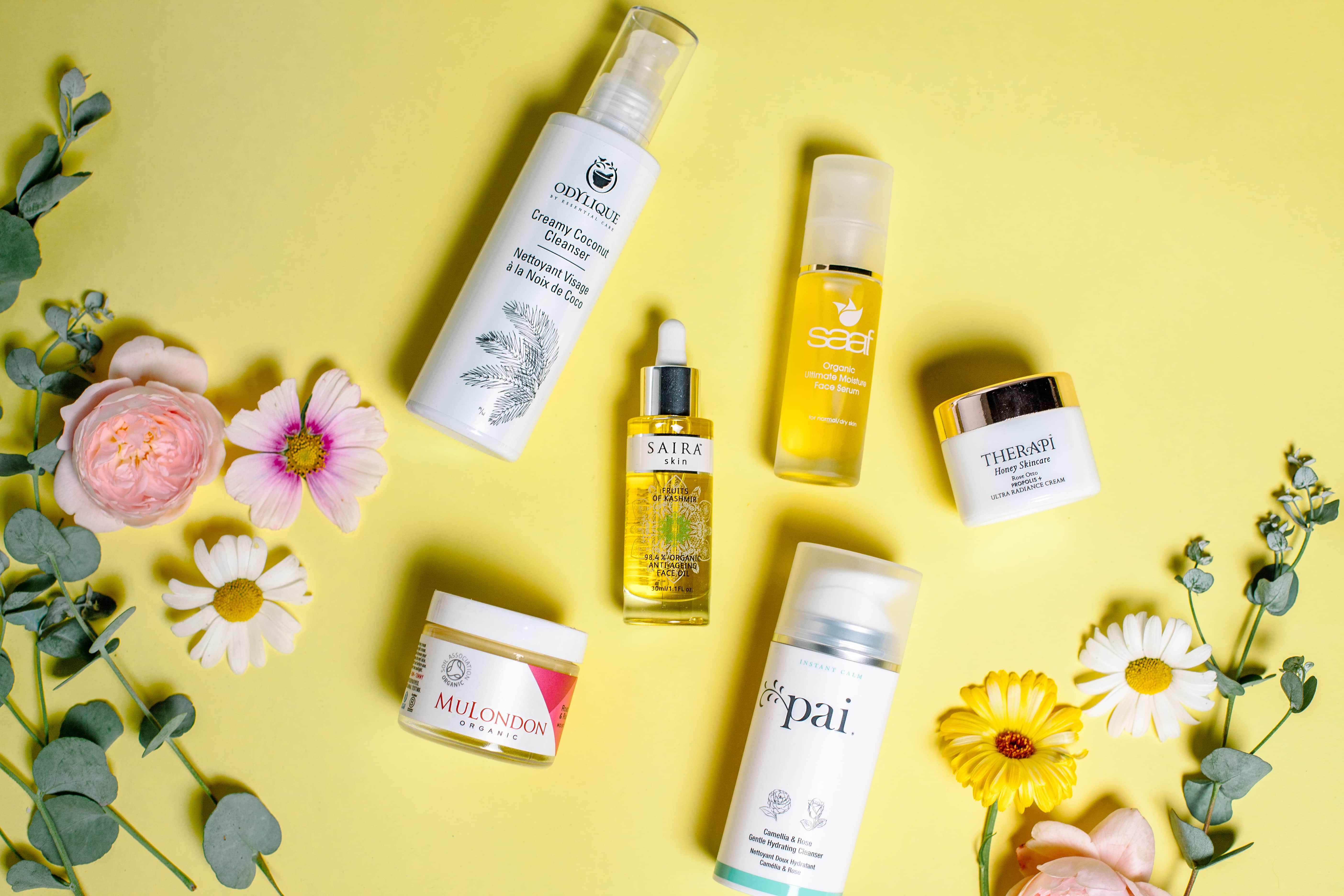 As there is currently no legal standard in place to protect organic or natural cosmetics,we work hard to promote consumer understanding of certified cosmetics through campaigns like Organic Beauty & Wellbeing Week. We also highlight potential greenwashing in the industry through our Campaign for Clarity.
A recent consumer survey of 1,000 people conducted by the Soil Association, found that 77% of consumers would be reassured by genuine organic accreditation. The survey also found that consumers would be more likely to purchase an organic product with accreditation and would make them think positively about the brand and the retailer stocking that brand.
So whether you're a specialist start-up taking the next step or a large retailer developing a new range, there's never been a better time to go organic.
In this section...
Wanting to go organic?
Become part of a growing organic movement