The Scottish Agri–Environment Climate Scheme is open for applications
The Scottish funding window for organic farm conversion and maintenance is now open until Friday 29

th

April 2022.

 

 
Scotland's Agri–Environment Climate Scheme (AECS) provides a chance for farmers, crofters and land managers in Scotland to convert to and manage their farms to organic standards, by funding environmental improvements, to support the Scottish government's ambition of doubling the amount of land under organic management.   
Organic farming seeks to work with natural processes using methods that are designed to achieve a sustainable production system with limited use of external inputs.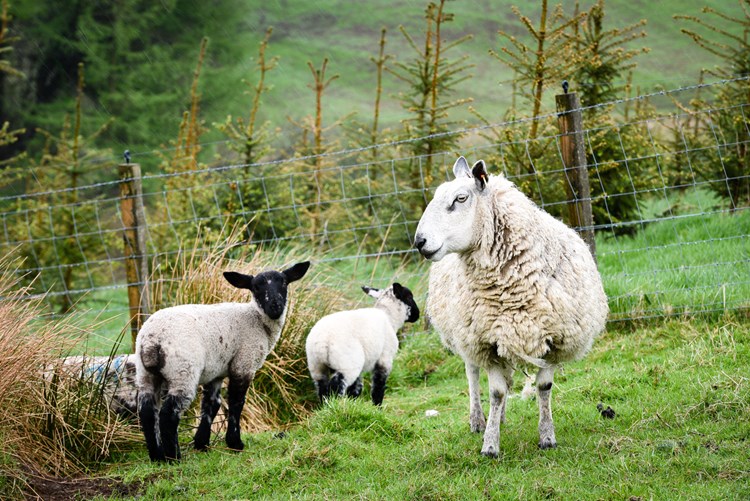 Rural Payments and Services

have outlined the funding available to support their aims to:
deliver the

Scottish Biodiversity Strategy

by supporting appropriate management for vulnerable and iconic species and habitats, strengthening ecological networks, controlling invasive non-native species and enhancing the condition of protected nature sites

 

contribute to Scotland's world-leading climate change targets by reducing greenhouse gas emissions from agriculture and securing carbon stores in peatlands and other organic soils

 

meet obligations to improve water quality under the

Scotland River Basin Management Plan

by reducing diffuse pollution

 

control flooding through natural flood risk management

 

support organic farming

 

preserve the historic environment

 

improve public access

 
If you are a farmer or grower and you want to sell products as organic you must hold a legal certificate of registration from an approved organic certification body like Soil Association Certification. After your AECS application is submitted, you can apply to your chosen Certification Body and begin the process of converting your land to organic. 
Scottish Ministers have also agreed to deliver future rounds this funding up to and including 2024, to provide ongoing certainty for farmers converting to organic.
Find out more about the rates on offer in Scotland, how long it takes to convert and learn more about organic conversion.