Organic Arable Report
Report Reveals Rising Demand for Organic Arable
The UK is facing an increasing deficit of crops for animal feedstuffs at a time when other countries, especially the USA, are increasing demand at an unprecedented rate. In 2015, the UK imported close to 80% of its organic animal feedstuffs, and this reliance is increasing year on year. To underpin the UK organic sector the area of organic arable crops produced in the UK could easily double to 80,000 ha.
This presents a significant opportunity for farmers whose land is suitable for organic arable crops.
Benchmarking figures show that often organic farms are more profitable than their non-organic counterparts, and with good prices, innovative supply chains and guaranteed financial support, now is a good time to consider producing organic cereals.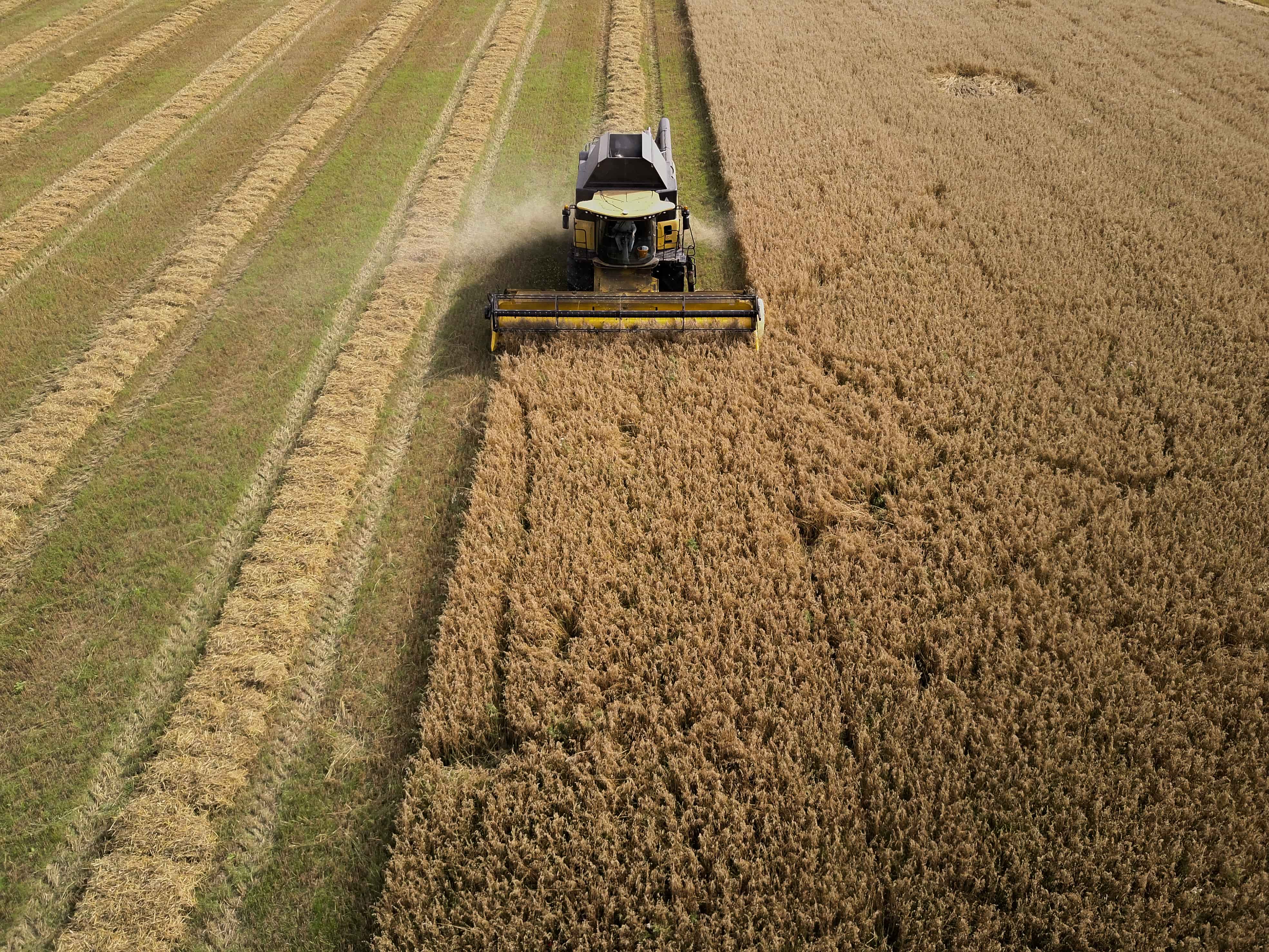 New Report: Rising Demand for Organic Cereals
2018 Handbook for farmers and advisors
A new report sets out the current opportunities and challenges of organic arable farming and makes the financial case for considering conversion.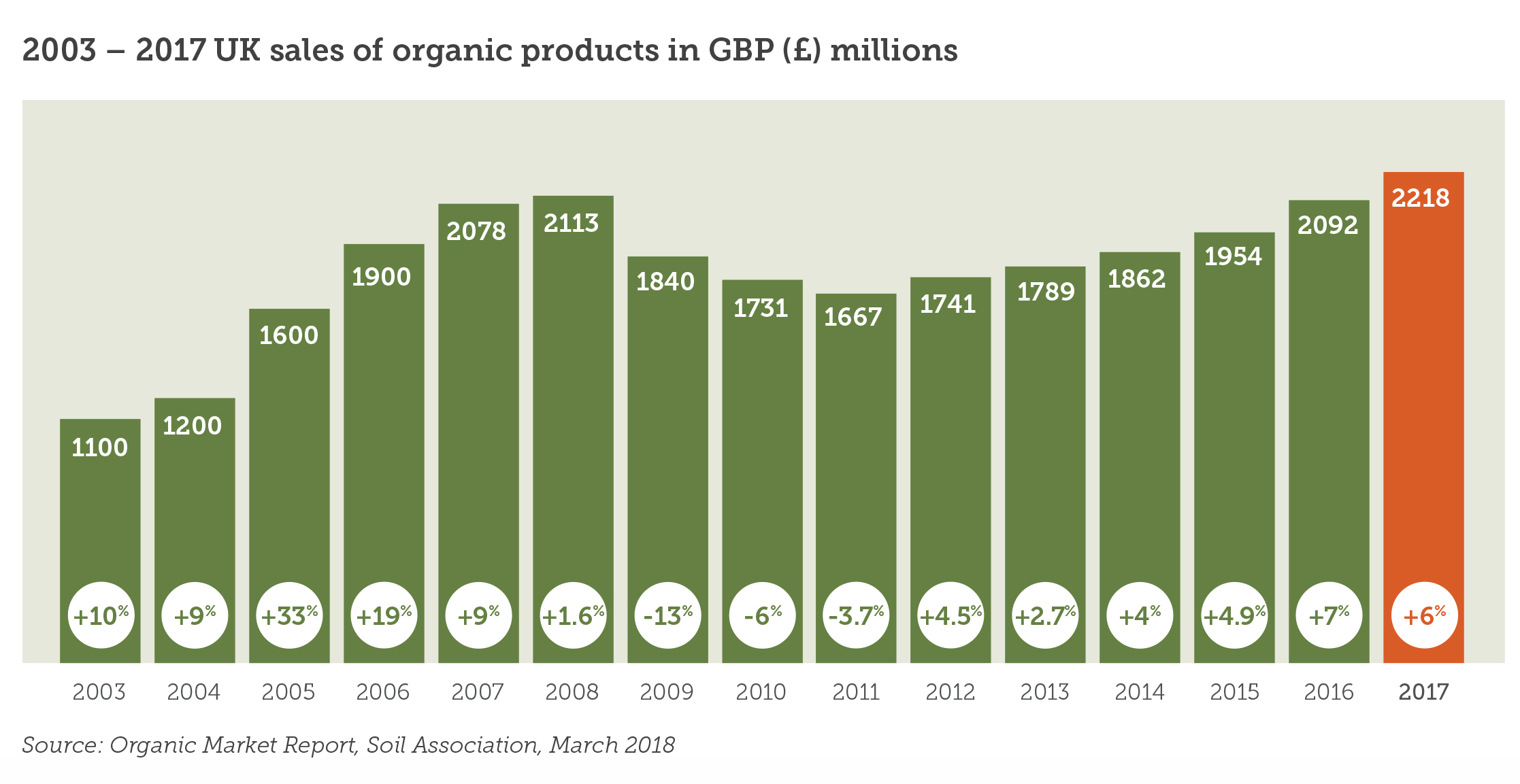 We need more organic arable farmers in this country, to build our resilience and to satisfy the growing demand for home-grown UK feed crops that represent the high standards and provenance of UK organic farming. Liz Bowles, Head of Farming, Soil Association
In this section...
Report: Rising Demand for Organic Cereals
Download
First and foremost, my decision to convert the whole farm to organic was financial. It made good business sense. Over three years of benchmarking, I found that the organic crop margins were consistently higher.

Sophie Alexander

Hemsworth Farm
Wanting to go organic?
For more information on conversion to organic arable production, contact Soil Association Certification
Related