FABulous Farmers: Joe Hope

Meet FABulous Farmer Joe Hope
Joe Hope

We spoke to Joe on his farm near Machynlleth in Ceredigion, West Wales. 
Cefn Coch Farm is small upland farm of about 16 hectares, nestled in a valley in the Cambrian Mountains.
What FAB measure have your chosen to implement?
I've started with agroforestry.
What are your reasons for choosing agroforestry?
I'm interested in agroforestry for a lot of reasons, but perhaps as an ecologist I started to appreciate the benefits of trees in open landscapes for biodiversity.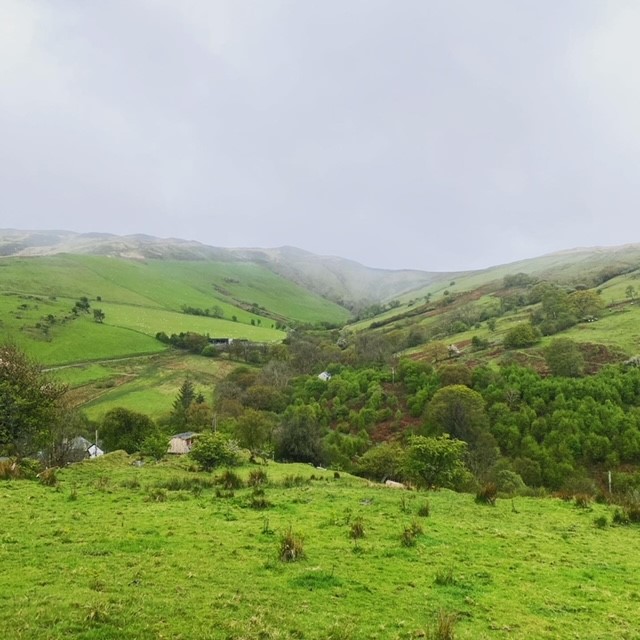 What have been the main challenges?
I'm aware that there's a strong societal desire to see more beneficial farming, and agroforestry has been flagged up time and time again as one of the ways to take farmland forward in order to provide public goods.
I'm looking to grants and subsidies to help me do that, because I know that they should be available, but they've actually been quite difficult to find. The Woodland Trusts say themselves they're hoping to use grants and subsidies as a stepping stone to Welsh coverage, and they want to establish better funding for agroforestry in the countryside at large.
What do other farmers think about what you're doing?
A lot of farmers I know are on a regen journey themselves, so they're really positive about any new agroforestry enterprise.
The established farmers who are perhaps more traditional are largely curious and generally positive - it's a bit of a leap into the unknown. I'm in a position where I'm very willing to take that leap, whereas to more established farmers, it's a risk that has to be really worked up carefully.
Do you think there are business benefits?
For me, yes. I'm a scientist by background, so I'm all about experimentation and I'm in a position where I'm not reliant on big incomes from production to keep the business buoyant - it's early stages, so I'm not as cautious to the risks as other farmers I associate with who want to do things on their farm.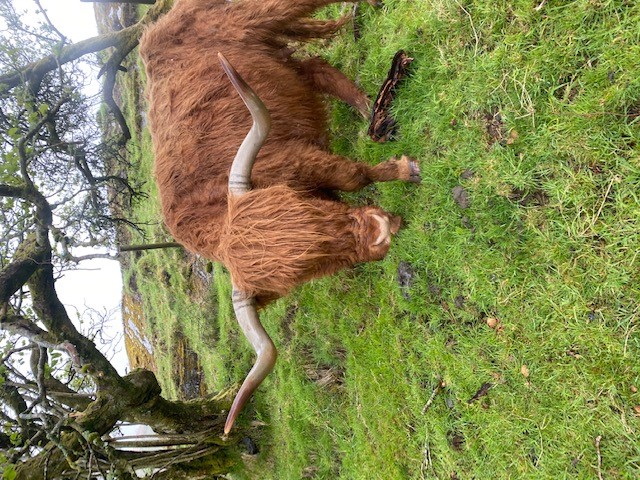 Is there one piece of advice you'd give to other farmers considering agroforestry on their farm?
As a new farmer, I'm not sure I'm really in a position to be giving advice, but I would say give it a try, maybe on a small scale and see what you think.