Silver service at Edinburgh care home
The City of Edinburgh Council's Inch View Care Home upgraded from the Bronze award after residents worked closely with senior cook Shirley Kennedy to dream up tasty, home-cooked meals using local, organic ingredients. The care home now makes at least 95% of all meals from scratch.
Inch View has a vegetarian day once a week, and staff and residents have visited a local farm to learn about organic produce. Home-grown ingredients will also be making an appearance on the menu, as a wheelchair-accessible polytunnel was recently built in the grounds of the home by volunteers, local pupils from Liberton High School, and Food for Life Scotland team members.
Angela Mitchell, Acting Director of the Soil Association Scotland, said: "It is a huge achievement for the team at Inch View CareHome and the City of Edinburgh Council to become the first care home in Scotland to gain the Silver Food for Life Catering Mark award.
"Good food is so important for people of all ages and it's great to see Inch View gaining recognition for serving fresh and healthy meals made with seasonal, local and organic ingredients."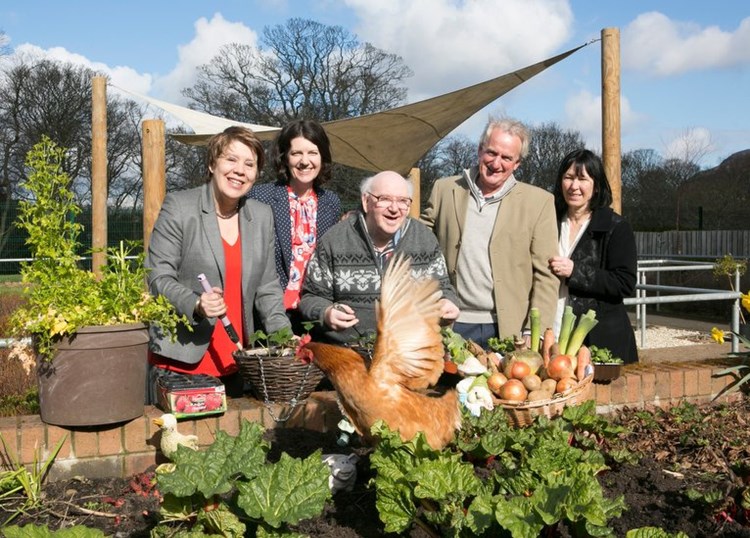 Find out more about the Catering Mark in Scotland and contact our team to see how you can get involved.