The Repeal Bill Published
After much anticipation, the Repeal Bill has finally been published. This historic piece of legislation seeks to transfer EU law into domestic law before the UK leaves the EU. This could have far-reaching implications for the future of food, farming and environmental protection in the UK.
The Soil Association has previously

 

stated

 

that the Repeal Bill must not result in the weakening of food, farming, environmental or animal welfare standards.  We've also highlighted the importance of keeping the legal basis for organic standards in line with the EU organic regulation, to maintain high levels of consumer trust in organic produce, and for UK farmers and growers who export to EU countries.
The

 

Government

 

says that the Repeal Bill: "is designed to ensure that the UK exits the EU with maximum certainty, continuity and control. As far as possible, the same rules and laws will apply on the day after exit as on the day before."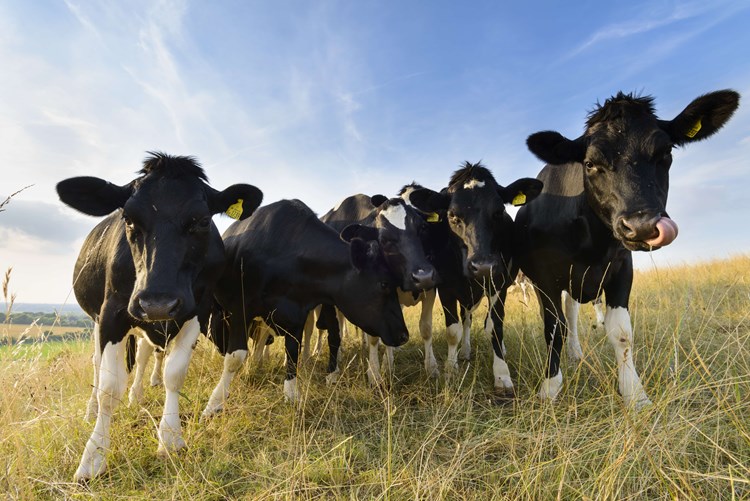 However, there are concerns that

 

one-third

 

of environmental laws set at EU level may not be transferred into UK law. This would fly in the face of public opinion, with a YouGov poll last year finding that 83% of the British public support retaining the same or better wildlife protection after Brexit.
We will also be campaigning to keep important legal principles for environmental sustainability which are set out in EU treaties -  such as the precautionary principle, the polluter-pays principle, and legal recognition of the sentience of animals.
There are major questions about enforcement too. For example, will the UK work with the European Food Safety Agency or the European Chemicals Agency? Which UK body will be responsible for taking action against breaches of environmental or food safety laws? Will any new UK enforcement agencies be given the power and the resources to be effective?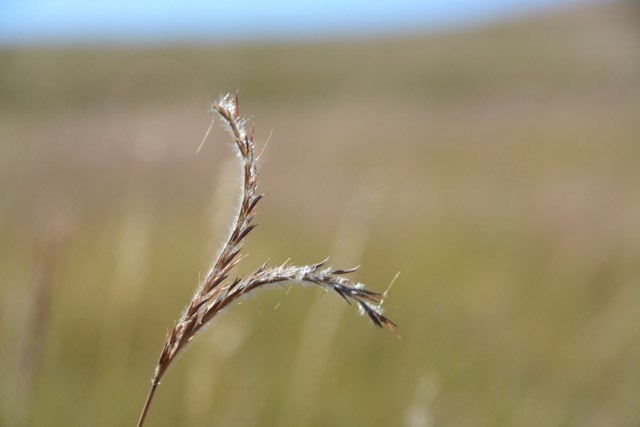 Beyond such environmental concerns, the Repeal Bill has come in for

 

severe criticism

 

for giving Ministers too much ability to change and remove rights and protections in the future, without meaningful scrutiny or accountability, by avoiding the proper parliamentary processes – known as ""Henry VIII" powers.
As the Bill makes its way through Parliament, we'll be scrutinising the detail and working in partnership with

 

Sustain,

 

Greener UK, and the English Organic Forum to highlight risks and opportunities and to push for amendments where these are needed. Over the course of this Parliament, there will be more new legislation that will affect the future of food and farming too – including an Agriculture Bill and a Trade Bill.