Rethink of pesticide use is needed
Emma Hockridge, Head of Policy at the Soil Association, said:

"Glyphosate is the most used agricultural chemical ever - yet amazingly little is known about its impacts on wildlife. This new research, suggesting it may be indirectly killing bees via their guts, is extremely worrying. Perhaps it will be the tip of an iceberg of what we are still to find out, as we have seen with the far more studied neonicotinoids, and there are also serious questions about the potential harm that glyphosate-based weedkillers can do to soil health.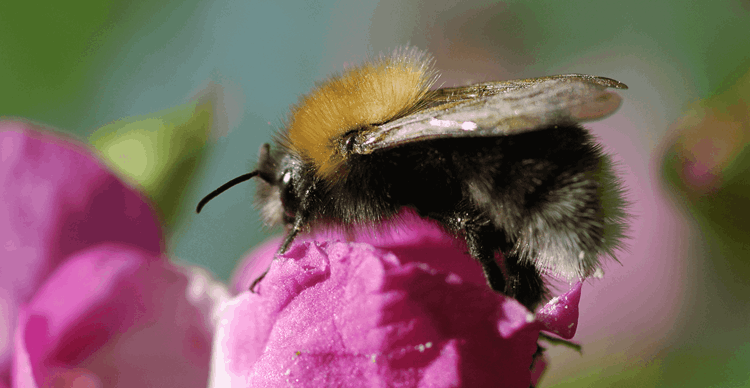 "This new research reaffirms why it is sensible for the UK government to take serious action to support farmers to manage without glyphosate, as organic farmers already do. A glyphosate free future seems ever more inevitable.
"The research also highlights the problem with relying on chemical pesticides globally as their long term environmental and health impacts can be missed in safety regulatory approval systems.
"Pesticide use in the UK is increasing, yet the government is doing too little to help farmers get off the pesticide treadmill and paying too little attention to the risks of pesticide use to wildlife and human health. Alongside a stronger and more transparent system of pesticide regulation, we need a wholescale rethink of our farming systems so that nature friendly farming methods, such as organic, become the norm – but this won't happen without strong government support."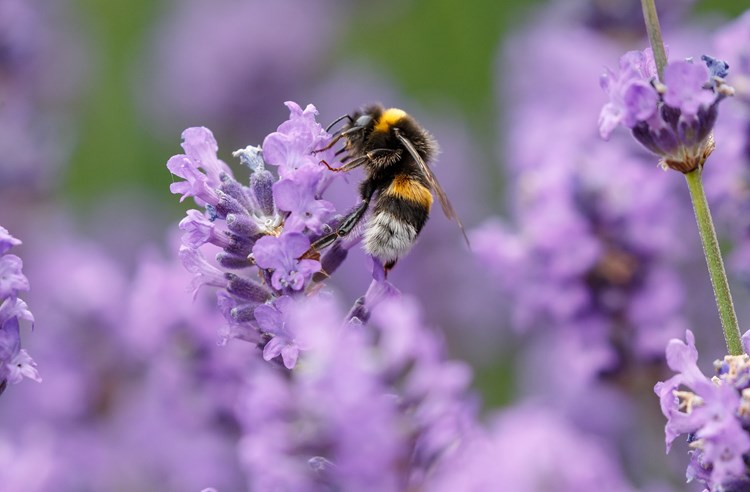 The Soil Association also welcomes the call this week to urgently improve European pesticide regulation and implementation from the European Parliament Special Committee on the Union's authorisation procedure for pesticides (PEST).
The draft report, which will be presented to the committee on Thursday 27 September, recommends reforms to the pesticide approvals process and overall regulatory system that are "necessary in order to ensure the achievement of a high level of protection of both human and animal health and the environment". It also highlights the need for greater transparency and that independent, peer reviewed studies should receive the same weighting as pesticide industry studies. Please see our full statement.