Facts About Bees
Here are our top 10 interesting facts about bees:
£690 million

 is the mind-boggling amount insect pollination is worth to UK crops each year




The "waggle dance" is used by bees to teach each other about the direction and location of food sources over 6 kilometres away


Bees actually have four wings! They hook them together to form one big pair when flying and then unhook them when not flying




Working in harmony with nature, organic farms are up to 50% more abundant in wildlife, including bees


11kg - around 24 jars - is how much honey a hive will produce on average during a season


Feeling the buzz?

Sign up to receive regular emails and become part of the community fighting for nature - we'll send you tips for a sustainable life at home, updates about our work, and other ways you can get involved.

Learn more
Bees are able to extract heavy metals and pollutants when producing honey, so they can actually create very clean honey in our cities.

20,000 species of bees live around the world


Not all bees produce honey: solitary bees - as their name suggests - like to live on their own, and don't have a queen either


 One queen, hundreds of male drones and thousands of female workers make up your average honey bee hive


In the UK, many species of bee are declining, with two bumblebee species already known to be extinct. As a charity, we're working to protect our vital wildlife and promote nature-friendly farming across the country.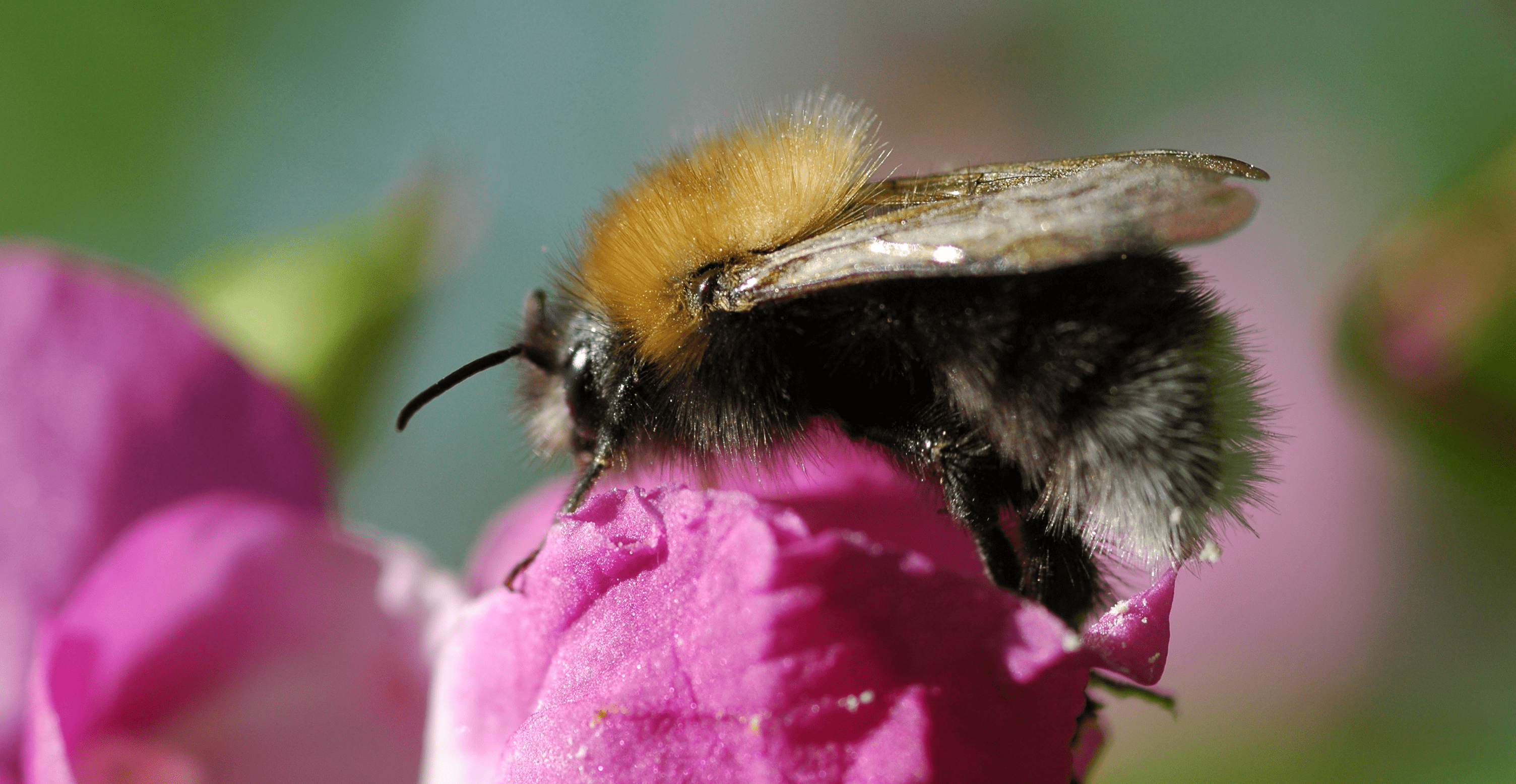 Join the community

You'll receive our regular emails; with news, offers, practical tips and other ways you can get involved such as fundraising and campaigning. You can unsubscribe at any time.

Sign up for emails
Celebrate Nature this Organic September