BOOM Award Winners
BOOM Awards 2017
The Winners 
A huge congratulations to all the 2017 BOOM Award winners, who faced a tough panel of expert judges and a record number of entries. Cheers to your hard work and dedication for producing the very best of organic food and drink. 
Best of Organic Alcoholic Drinks
Overall Winner: Da Mhile Distillery Da Mhile Botanical Gin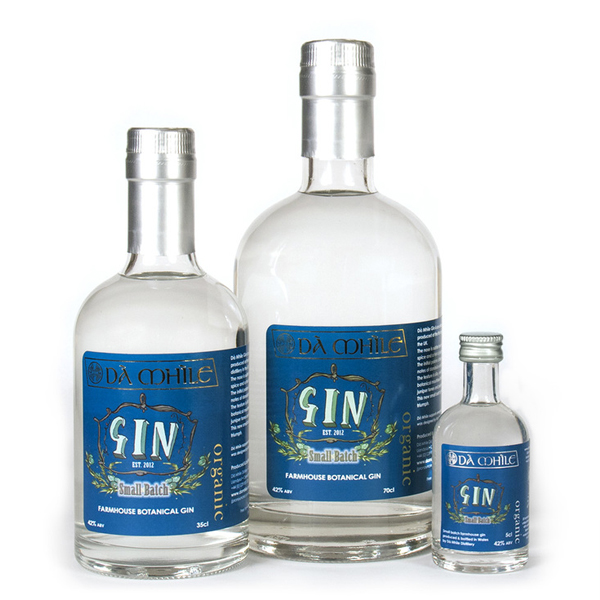 Sector Winners:
Beers & Ciders - St Peters Brewery - Organic Best Bitter 
Wines - Forty Hall Vineyard - Forty Hall Vineyard 2014 Vintage London Sparkling Brut
Best of Organic Baby & Children's Food
Overall Winner: Goodness Gracious Foods Pumpkin & Coconut Milk Puree With Cardamom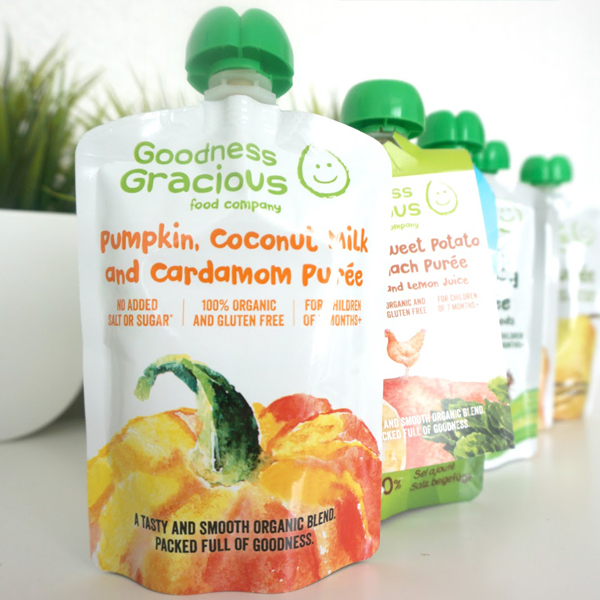 Sector Winners: 
Babyfood - Goodness Gracious Foods - Pumpkin & Coconut Milk Puree with Cardamom
Children's Food: Little Pasta Organics - Gluten-free Mini Gnocchi 
Best of Organic New Product
Overall Winner: Eversfield Organic Roam & Relish Organic Pastrami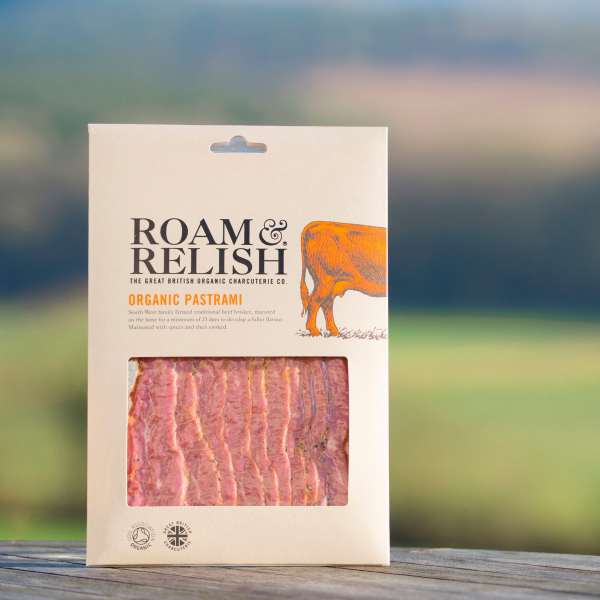 Best of Organic Fresh Produce 
Overall Winner: Maddocks Farm Organics Flower Salad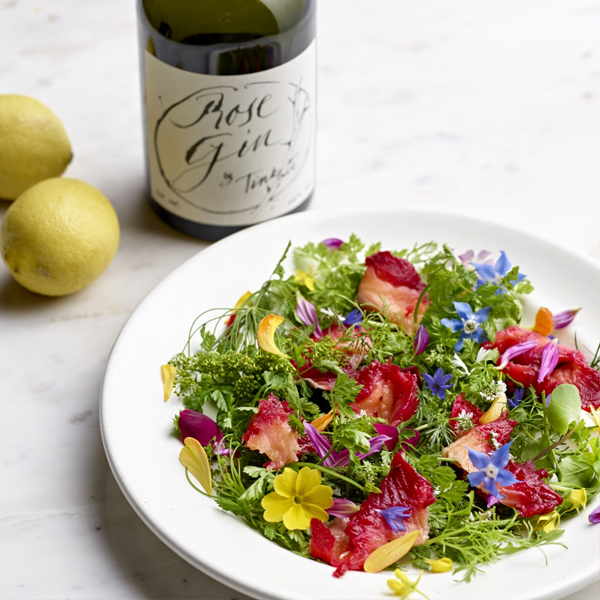 Best of Organic Bakery
Overall Winner: Daylesford Organic Fruit Bread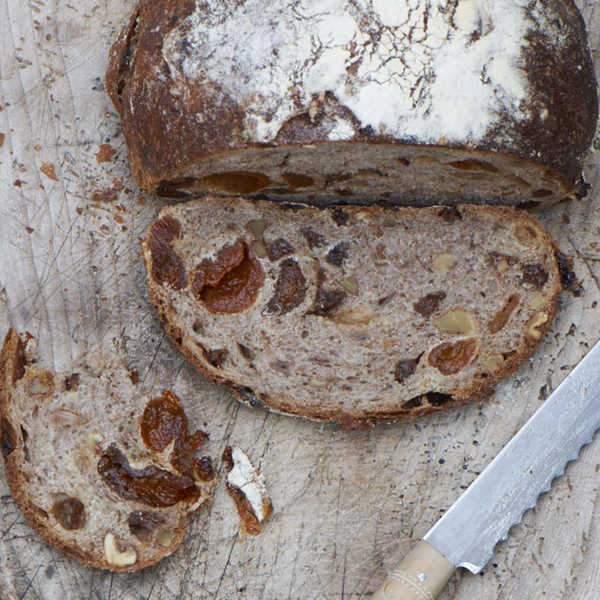 Sector Winners:
Sweet biscuits, snacks cereal bars & cake: Daylesford - Organic Christmas Pudding
Savoury Biscuits & snacks - The Authentic Bread Company, Sea Salt & Cracked Black Pepper Biscuit
Best of Organic Chilled & Frozen
Overall Winner: The Tomato Stall Organic Oak Smoked Isle of Wight Tomatoes With Extra Virgin Oil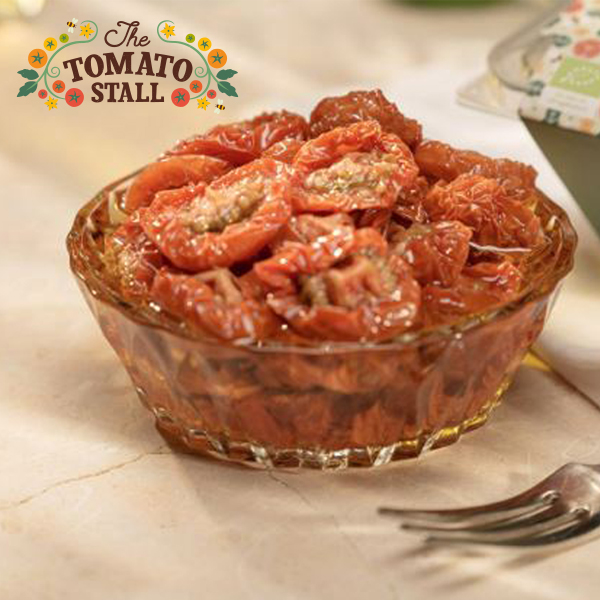 Best of Organic Confectionery
Overall Winner: Booja-Booja Hazelnut Chocolate Truffles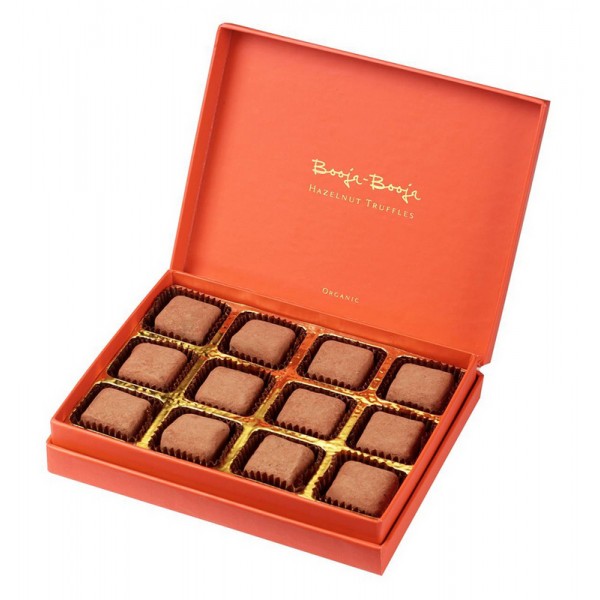 Best of Organic Meat, Fish & Poultry
 Overall Winner: Higher Hacknell Organic Meat Sirloin Steak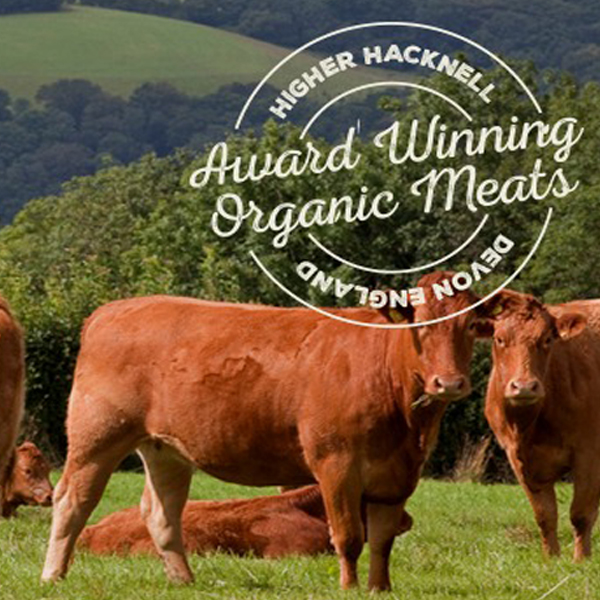 Sector Winners:
Beef & Veal - Higher Hacknell, Organic Meat - Sirloin Steak 
Charcuterie & Processed Meats - Native Breeds Charcuterie - Organic pork salami with rosemary 
Lamb, Pork, Goat & Other Meat - The Well Hung Meat Company - Lamb Chops 
Poultry: Angel Cottage Organics - Chicken Breasts
Best of Organic Pantry 
Overall Winner: Apulia Blend ltd T/As The Olive Oil Co Extra Virgin Olive Oil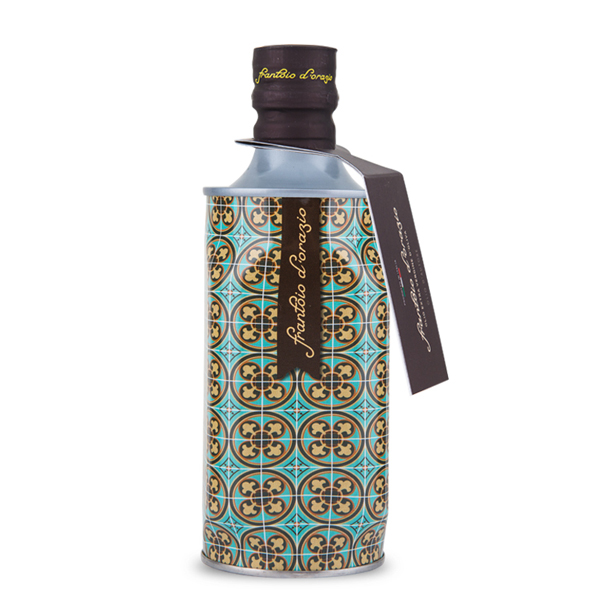 Sector Winners: 
Specialist wellness: Mr Organic Free From Chocolate & Hazelnut Spread 
Oils, Vinegars, dressings, chutneys, herbs and spices: Apulia Blend ltd T/A The Olive Oil Co
Store Cupboard: Hembridge Organics - Plum & Brandy Jam
Cereals: Infinity Foods - Mango & Coconut Muesli
Best of Organic Non-Alcoholic Drinks
Overall Winner: Leaves & Beans t/as Tea Palace Organic Rose Oolong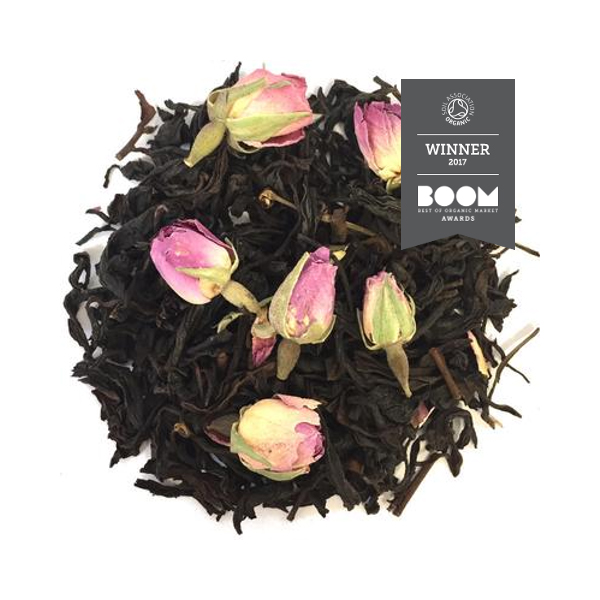 Sector Winners:
Tea, Coffee & Hot drinks -  Leaves & Beans t/as Tea Palace,

Organic Rose Oolong

Non-dairy milks - Rebel Kitchen - Dairy-free Organic Chocolate Mylk (250ml)
Juices, cordials, energy drinks, smoothies & soft drinks -

 

The Juice Executive - Juiceman Orange Glow
Best of Organic Dairy Products
Overall Winner: Abel & Cole Guernsey Milk, Organic, Whole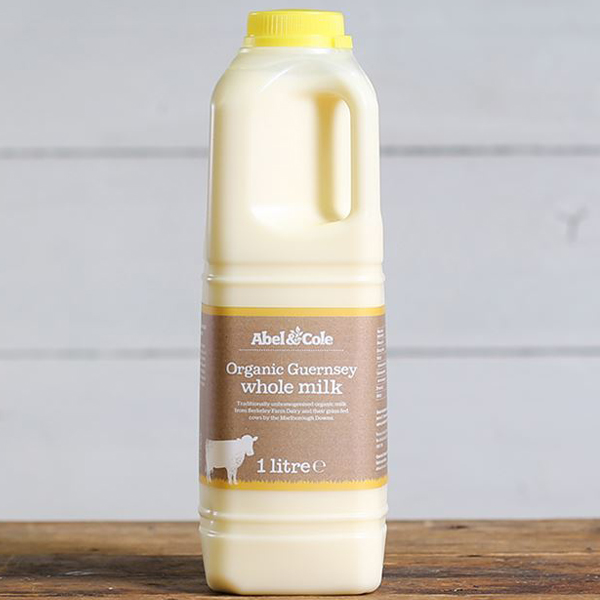 Sector Winners: 
Cheese - Arla Foods, Waitrose Duchy Organic Extra Mature Cheddar Cheese
Yoghurt & Chilled Desserts - Bio-tiful Dairy Ltd - Bio-tiful Organic Kefir
Best Organic Eating Out 
Overall Winner: Café St Honore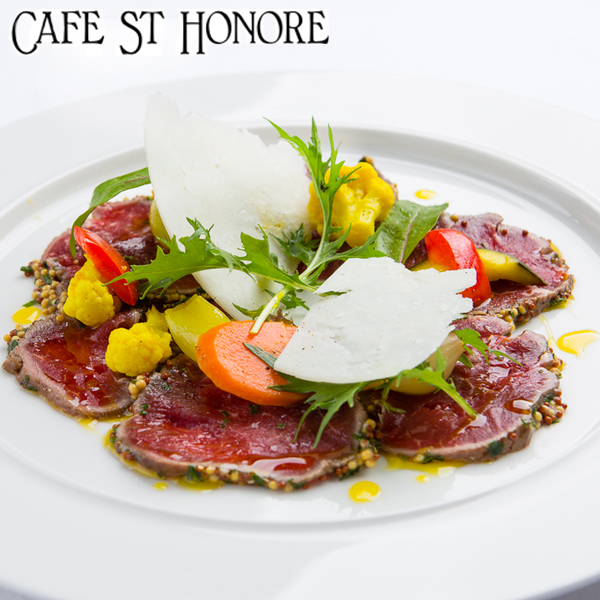 Best Organic Independent Retailer
Overall Winner: Better Food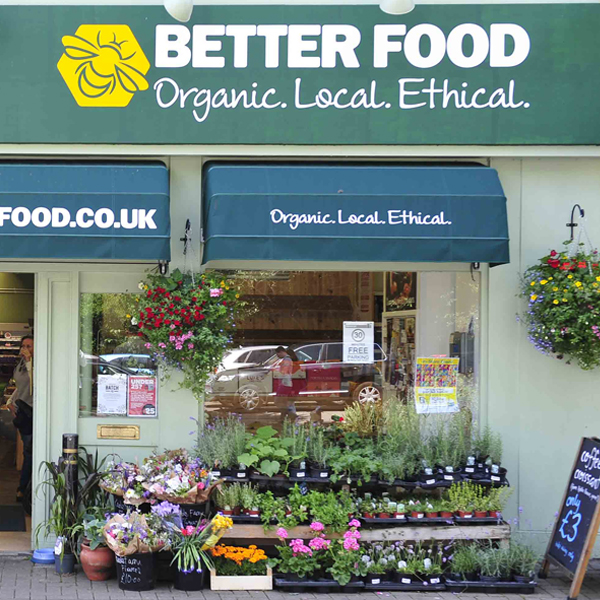 Best Organic Online Retailer
Joint Overall Winners: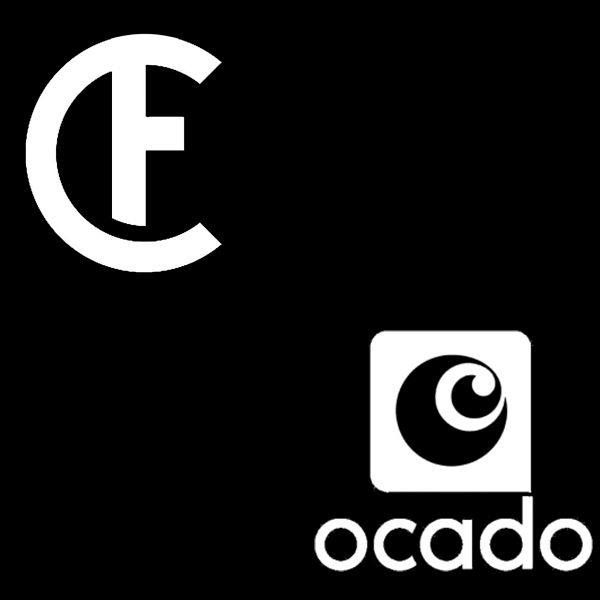 Best Organic Supermarket
Overall Winner: Waitrose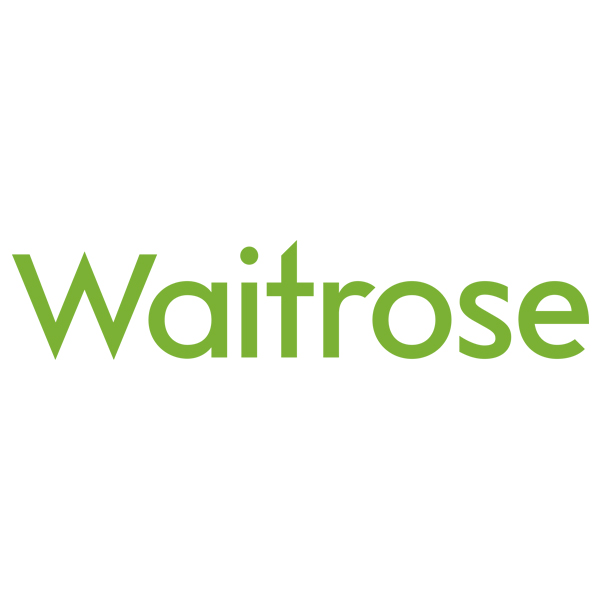 Best Organic Box Scheme
Overall Winner: Shillingford Organics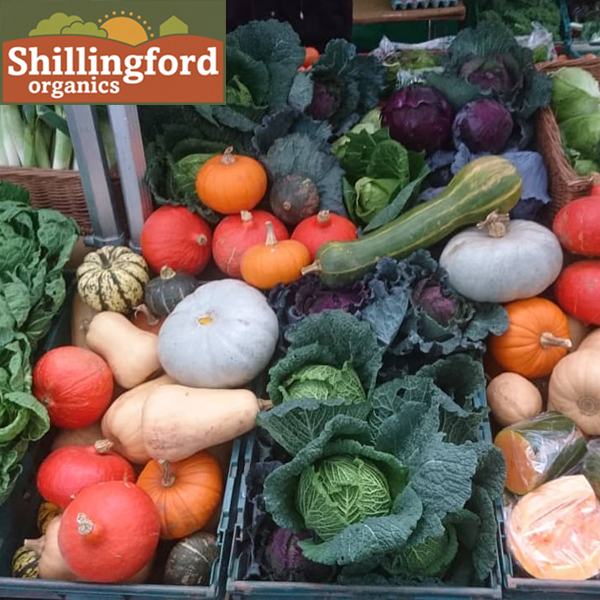 Best New Start Up Business
Overall Winner: Whey Ahead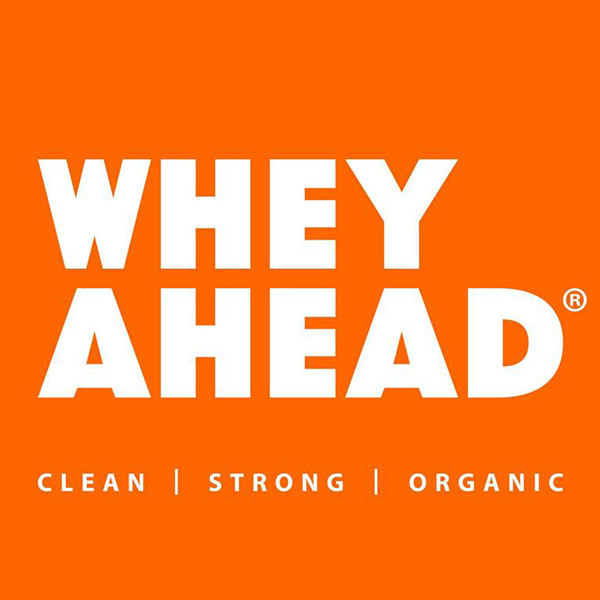 Best Organic Market Innovator
Overall Winner: Guy Watson Riverford Organic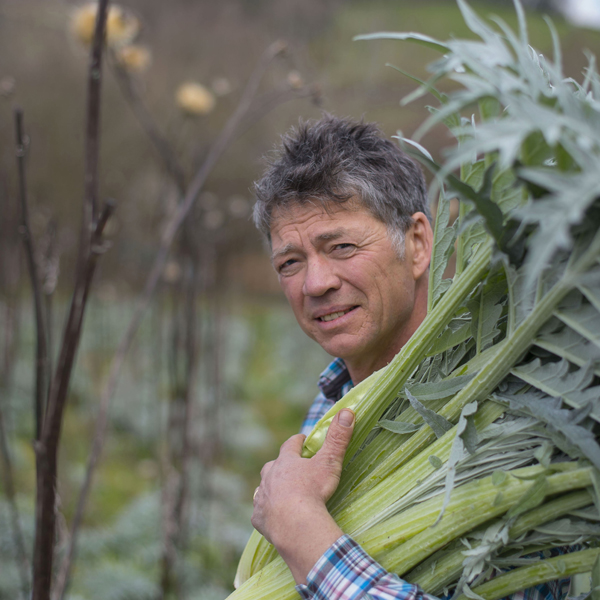 Best Organic Blogger
Overall Winner: Kate Hackworthy Veggie Desserts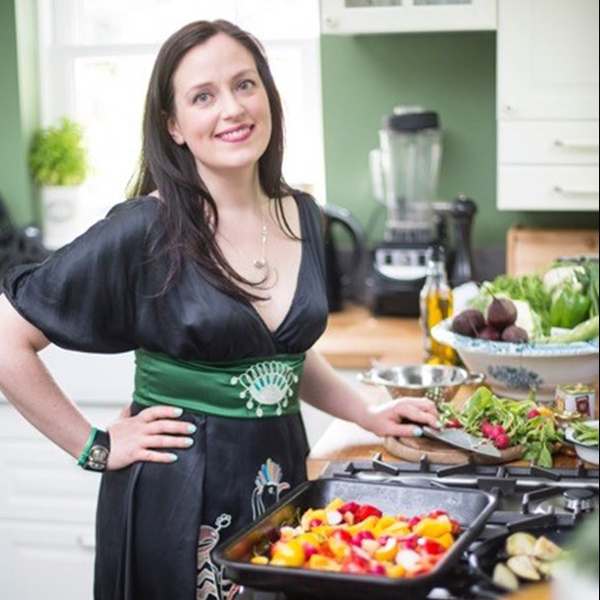 Best Organic Rising Star
Overall Winner: Kara Rosen Plenish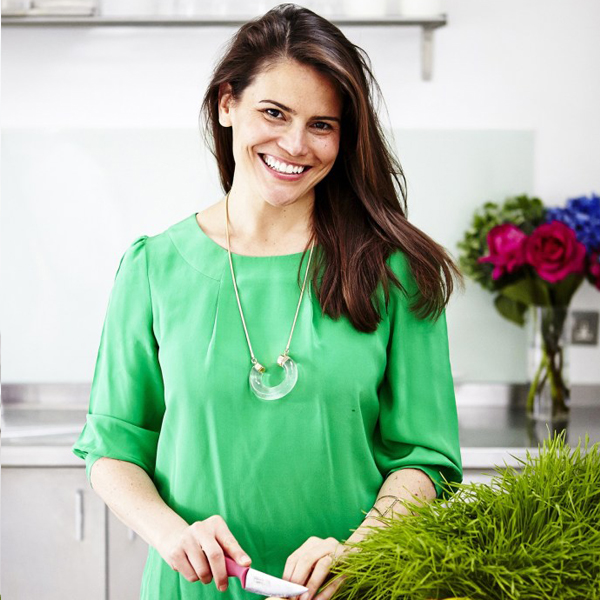 Best Organic Farmer
Overall Winner: Guy Watson Riverford Organic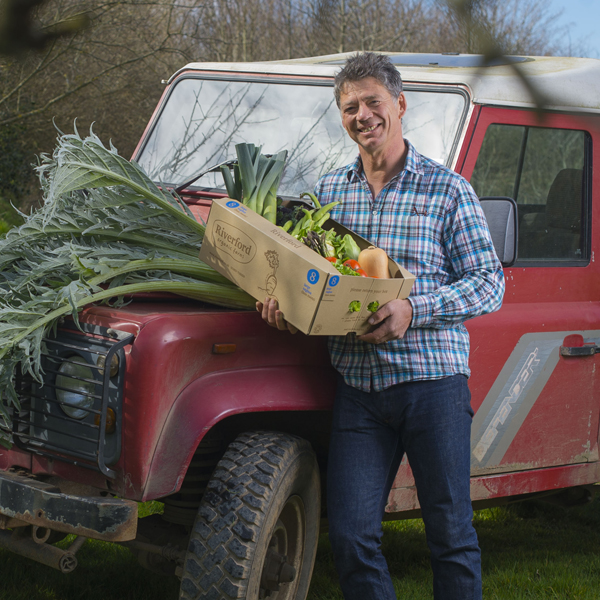 In this section...
Related
Related