Meridian Chocolate Nut Butter Cups
Chocolate Nut Butter Cups by Meridian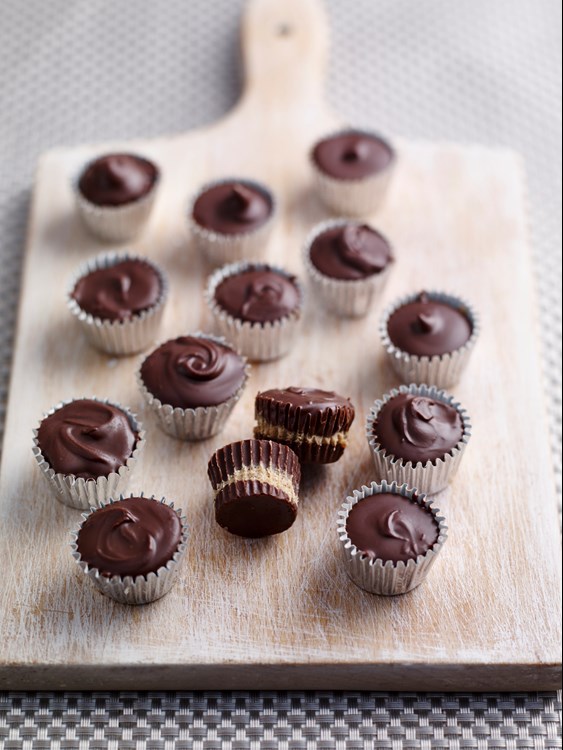 Serves: Makes 12
Takes: 20 minutes
What You Need:
150g vegan chocolate, chopped (we used dark
chocolate but use milk if you prefer
2 tbsp coconut oil
1 tbsp almond milk
2 tbsp Meridian coconut and almond butter or
Meridian coconut and peanut butter
What You Do:
Gently melt chocolate, almond milk and coconut oil in a small pan. Pour a little into mini muffin cases, enough to cover the bottom then chill in the freezer for 10 minutes.
Once solid dollop half a teaspoon of Meridian Coconut and Almond butter (or Meridian Coconut and Peanut butter) into each one then cover with more chocolate and return to the freezer to set.
Recipe suitable for a vegan diet.
For more delicious recipes visit http://www.meridianfoods.co.uk/Recipes