A twist on the classic Cuba Libre using delicious, organic Karma Cola.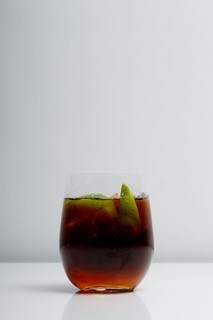 Ingredients               
1 part Dark Rum
1 part Triple Sec
Squeeze in 1tbsp Lime
Karma Cola
Method
Fill a cocktail shaker with ice.
Add the rum and triple sec, followed by the lime juice. 
Shake well. 
Top with Karma Cola.