The Teapigs Guide to Matcha
Teapigs provide their very own blend of Organic Matcha tea, in a number of different flavours. For this guest recipe, they take us through their two favourite matcha uses - a matcha latte and a matcha protein smoothie.
Matcha tea comprises of 100% green tea leaves from Japan, carefully ground down into a fine powder. Known as a something of a 'superpower' tea, it's packed with nutrients and slow-release energy. Matcha is traditionally drunk as a hot tea, whisked into hot water but because it's a powder, it can also be whisked into juices or smoothies, added to cakes and baked goods, or drunk as a latte.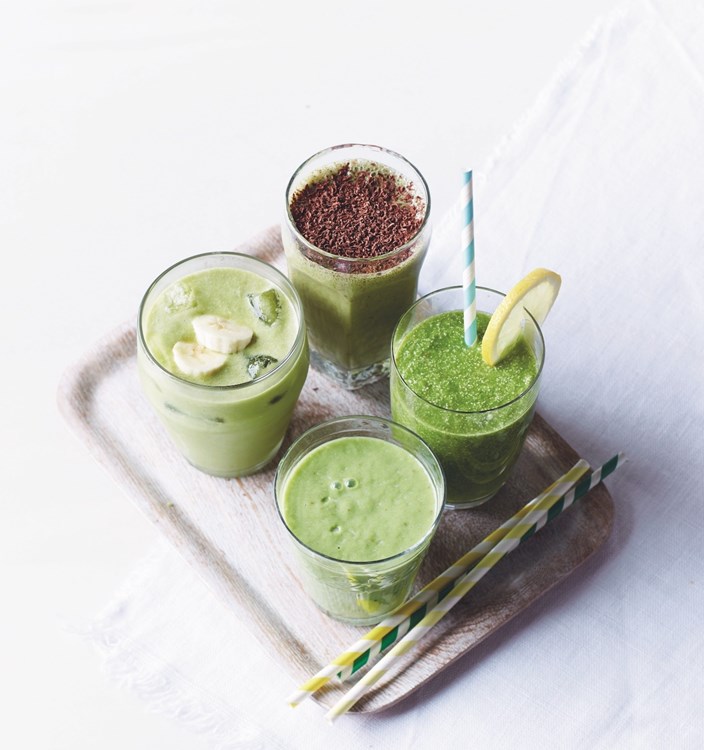 Matcha Latte:
We love using brown rice milk in our matcha lattes, as it's naturally sweet – but almond, coconut or cows milk are all great options too.
Hot: Serves One
Using a handheld whisk, whizz up 1g of teapigs organic matcha with a splash of milk
Add a sprinkle of cinnamon, as well as a squeeze of agarve syrup if you've got a sweet tooth
Top with frothy milk – if you don't have a coffee/frappe machine then a microwave and whisk will do the same job!
Iced: Serves One
Fill a glass with ice and milk
Pour in whizzed up matcha – stir and enjoy!
Matcha Smoothies:

Protein Smoothie
Simply blend...
1 banana, peeled
150g low fat natural yoghurt or soya yoghurt
100ml hazelnut milk
1 tbsp peanut butter
1 tbsp chia seeds
½ tsp cinnamon (or to taste)
½ tsp teapigs organic matcha powder

Green Smoothie 
Simply blend….
25g kale
10g rocket
1 apple
1 pear
Juice of 1 lemon
400ml coconut milk
1 tsp matcha powder
3 ice cubes