Organic September Saturday

Organic September Saturday
Organic September Saturday
On Saturday 14 September 2019 hundreds of independent shops across the country take part in Organic September Saturday, a day of talks, tastings, demos and events, all dedicated to showcasing and celebrating the organic products on offer. 
Changing the world one shopping basket at a time
Lots of indie retailers are doing traditional food shopping, a little differently; creating hubs for local and sustainable food culture, offering an impressive range of organic products and thinking hard about how to minimize their waste by stocking lots of loose fresh produce and offering refillable options for staples.
This Organic September Saturday visit your local independent shop and support the vital work indies do, in championing organic food and farming and building local food connections.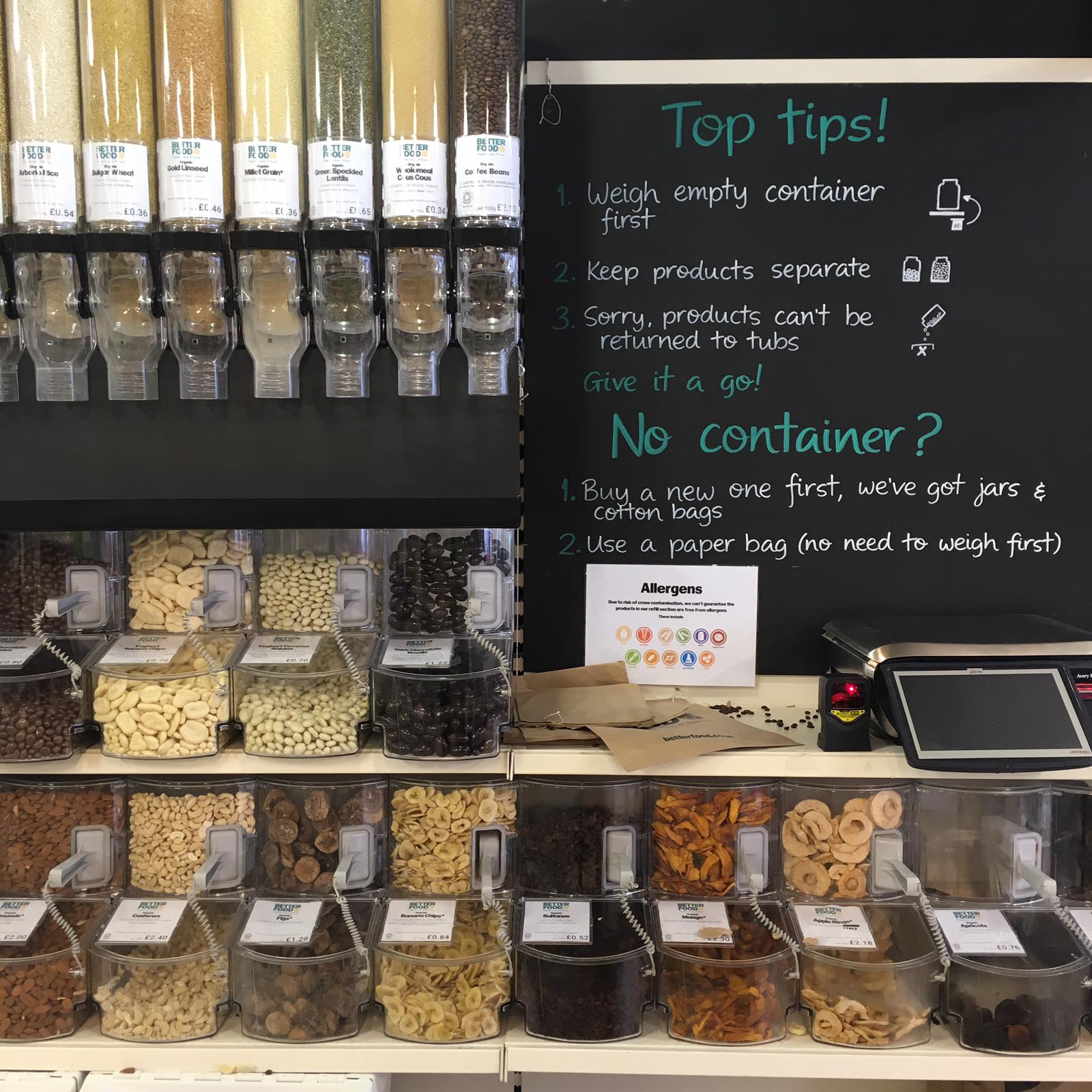 Attend an Organic September event
Find out more about Organic September events taking place throughout the month
Find an event