Philanthropy
Making a major gift to the Soil Association will help to protect all that we care about; our countryside, our health, our humanity.  The Soil Association is the only UK charity which works across the whole spectrum of food issues.  Our organic values mean we care about human health, nature, soil, water, forests and animal welfare which gives us a unique and unifying voice.
By making a major gift to the Soil Association we understand the commitment you are making to our cause.  If enough of us come together we can achieve the changes in the world set out in our four priority campaigns:
• Farming with fewer pesticides and working in harmony with the natural world
• Healthy, productive soil to feed future generations
• Every farm animal feeling the sun on its back
• Children's food fit for a happy healthy future
Never underestimate the importance of your gift – over the next few months and years we want to share with you the impact your gift will make.
Together we can help ensure a healthy happy future for our countryside, our farm animals and our children. We very much look forward to working with you, sharing insights, experiences and the enjoyment that comes from knowing we are each doing what we can to help solve some of the world's biggest problems.
Our commitment to you
When you make a major gift to the Soil Association we want you to know how much we appreciate your support and be fully confident that your gift is allocated according to your wishes.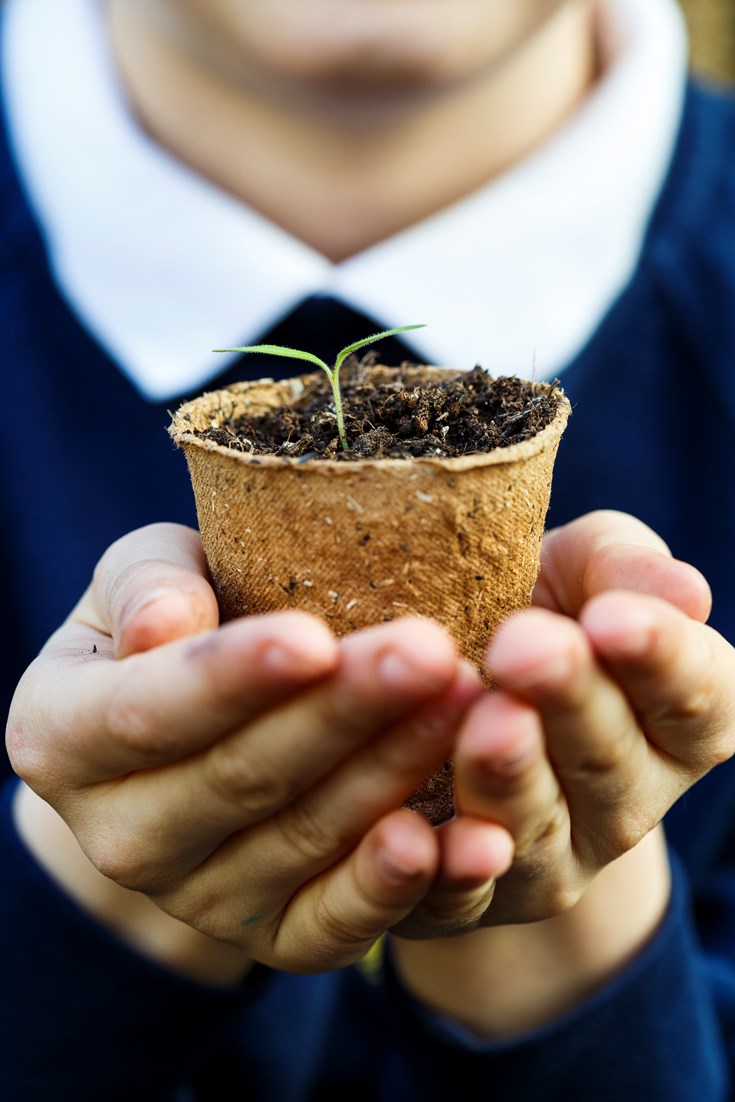 We will: 
• Give you honorary Soil Circle membership allowing you to spend time and share ideas with other likeminded supporters. It is also an opportunity for us to share the 'behind the scenes' stories and news with you too
• Send you regular updates to report on the impact of your support
• Invite you to events throughout the year so you can see first-hand the incredible work that is being done right across the UK. We'll also ensure you're aware of all of our current work and future plans
• Give you the opportunity to meet with Helen and other members of our senior team