Greenman Garden Tools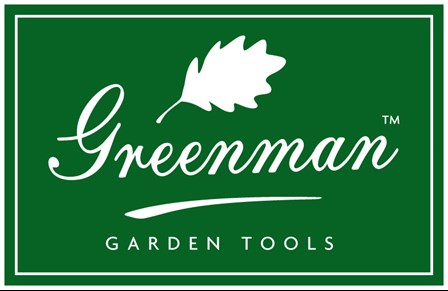 Protect your soil with Greenman's no-dig range of gardening tools
Gardening is a passion that has driven the Greenman tools business for generations. Their understanding of the severe implications intensive farming and gardening processes can have on the future of our planet led them towards developing a special range of tools that champions the increasingly popular no-dig method of gardening. 
By using compost and mulching on top of the soil rather than digging and cultivating, the no-dig gardener lets the soil's natural biodiversity of microorganisms do all the work. 
In line with this method of gardening, Greenman have developed their fantastic No-Dig range. To celebrate our shared vision of nature friendly gardening and healthier soils,  Greenman are donating a percentage of sales from this range to the Soil Association Charity. 
Visit greenmangardentools.com to view the range of #No-Dig garden tools
Greenman Garden tools are proud and excited to be supporting the Soil Association. Gardening is a passion that has driven our business for generations and our desire to find more eco friendly ways to help protect our planet, drove us towards developing our #nodigrange which aligns itself perfectly with the vision of the Soil Association. Adam Greenman, Fourth Generation Garden Tool Crafter
To support the work of the Soil Association Greenman Tools will make a minimum guaranteed donation of £4,000 (plus VAT) as a result of sales of the "No Dig" tool range.
In this section...
Related
Related